Keith Walther joined Rose Law Group in 2016. He graduated from University of Phoenix with an MBA and his Bachelor of Science degree in Business Administration from SUNY Brockport. Before joining Rose Law Group, he was a Finance Manager for over 12 years with a large university. He has a passion for efficiency and is always looking to put his Lean Six Sigma training to good use.
In his spare time, Keith has been a stage and film actor, a published journalist, and currently a devoted father to a wonderful twin son and daughter while attempting to write his great American novel. Keith also enjoys following his favorite sports teams, the New York Yankees and the Buffalo Bills.
Click here to watch a video of Keith expand on his filmmaking experience.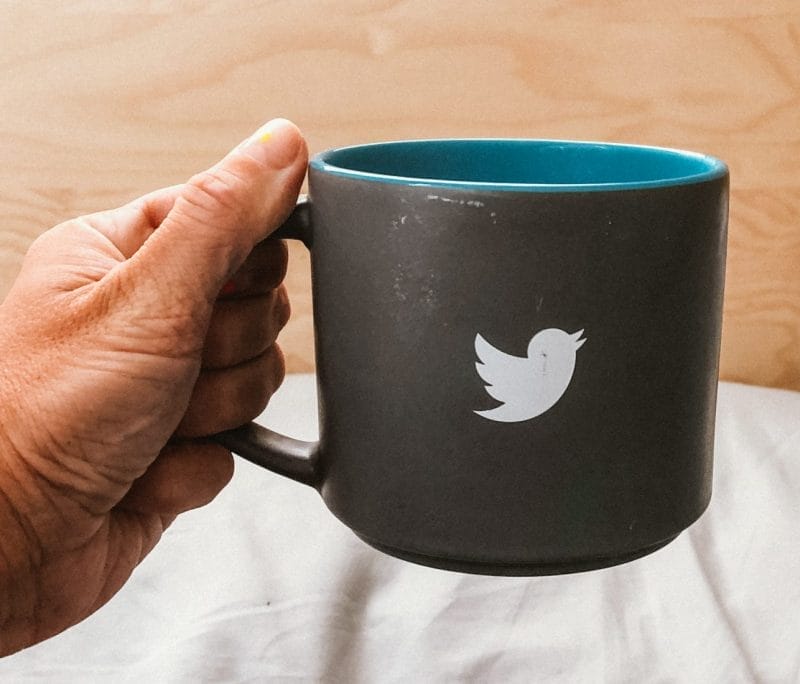 By Lauren Feiner, Jonathan Vanian | CNBC Delaware Court of Chancery Chancellor Kathaleen McCormick ruled in Twitter's favor on Tuesday for an expedited trial to force Elon Musk's $44 billion acquisition of the company. The five-day trial will take place in October. During the hearing, Twitter's lawyer, Bill Savitt of Wachtell, Lipton, Rosen & Katz, argued that Twitter's request for
Read More »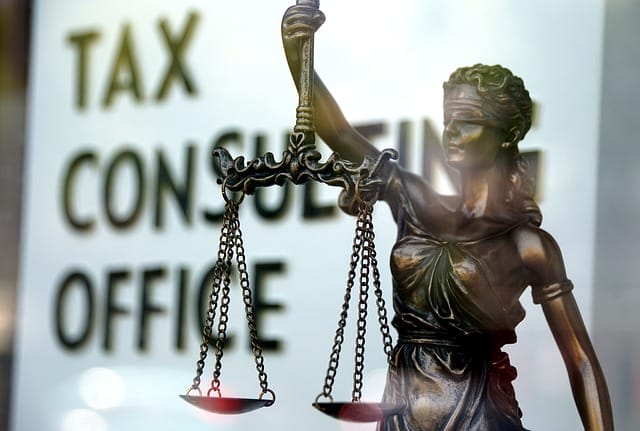 By Alessandra Malito | Market Watch Ultrawealthy families with millions of dollars to leave behind as inheritances will save a lot on taxes thanks to the Internal Revenue Service's latest portability rule. Individuals can give up to $12.06 million tax-free to their children and other nonspousal beneficiaries during their lifetime or upon death, under limits for 2022. Anything above that
Read More »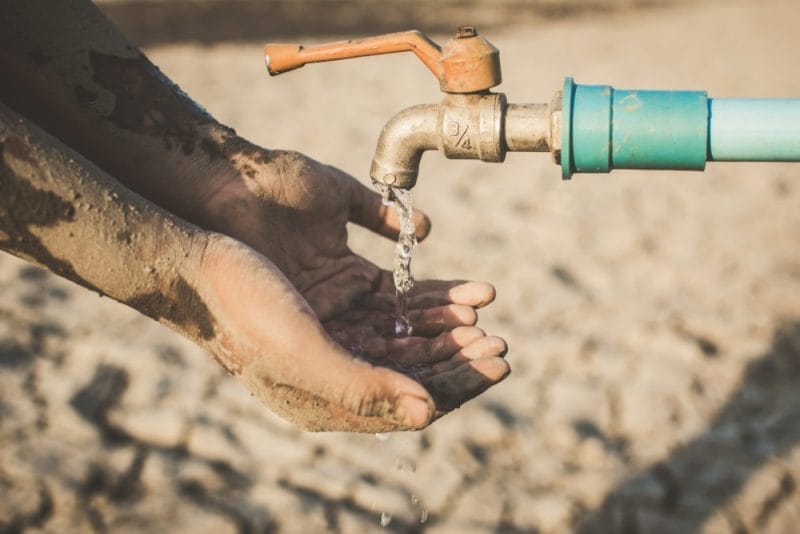 By Jessica Boehm | Axios About a quarter of residents in Rio Verde Foothills, a small unincorporated town in the far northeast corner of the Valley, may not have water come Jan. 1. Yes, but: Local leaders are getting creative to come up with new water options. What's happening: About 500 of Rio Verde's 2,000 residents rely on hauled water from Scottsdale.
Read More »