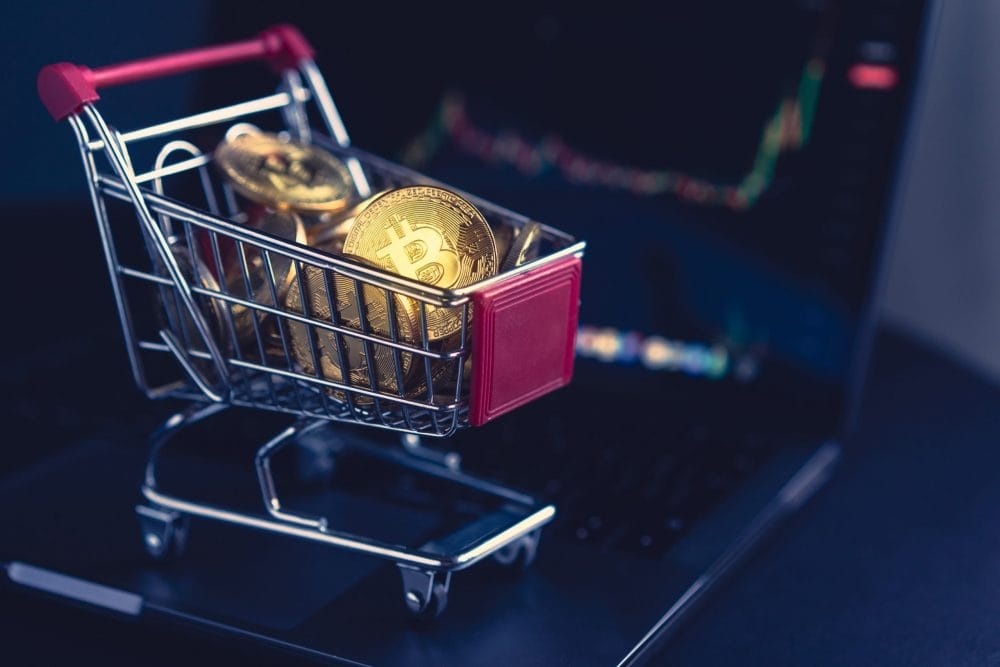 By Ryan Brown | CNBC
"Shark Tank" investor Kevin O'Leary is a big believer in non-fungible tokens — he even thinks they have a shot at becoming bigger than bitcoin.
O'Leary, the chairman of O'Shares Investment Advisers, said his belief in NFTs stems from the idea that can they prove ownership of real-world items, such as designer watches or flash cars, digitally rather than with paper records.
NFTs are one-of-a-kind crypto tokens that serve to track the provenance and authenticity of rare virtual collectible items such as art and sports memorabilia. There have also been efforts to bring NFTs to physical assets.
"We have recently constructed some pretty creative real estate fundraising investment vehicle working with NFT's.  We are spending a lot of time thinking of new use cases for NFT's and it is truly a sky's the limit kind of exercise."

–Jordan Rose, Rose Law Group founder and president, who has been working with NFT's and digital assets