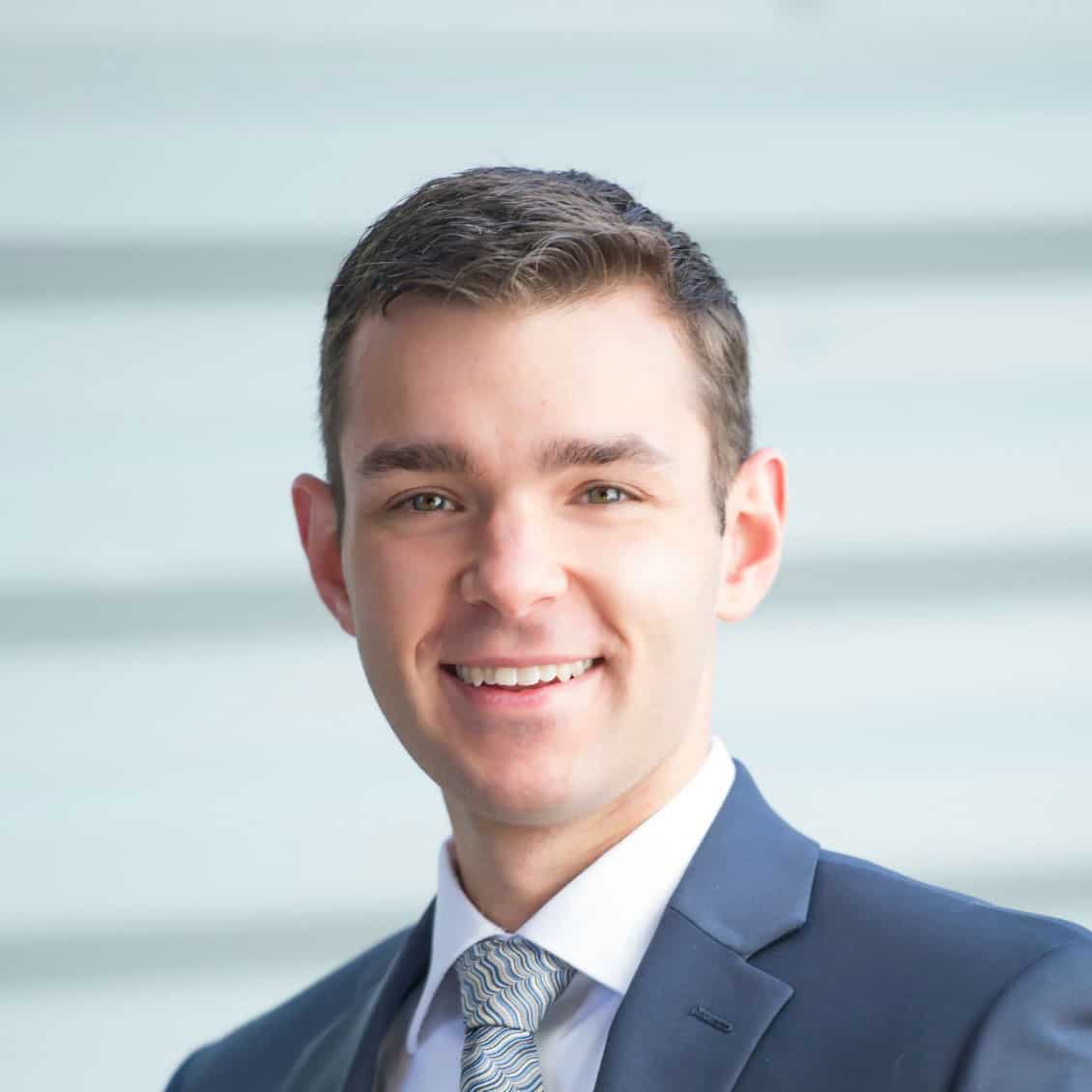 Gauthier maintains role with Rose Law Group
By Arizona Digital Free Press
Scottsdale-based Zoned Properties, which is a real estate development firm for emerging and highly regulated industries including legalized cannabis, has named Daniel Gauthier as chief legal officer.
Mr. Gauthier is taking on this role in addition to his employment duties at the Rose Law Group, officials there say.
In his capacity as CLO, Mr. Gauthier will serve multiple related roles for Zoned Properties, including chief compliance officer and corporate secretary, according to a press release.
Mr. Gauthier is an attorney at Rose Law Group, a law firm based in Scottsdale, which has a long-standing history of serving clients in emerging and innovative markets, the release states.
Mr. Gauthier's practice was comprised of a broad range of corporate, commercial, and real estate transactions. He received his J.D. from Sandra Day O'Connor College of Law and his B.A. from University of Arizona.
"Zoned Properties is a pioneer in the regulated commercial real estate industry. After working with the company for several years and seeing firsthand their community-driven, innovative approach to commercial real estate development, I knew I wanted to join Zoned Properties in their efforts to expand nationally as a leader in this rapidly emerging and evolving industry," Mr. Gauthier said in a prepared statement.
"I look forward to bringing another layer of expertise to support the company's integrative national growth strategy and business model by contributing my legal and regulatory insight from mainstream and emerging markets."
Gauthier will join Bryan McLaren, CEO; and Berekk Blackwell, COO, as Zoned Properties continues to fortify its executive team, attracting talented individuals that can contribute meaningfully to the company's mission, vision, and values.
"Dan has been absolutely essential to the launch of our advanced client offerings at Zoned Properties, contributing directly to the strategic integration of our commercial real estate services," said Bryan McLaren, CEO of Zoned Properties. "For the past few years, he has played an integral role in developing our full-spectrum approach to commercial real estate development through purpose-built solutions for complex and highly regulated industries."