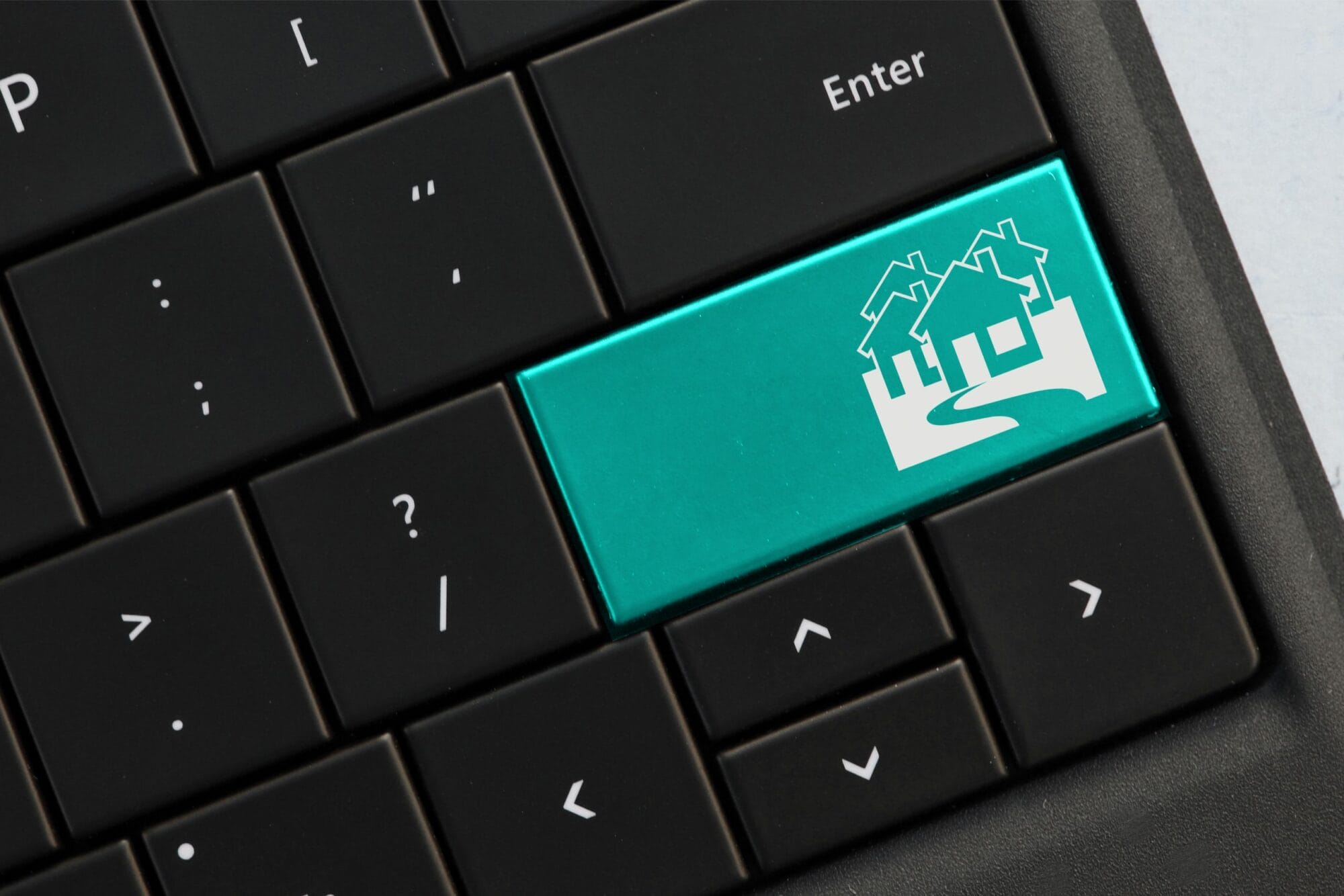 Despite an extremely volatile crypto market, one real estate pro says a decentralized financial system could help create more immediacy in housing transactions.
By Gina Rautenberg | REALTORMag
When she unexpectedly ran out of cash during a trip to Cuba, Kristin Smith knew her options for accessing more funds were limited. Without the ability to use a credit card or pull money from her U.S. bank account, Smith, an agent with Dave Perry-Miller Real Estate in Dallas, was told to call a contact in the U.S. who could transfer money to her via Western Union. Smith called her mother, who was immediately concerned. "I'm asking for money in Cuba," Smith told attendees Saturday during a session at NAR NXT, The REALTOR® Experience(link is external) in Orlando, Fla. "[My mom is] asking, 'Are you being held captive? Are you safe? Is this a ransom?'"
While the situation was eventually rectified, Smith found herself analyzing all the barriers she faced on the trip—which aren't all that different from barriers when moving money around on the traditional market, she said. "What crypto is going to do is remove those barriers," Smith posited. She offered a primer on the basic terminology related to cryptocurrency and its potential applications for real estate.
Important Terms in the Cryptocurrency World
Cryptocurrency "is a digital currency in which transactions are verified and records are maintained by a decentralized system," Smith said. The most commonly used forms of cryptocurrency are bitcoin and ethereum.
Blockchain is the technology that enables cryptocurrency, acting as a shared, immutable ledger where you can record anything that is verifiable, including the title of a house.
Within cryptocurrency, fungible tokens are interchangeable and identical, while non-fungible tokens each have a unique value. All bitcoins across the world have the same value, eds, are unique in nature and value.
"I think it's important to recognize that cryptocurrency is just one application of blockchain technology. We don't know if cryptocurrency will ever be widely used for real estate transactions. That said, there are many other promising blockchain based uses case for real estate that are less like gambling on the price of coins. For example, using blockchain to track ownership and title issues."