Rose Law Group is the first full service law firm with an office in the metaverse, serving metaverse-based businesses. We are the first law firm to add a team of coders, architects and blockchain developers, so we are a one-stop-shop for metaverse business. From due diligence on land or business purchases, to drafting and implementing smart contracts, to auditing digital assets, advising on security, to designing and building structures, games or other showcases, to NFT design and auction implementation, and more. We also offer event design and hosting on the well-situated land we own in Decentraland. 
Rose Law Group is a full-service business law firm that has always been on the cutting edge of legal services. Rose Law Group was the first law firm in the nation to accept bitcoin and the first law firm in Arizona to work in the areas of cannabis, renewable energy, nearly 90% of all real estate deals in the fastest growing county in the country, and one of the first to have a robust practice around cyber-defamation. Now, with a physical presence on Decentraland and an office building under construction, Rose Law Group enters the metaverse as a pioneer believing that life in the metaverse is a large part of our future reality. 
Unlike the other several law firms already open in the metaverse, Rose Law Group is not entering the metaverse to feed it's Arizona-based legal practice, but rather to assist individuals and businesses participating in activities in Web3 and to protect them legally.
Services we are providing include:
Prenuptial agreements for those getting married in the metaverse
Due diligence for digital real estate transactions occurring in the metaverse
Entity formation for holdings of digital assets
Advising those who are working to open a business or invest in an already established business
NFTs, intellectual property matters, and digital asset protection
Decentralized Autonomous Organization (DAO) structure and advice on use cases
Creative use of metaverse tools for fundraising and other terrestrial activities
Rec Credit evaluation and purchase advice for digital currency mining energy consumption
Cryptocurrency disputes, including litigation, arbitration and mediation
ICOs and STOs
Regulatory compliance
Offering highly skilled 3D modeling using many different softwares, including Rhino, Grasshopper, Blender and 3Dsmax
Providing 3D renderings and Virtual tours of Web3 properties

Parametric 3D models and Generative Design, using coding and algorithms to generate responsive 3D models- automating urban planning and design 

Capable of designing and creating VR experiences, mostly used to immerse a client into its future building or on the metaverse 

Creation of NFT collections, built an algorithm capable of setting up thousands of different 3D space configurations, and can build VR experiences from these 3D models

Design and build out of any metaverse experience, including buildings, tokens, event venues, and even creation of games

Full service wedding and event planning/implementation, including invitations, NFT favors, etc.

Uses 3D and design skills to create 3D spatial experiences and deploy them into different Metaverse platforms, such as Decentraland, Sandbox and Somnium Space, among others

Drafting, coding and implementing smart contracts
Coding gas-efficient custom and secure smart contracts to store NFT information, which bring transparency, time efficiency, precision, safety, cost-effectiveness, and trust into blockchain transactions for your community.
Providing suggestions, reviews, including metadata storage through IPFS.
Testing, writing smart contracts for different tokens (ERC-20, ERC-721, ERC-1155,etc) based on the client's requirement.
Building secure NFT Minting Websites with metamask wallet connection and web3 integration.
Designing and building decentralised and centralised web applications of different types (NFT marketplace, crypto website, NFTs, blogs, e-commerce stores, personal website) from scratch to production using the best and secure web development technologies.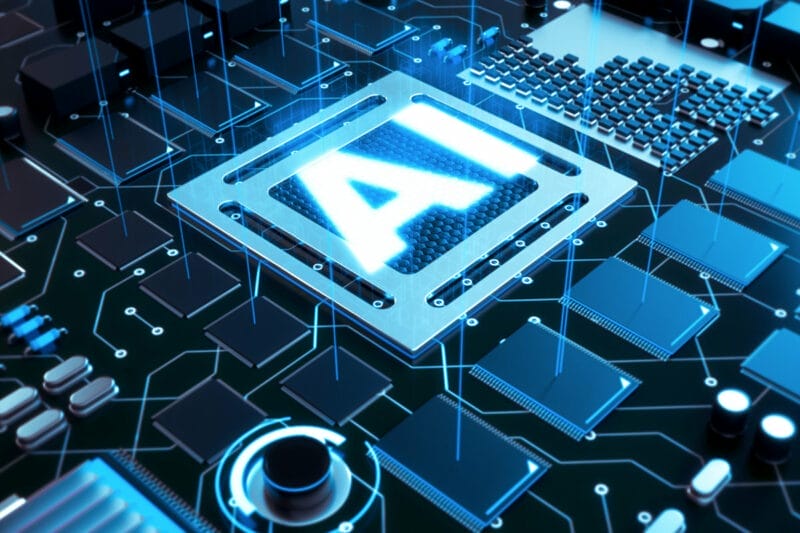 By Jeff Gifford | The Business Journals The Valley is one of the nation's 25 most innovative metros, according to a new study that examined artificial intelligence and machine-learning patent activity across the nation. The Phoenix metro just edged on to the list from CommercialCafe, coming in at No. 25. That was thanks to a total of 185 patents in AI technologies
Read More »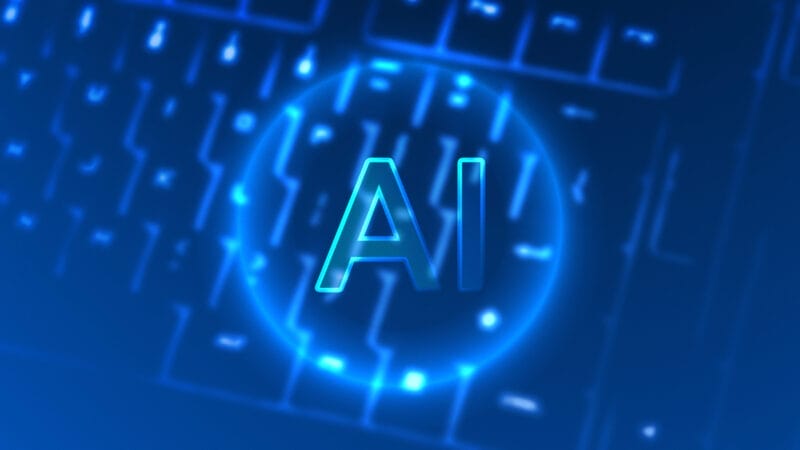 By Mignon A. Gould | The Business Journals With President Biden issuing an executive order to try to set parameters for the use of artificial intelligence, Valley experts are weighing in on how it could impact local businesses. According to the White House website, the primary purpose of the order — known as the Executive Order on Safe, Secure and Trustworthy Artificial
Read More »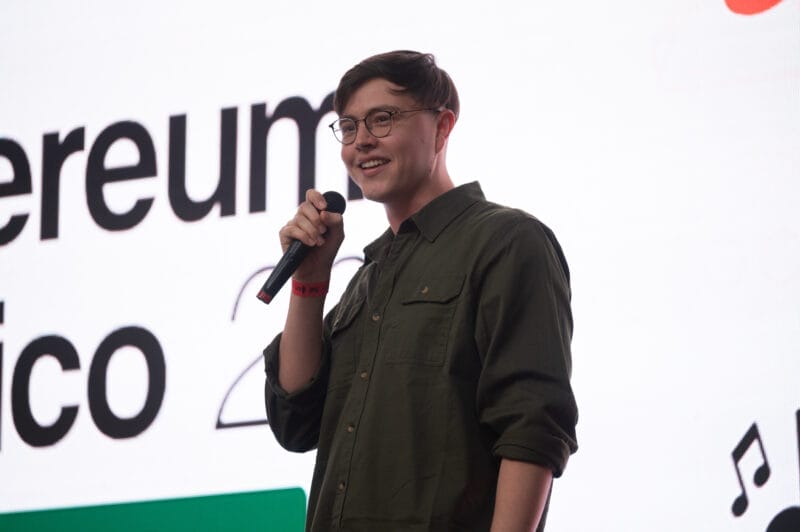 By Madelaine Braggs | Rose Law Group Reporter The cryptocurrency and blockchain universe is filled with inspiring tales, but few are as heartening and poignant as that of Eduardo Dávalos, Rose Law Group Director of Metaverse Planning and Design. His presence at Ethereum Mexico 2023 wasn't merely that of a metaverse architect and event moderator; it was that of a
Read More »