Rose Law Group pc is the largest law firm in Arizona history founded by a woman. Rose Law Group  is a full-service business law firm that has always been on the cutting edge of legal services. Rose Law Group was the first law firm in the nation to accept bitcoin and the first law firm in Arizona to work in the areas of cannabis, renewable energy, nearly 90% of all real estate deals in the fastest growing county in the country, and one of the first to have a robust practice around cyber-defamation. Now, with a physical presence on Decentraland and an office building under construction, Rose Law Group enters the metaverse as a pioneer believing that life in the metaverse is a large part of our future reality. 
Unlike the other several law firms already open in the metaverse, Rose Law Group is not entering the metaverse to feed it's Arizona-based legal practice, but rather to assist individuals and businesses participating in activities in Web3 and to protect them legally.
Services we are providing include:
Prenuptial agreements for those getting married in the metaverse.
Due diligence for digital real estate transactions occurring in the metaverse.
Entity formation for holdings of digital assets.
Advising those who are working to open a business or invest in an already established business.
NFTs, intellectual property matters, and digital asset protection.
Decentralized Autonomous Organization (DAO) structure and advise on use cases.
Creative use of metaverse tools for fundraising and other terrestrial activities.
Rec Credit evaluation and purchase advice for digital currency mining energy consumption.
Cryptocurrency disputes, including litigation, arbitration and mediation.
ICOs and STOs
Regulatory compliance
In the terrestrial world Rose Law Group has a very large and active planning department which provides developers with planning, engineering and traffic engineering services. In the metaverse we have assembled a similar team that can assist with everything from location selection, planning, architectural services and construction.
The Sandbox game map, owners are free to imprint on their lands any image, often used for logos. Note the Atari estate in the bottom right and CoinMarketCap's estate in the top right. Rose Law Group has been advising clients on their due diligence and purchases of property and businesses in the various metaverse platforms. Rose Law Group has recently helped
Read More »
By Ryan Brown | CNBC "Shark Tank" investor Kevin O'Leary is a big believer in non-fungible tokens — he even thinks they have a shot at becoming bigger than bitcoin. O'Leary, the chairman of O'Shares Investment Advisers, said his belief in NFTs stems from the idea that can they prove ownership of real-world items, such as designer watches or flash cars, digitally
Read More »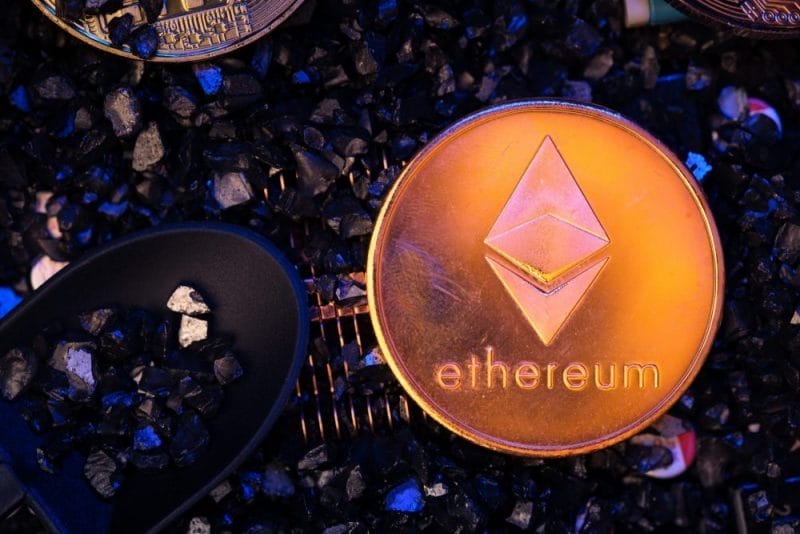 By Ashwin Rodrigues | Morning Brew In the world of cryptocurrency, and Web3 more broadly, imperfect metaphors abound. Ethereum is a "dark forest," and the right-click button on a computer mouse is now a stand-in for an entire mindset. Add "gas" to the growing list. Gas fees don't denote actual liquid fuel consumption or environmental impact, they're more like a
Read More »