The Rose Law Group pc is the only law firm in Arizona that offers Land Development Construction Management services.
With this unique option, our skilled construction managers are able to value-engineer all improvement plans and associated reports (i.e. drainage, traffic) concurrent with the regulatory review process to save costs and overall construction time.
As construction managers, Rose Law Group pc is equipped to handle the bidding and awarding of contracts and to manage the budgets, invoices, and work product in tandem with a project schedule that meets the client's needs and holds contractors accountable.
Our field team oversees the day–to-day construction activity and monitors workmanship on an as-built basis and also works to manage environmental issues such as the Storm Water Pollution Prevention Plan (SWPPP) and various Dust Control permits and logs. Rose Law Group pc implements a streamlined process of agency and contractor relations, all while providing extreme client service through regular updates and prompt communications so the project owner is always in the loop.
Exceptional synergies are created when the project management and construction management teams are under the same roof. The project manager, equipped with the detailed knowledge gained from the due diligence and entitlement process is provide a seamless transition of project information to the construction management team for the development phase and is readily available should questions arise in the future.
Rose Law Group, in association with a related company, Summit Land Management, can offer clients the following services:
– Traffic Engineering
-Offering highly skilled 3D modeling using many different softwares, including Rhino, Grasshopper, Blender and 3Dsmax. 
-Providing 3D renderings and Virtual tours of non built architectural projects, a great tool for commercial purposes
-Parametric 3D models and Generative Design, using coding and algorithms to generate responsive 3D models- automating urban planning and design. 
-Capable of designing and creating VR experiences, mostly used to immerse a client into its future building or on the metaverse 
 -Creation of NFT collections, built an algorithm capable of setting up thousands of different 3D space configurations, and can build VR experiences from these 3D models. 
 –  Design and Build out of any metaverse experience, including buildings, tokens, event venues, and even creation of games
– Full service wedding and event planning/implementation, including invitations, NFT favors, etc.   
-Uses 3D and design skills to create 3D spatial experiences and deploy them into different Metaverse platforms, such as Decentraland, Sandbox and Somnium Space, among others
-Feng Shui strategist for both residential and commercial buildings.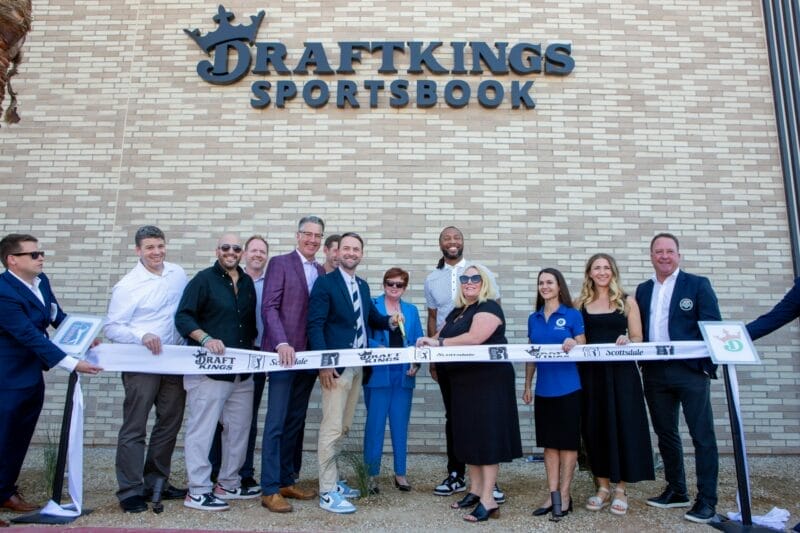 (Disclosure: Rose Law Group represents PGA TOUR.) By Rose Law Group Reporter The PGA TOUR and DraftKings Inc. (Nasdaq: DKNG) held a ceremonial ribbon cutting at the DraftKings Sportsbook at TPC Scottsdale at 1 p.m. MT today, with former Arizona Cardinals legend Larry Fitzgerald placing the ceremonial first bet. The sportsbook will officially open to the public at 10
Read More »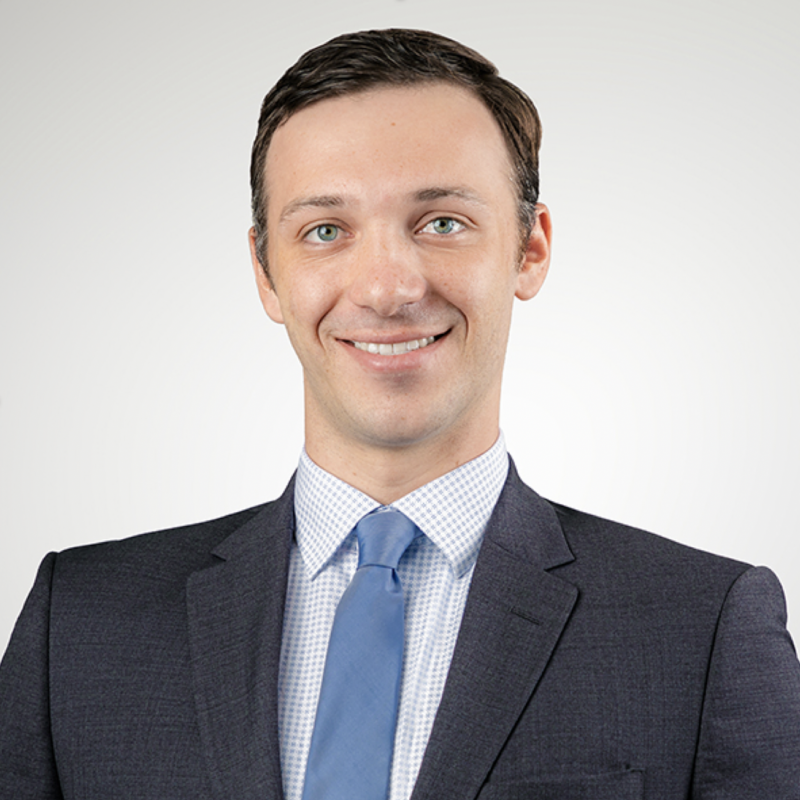 Ty Utton adds development project depth to Rose Law Group By Digital Free Press The land-use legal team at the Rose Law Group is adding Ty Utton to the fold as officials there say the new hire will expand on talent and services rendered to meet the increasingly complex needs of local developers. Mr. Utton joins the team, bringing with
Read More »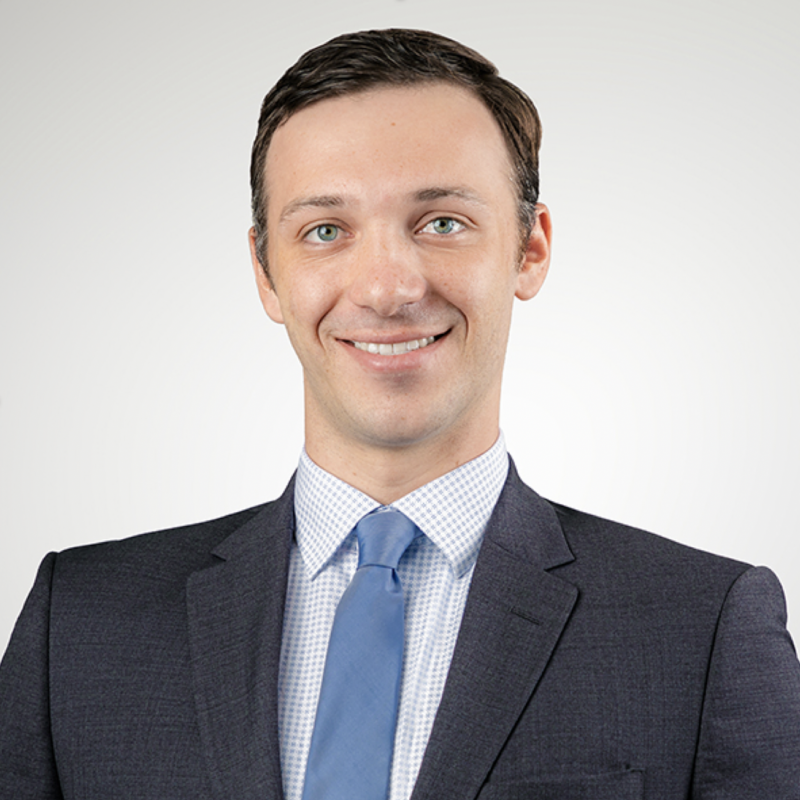 By YourValley Rose Law Group's land use legal team has hired project manager and planner Ty Utton, who specializes in providing guidance through the various governmental processes in order to realize client's projects, including rezoning's, condition modifications, use permits, variances and appeals. He is diverse in land division cases, such as subdivisions, lot splits, easements and abandonments of public rights-of-way,
Read More »