The Rose Law Group pc is the only law firm in Arizona that offers Land Development Construction Management services.
With this unique option, our skilled construction managers are able to value-engineer all improvement plans and associated reports (i.e. drainage, traffic) concurrent with the regulatory review process to save costs and overall construction time.
As construction managers, Rose Law Group pc is equipped to handle the bidding and awarding of contracts and to manage the budgets, invoices, and work product in tandem with a project schedule that meets the client's needs and holds contractors accountable.
Our field team oversees the day–to-day construction activity and monitors workmanship on an as-built basis and also works to manage environmental issues such as the Storm Water Pollution Prevention Plan (SWPPP) and various Dust Control permits and logs. Rose Law Group pc implements a streamlined process of agency and contractor relations, all while providing extreme client service through regular updates and prompt communications so the project owner is always in the loop.
Exceptional synergies are created when the project management and construction management teams are under the same roof. The project manager, equipped with the detailed knowledge gained from the due diligence and entitlement process is provide a seamless transition of project information to the construction management team for the development phase and is readily available should questions arise in the future.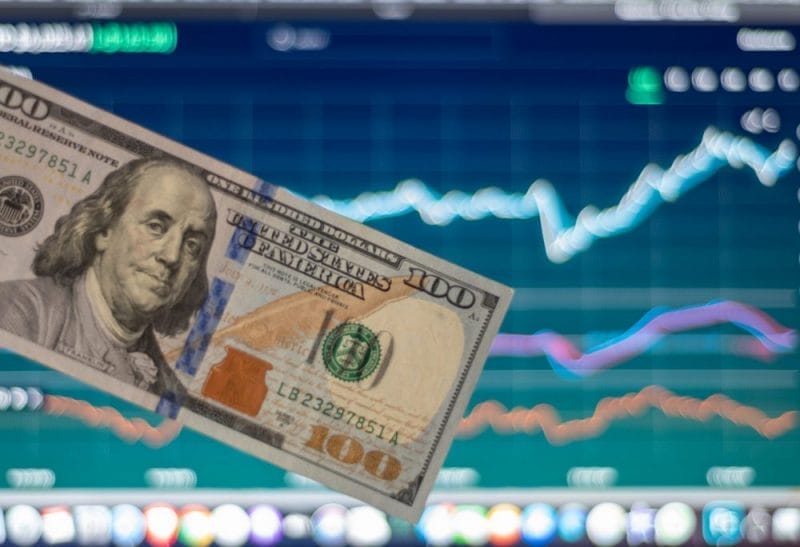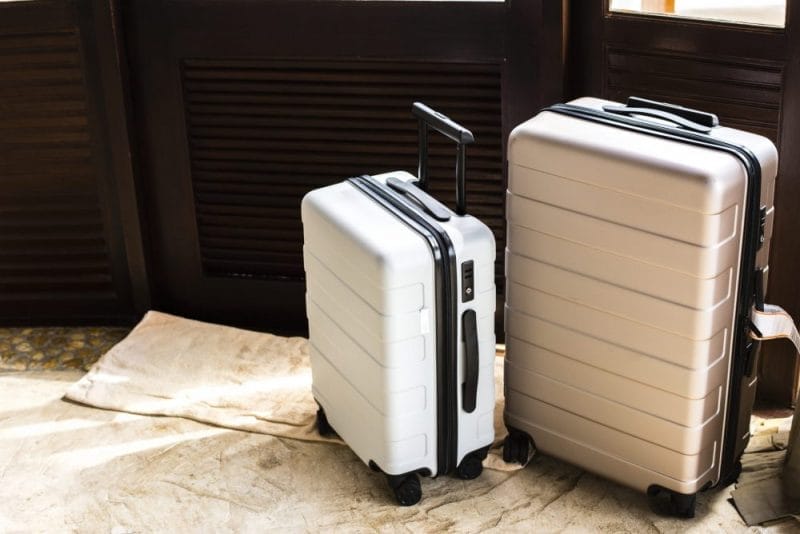 By Adriana Loya | 12 News A new Scottsdale ordinance is set to make sure short-term and vacation rental owners are held accountable for what happens at their properties. Scottsdale's city council unanimously approved updates to local ordinances that will require vacation and short-term rental property owners to provide an emergency contact to the city and increase monetary penalties. The
Read More »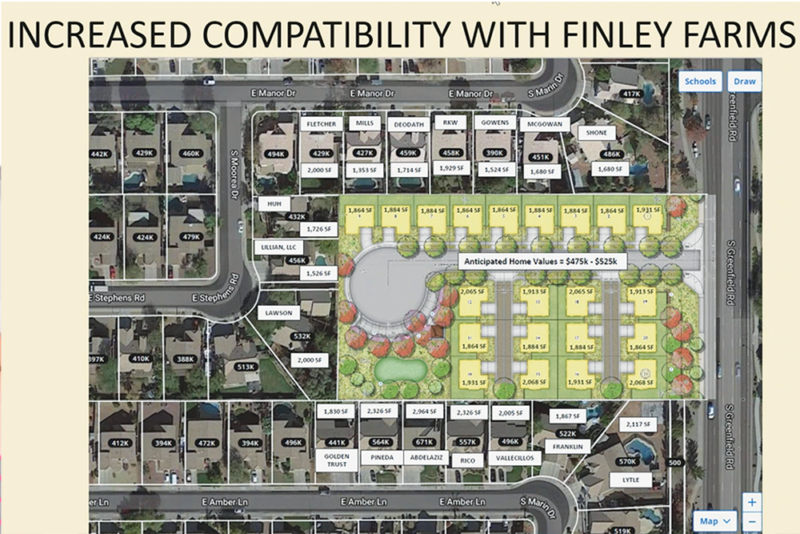 (Disclosure: Rose Law Group represents Vasari Asset Management.) By Cecilia Chan | Gilbert Sun Some Finley Farms homeowners are unhappy with having new neighbors they claim will add traffic and eliminate their backyard privacy. Town Council last Tuesday unanimously approved a minor General Plan amendment and a rezone for Cottage Lane, an infill project of 21 two-story homes on 3.54
Read More »