Partner and Director of Land Development Solutions Group
Chris Webb is the Director of Project Management for Rose Law Group pc. Previously, Chris was the Senior Vice President of Entitlements at Alliance Investment Group where he oversaw all land entitlement and development matters for Alliance's holdings throughout Arizona and the Southwest and was a key member of Alliance's deal analysis and acquisition team. Prior to that Chris spent 3 years at Fulton Homes as Forward Planning Project Manager, where he managed all of Fulton's East Valley residential projects and master-planned communities, comprising over 5,000 lots. This experience, coupled with his civil engineering and business background, have given Chris the ability to effectively manage projects from acquisition, through entitlement and on to construction.
While at Rose Law Group pc, Chris has led numerous large distressed asset due diligence efforts, provided value engineering and permitting management services, and expanded his expertise through involvement in numerous renewable energy and industrial projects.
Chris has the ability to find solutions to development challenges and to add value to properties through the entitlement and permitting process by navigating its political landscape and leveraging his relationships with key industry players and municipality representatives.
Chris received his Bachelor of Science Degree in Civil Engineering from Utah State University in 2000, and his MBA from the W.P. Carey School of Business at Arizona State University in 2004. Chris is an active member of Pinal Partnership and serves on its Transportation Committee. He also served on the Town of Queen Creek Planning & Zoning Commission from 2015 through 2017.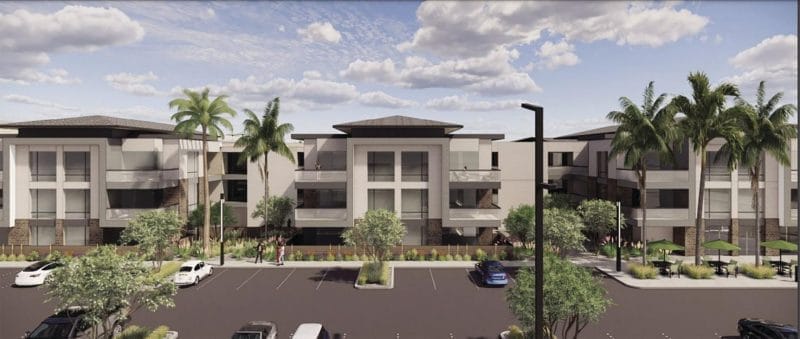 (Disclosure: Rose Law Group represents Caliber.) By J. Graber | Scottsdale Progress Two complexes that would bring a combined 492 apartments to an area near the intersection of 92nd Street and Shea Boulevard have won their first round of city approvals. The Scottsdale Development Review Board voted Nov. 3 to recommend City Council and City Planning Commission approval of the
Read More »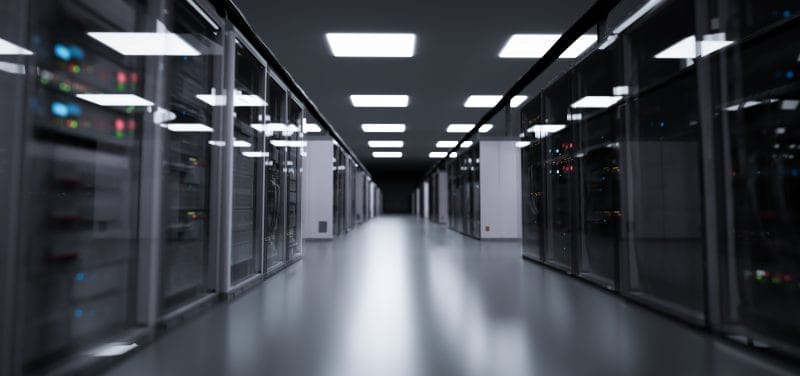 (Disclosure: Rose Law Group represents Aligned Data Centers.) By Ron Davis | Phoenix Business Journal After hearing from a data center developer's lawyer, Chandler City Council postponed action until next month on an ordinance that would add noise and other requirements for data centers within the city. The decision came after Cameron Carter, an attorney with Rose Law Group who
Read More »
(Disclosure: Rose Law Group represents Highgate.) By Terrance Thornton | Digital Free Press Thursday, Oct. 13 marks the beginning of a new chapter for the legacy resort property at the edge of the Town of Paradise Valley along Scottsdale Road as the destination is destined for a rebirth as development plans have formally been submitted at Town Hall. The Scottsdale Plaza Resort, 7200 N.
Read More »