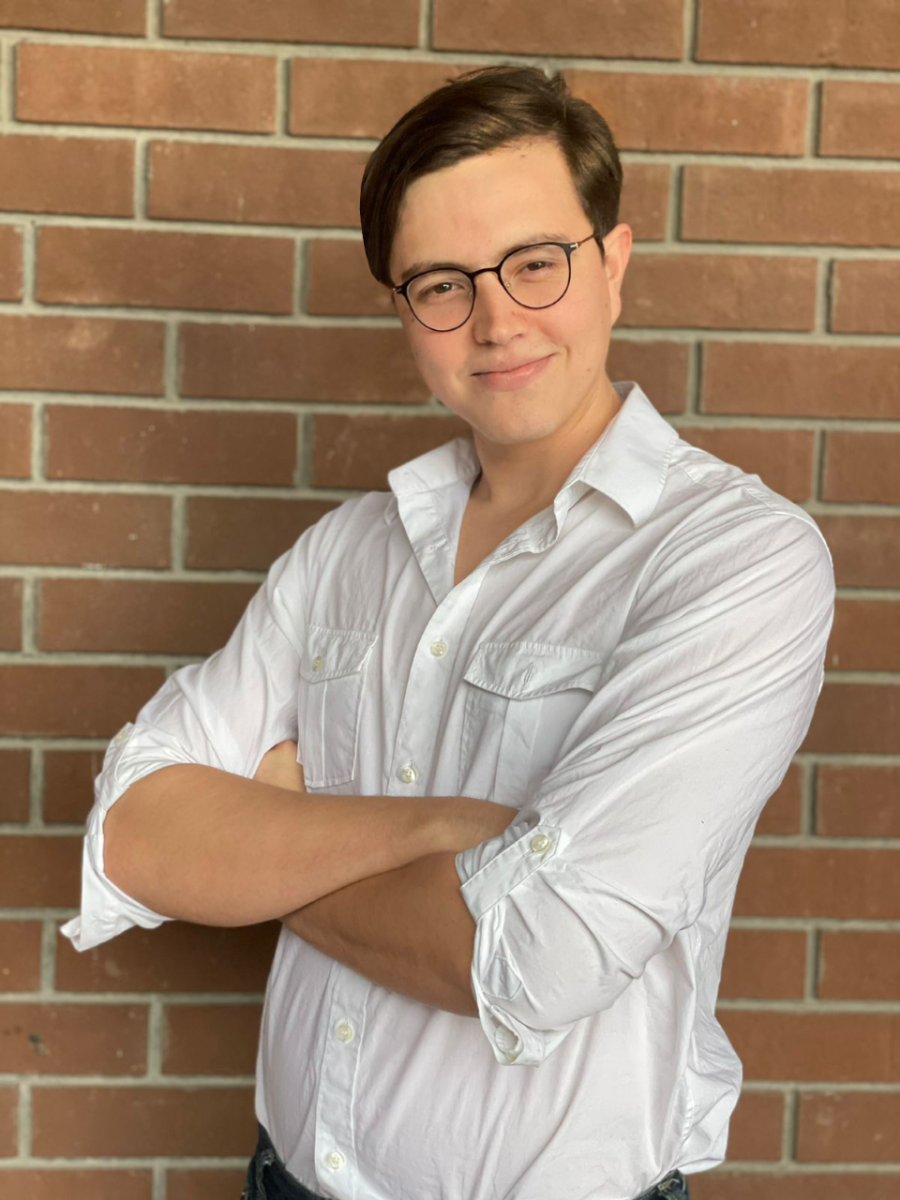 Director of Metaverse Planning and Design
Inspired by the point where architecture, arts and technology meet. After studying at the Universidad de las Américas Puebla in Puebla, México, Eduardo has found his path in the Metaverse, offering design solutions for those who are willing to join. Using High Performance 3D modelling skills, he provides a large amount of design resolutions when it comes to Metaverse buildings, wearables and NFT treats.
Humanity is going to very interesting places, the concept of virtual societies is getting closer than we expected. I find in this a great opportunity to design the virtual environment in which people is going to coexist.
Eduardo can help clients with the following services:
-Offering highly skilled 3D modeling using many different softwares, including Rhino, Grasshopper, Blender and 3Dsmax
-Providing 3D renderings and Virtual tours of Web3 properties
-Parametric 3D models and Generative Design, using coding and algorithms to generate responsive 3D models- automating urban planning and design
-Capable of designing and creating VR experiences, mostly used to immerse a client into its future building or on the metaverse 
 -Creation of NFT collections, built an algorithm capable of setting up thousands of different 3D space configurations, and can build VR experiences from these 3D models
 –  Design and Build out of any metaverse experience, including buildings, tokens, event venues, and even creation of games
– Full service wedding and event planning/implementation, including invitations, NFT favors, etc.   
-Uses 3D and design skills to create 3D spatial experiences and deploy them into different Metaverse platforms, such as Decentraland, Sandbox and Somnium Space, among others
*Eduardo is employed by Summit Land Management, a Rose Law Group related company, and contracted with Rose Law Group.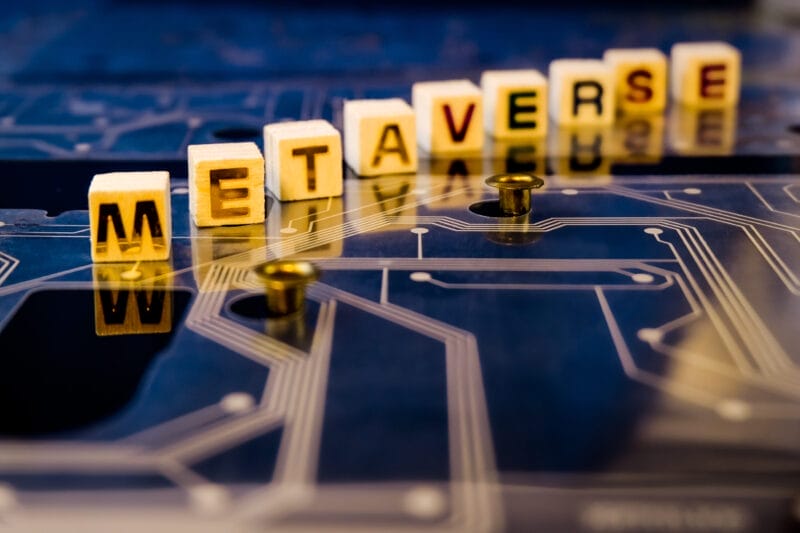 By Demond Cureton | XR Today Authorities should regulate and tax the Metaverse to avoid tax dodgers operating on the upcoming spatial communications platform, Christine Kim, Harvard Legal Scholar, said in a recent research paper. According to the document "Taxing the Metaverse," Kim argues that authorities should treat the Metaverse like "a laboratory" for exploring novel policy development. Kim said,
Read More »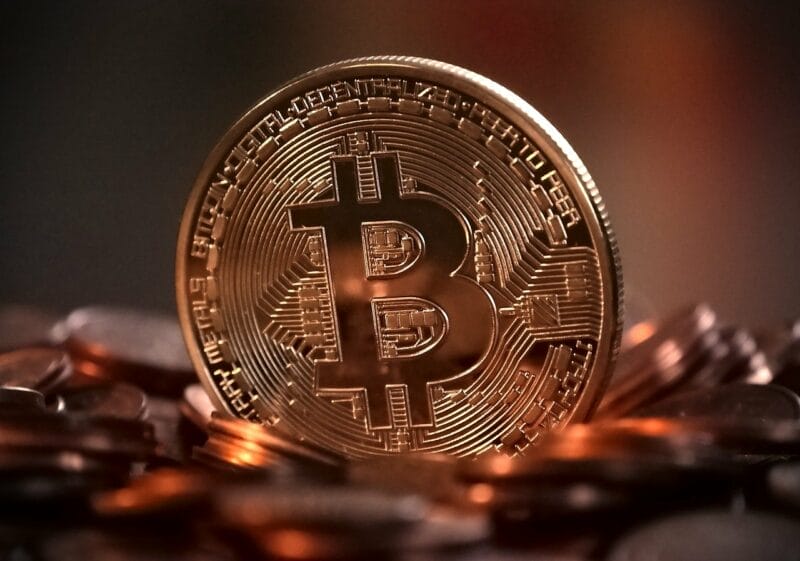 By Jody Godoy | Reuters Ripple Labs Inc did not violate federal securities law by selling its XRP token on public exchanges, a U.S. judge ruled on Thursday, a landmark legal victory for the cryptocurrency industry that sent the value of XRP soaring. XRP was up 75% by late afternoon on Thursday, according to Refinitiv Eikon data. The ruling by
Read More »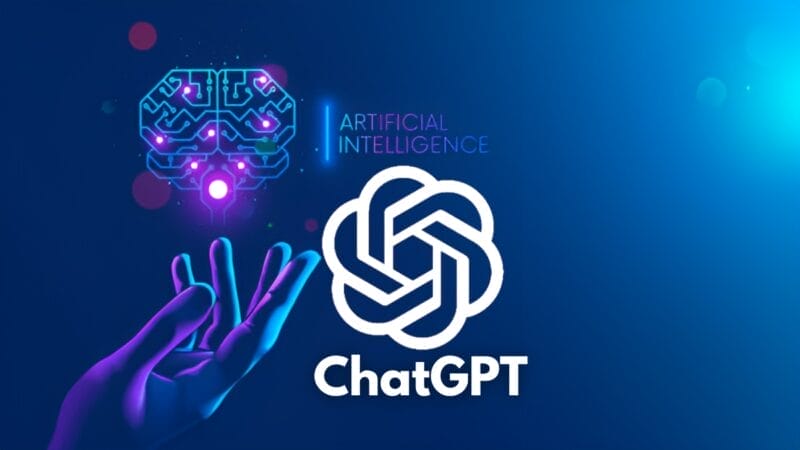 By Benjamin Weiser | The New York Times The lawsuit began like so many others: A man named Roberto Mata sued the airline Avianca, saying he was injured when a metal serving cart struck his knee during a flight to Kennedy International Airport in New York. When Avianca asked a Manhattan federal judge to toss out the case, Mr. Mata's lawyers
Read More »