Employment Law and Human Resources
Rose Law Group pc is dedicated to serving all of your Scottsdale Arizona employment law and human resource needs – from day-to-day client counseling to defending lawsuits brought by current or former employees. Our focus is to work proactively to prevent problems in the first place; to that end, we assess our clients needs and potential problems annually (an employment law check up). We then recommend real and practical solutions so that you can avoid costly problems.
We understand that every HR related issue cannot be anticipated or prevented. When the inevitable happens, our team will defend you all the way from the administrative agency (whether EEOC or ACRD) up through trial and appeal.
The employment team is here to make sure that you are able to focus on business, and make the HR issues and distractions as few and painless as possible.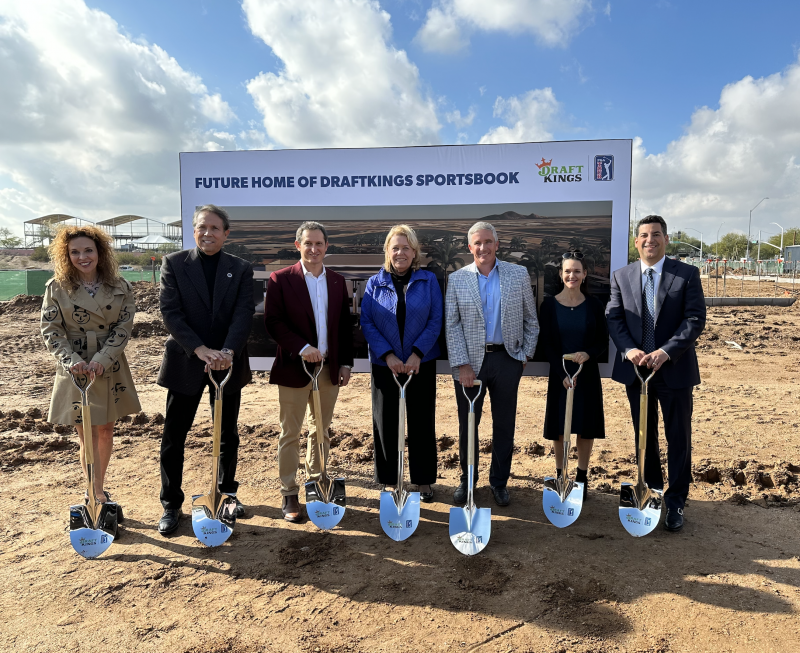 (Disclosure: Rose Law Group represents the PGA TOUR.) By Jessica Marksbury | Golf News SCOTTSDALE, Ariz. — Monday afternoon was unseasonably cloudy and gray in Scottsdale, Ariz., but the mood was certainly sunny just outside of the parking lot at TPC Champions, where representatives from DraftKings and the PGA Tour held a groundbreaking ceremony for a first-of-its-kind sportsbook, the DraftKings Sportsbook at
Read More »
By Axios A planned merger between Kroger and Albertsons would consolidate two of the biggest companies in the Valley's grocery store market. Yes, but: It's unclear exactly what a merger would mean for Arizona shoppers. Driving the news: Kroger, which owns Fry's Food Stores, and Albertsons, which owns Safeway, announced on Oct. 14 that they planned to merge, Axios' Nathan
Read More »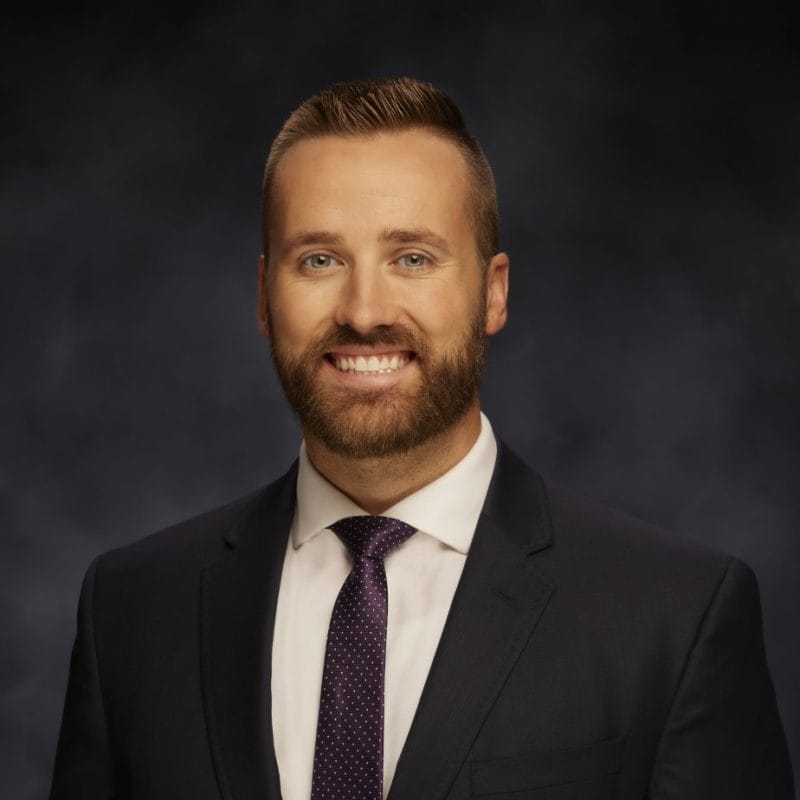 By Arizona Digital Free Press Rose Law Group is announcing the hire of attorney Taylor Roderick, who will focus his practice on real estate, business and corporate transactions. Mr. Roderick earned his law degree at the Sandra Day O'Connor College of Law at Arizona State University, where he assisted startups as a senior associate in the innovation advancement program and served as an executive editor of the Sports and Entertainment Law Journal.
Read More »