Employment Law and Human Resources
Rose Law Group pc is dedicated to serving all of your Scottsdale Arizona employment law and human resource needs – from day-to-day client counseling to defending lawsuits brought by current or former employees. Our focus is to work proactively to prevent problems in the first place; to that end, we assess our clients needs and potential problems annually (an employment law check up). We then recommend real and practical solutions so that you can avoid costly problems.
We understand that every HR related issue cannot be anticipated or prevented. When the inevitable happens, our team will defend you all the way from the administrative agency (whether EEOC or ACRD) up through trial and appeal.
The employment team is here to make sure that you are able to focus on business, and make the HR issues and distractions as few and painless as possible.
Download the presentation for your reference: How Corporate Transparency Act will affect your small business – Part 1
Read More »
By Bloomberg News | The Middle Market Local plumbers and lumber-yard owners across the U.S. are feeling a bit like tech entrepreneurs of late — juggling multiple offers from private equity-backed firms that increasingly are targeting mom-and-pop businesses. Wall Street has been buying into fragmented Main Street industries for years, with dental and veterinary practices among the favorite targets. It's
Read More »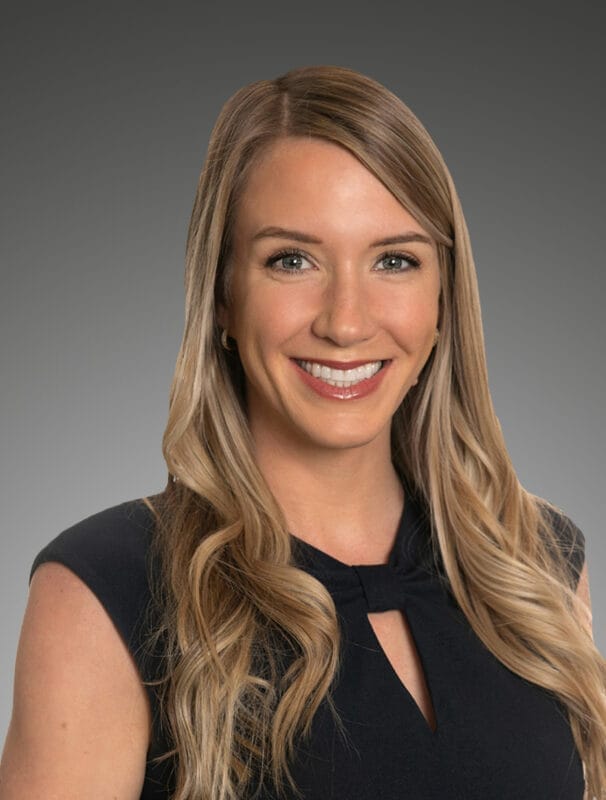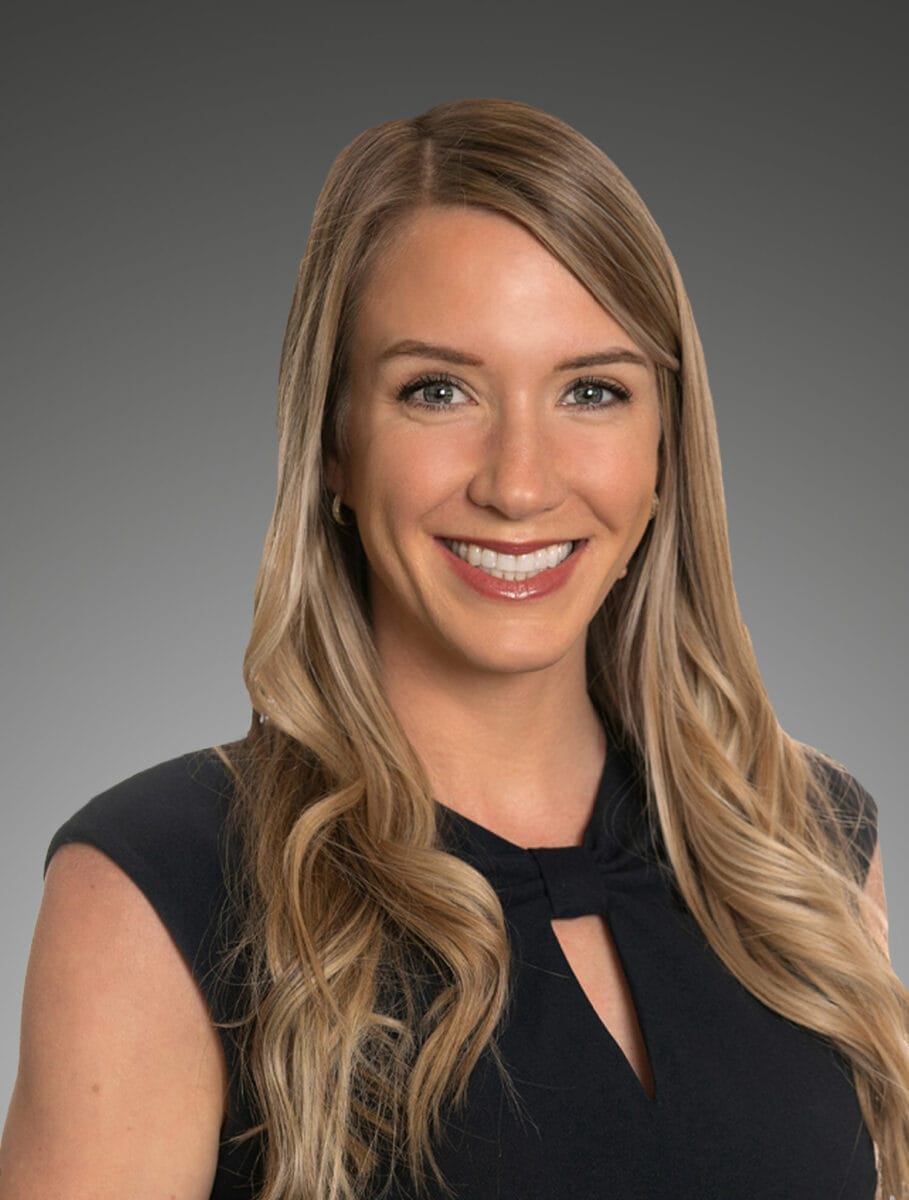 People on the Move – Industry Professionals By AZBEX Giving Back 1. Facings of America announced it exceeded its $60K fundraising goal for its 2023 Design for Dogs event supporting the Arizona Animal Welfare League & SPCA. In addition to other activities, the event featured a doghouse design + build competition made up of 16 teams from several leading firms. In total, this year's event raised $86.2K. 2. Lōkahi Traffic
Read More »