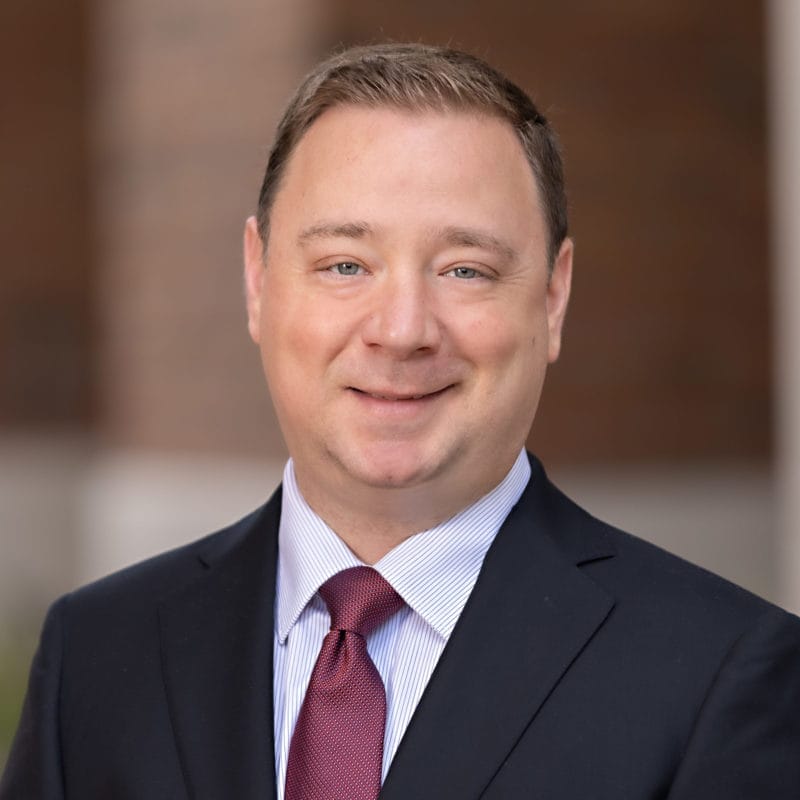 George Finn is a member of the Rose Law Group's Real Estate Transactions and Business and Corporate Transactions practice groups.
George practices primarily in the areas of real estate transactions, finance and business-related matters. This includes work related to commercial and residential purchase and sale transactions, real estate development, commercial leases, business formation, corporate governance, transaction negotiation, employment law and business acquisitions and dispositions.
Prior to moving to Arizona, George owned and operated a successful law practice in Greenwich, Connecticut for ten years representing clients in a variety of legal disciplines including commercial and residential real estate transactions, contracts, financing, business operation and governance, litigation, construction, employment law and estate planning.
George has an extensive and diverse background representing clients in real estate transactions as he has represented buyers, sellers, and lending institutions as well as acting as title agent on behalf of national title insurance companies. George has also litigated real estate disputes providing invaluable insight on how best to advocate on the client's behalf when structuring and negotiating transactional terms. George's practice in Connecticut also focused on assisting and advising businesses on various formation, governance, operational and transactional matters. In addition to real estate litigation, George has litigated claims for breach of contract, fraud, personal injury and lemon law violations.
George has always firmly believed that the success of providing quality legal services is through excellent customer service coupled with hard work.
George completed his Juris Doctor in 2009 at Touro Law School in Central Islip, New York, and received a Bachelor of Science in economics from Manhattan College in 2006. George is admitted to practice law in Arizona, Connecticut and New York.
In addition to his transactional practice, George has significant experience representing clients in the administration of trusts and estates of all sizes.  George works-one-on-one with clients and their advisors to prepare and implement wealth transfer, business succession, charitable giving, and estate planning strategies that effectively and efficiently meet each client's personal and financial goals while providing maximum flexibility for their evolving needs.   George is committed to preserving his client's legacy while mitigating tax obligations, both now and for the future.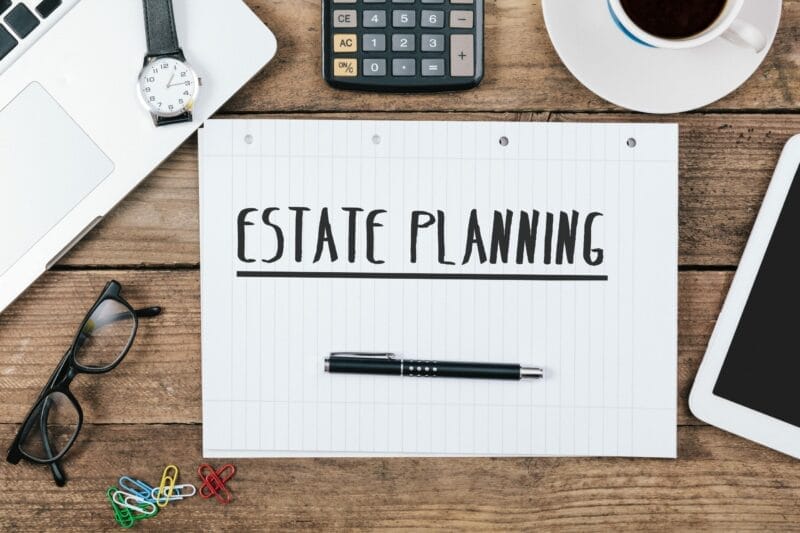 By Barbara Davies | Daily Mail Despite grieving her daughter Lisa Marie's sudden death in January, Priscilla Presley will be pitching up at Glasgow's City Halls next month at the start of a series of intimate UK talk shows about her extraordinary life. With tickets from £53.20 to £156.80 for a VIP package and 'the chance to meet' Priscilla herself, Elvis's widow
Read More »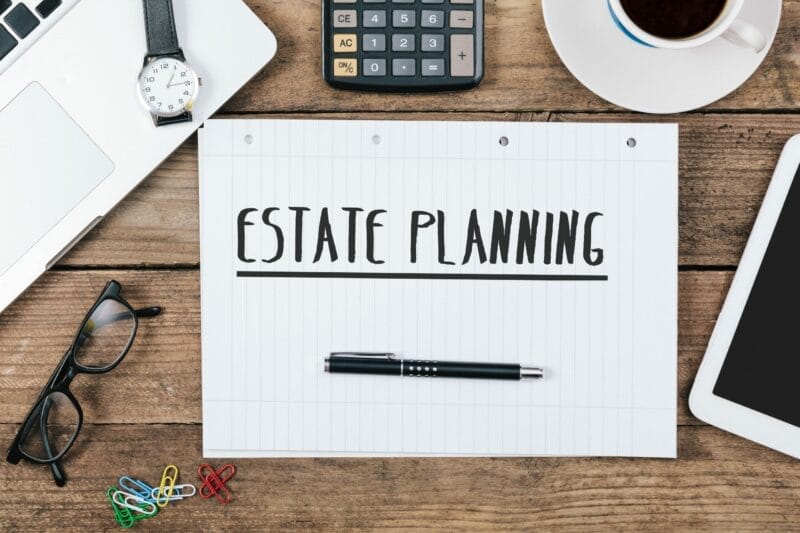 By Barbara Davies | Daily Mail Despite grieving her daughter Lisa Marie's sudden death in January, Priscilla Presley will be pitching up at Glasgow's City Halls next month at the start of a series of intimate UK talk shows about her extraordinary life. With tickets from £53.20 to £156.80 for a VIP package and 'the chance to meet' Priscilla herself, Elvis's widow
Read More »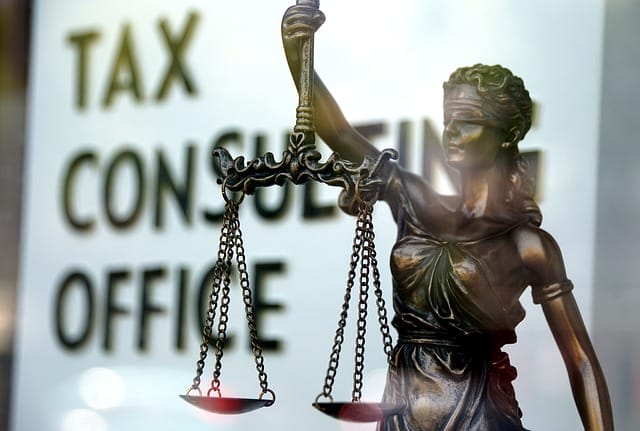 By Alessandra Malito | Market Watch Ultrawealthy families with millions of dollars to leave behind as inheritances will save a lot on taxes thanks to the Internal Revenue Service's latest portability rule. Individuals can give up to $12.06 million tax-free to their children and other nonspousal beneficiaries during their lifetime or upon death, under limits for 2022. Anything above that
Read More »