Public Private Partnerships
Rose Law Group has extensive experience building and implementing successful Public Private Partnerships. Rose Law Group has worked with private entities seeking partnerships with various public entities throughout Arizona on diverse public infrastructure projects. Some of the projects have included freeways, toll facilities, roadways, utilities, non-profit public service related activities and energy saving projects. We were also involved in the legislative efforts, commenting on the language and assisting with votes to support the recently adopted PPP legislation in Arizona.
We advise on the business, bonding and tax implications of various relationships and have been involved in solicited and unsolicited Public Proposal Requests. Our attorneys are asked to speak throughout the state on this issue and are highly qualified to assist clients in the implementation of successful PPP's.
Our PPP team is prepared to provide legal counseling on infrastructure development issues, outline different options for funding new development projects, including utilizing government incentive programs and negotiate and draft development agreements and contracts. Rose Law Group prides itself on our exceptional level of customer service – this is just one more area in which we can ensure that the end result is in our client's very best interest!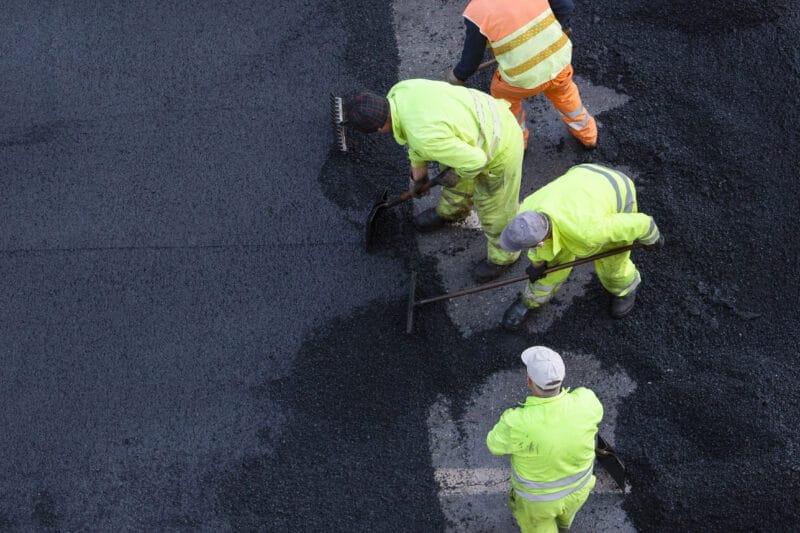 By Madelaine Braggs, Rose Law Group Reporter via AZBEX Looking to maximize the benefits derived from Arizona's $3.4B in infrastructure improvement funding under the Infrastructure Investment and Jobs Act, this month's Pinal Partnership panel examined transportation investment in the county, along with larger issues impacting funding and public infrastructure investment. Moderated by Jordan Rose of Rose Law Group, the panel included: Maricopa Mayor Nancy Smith, U.S. Representative Juan Ciscomani, Arizona Department of Transportation Deputy Director and State Engineer Greg Byres, Maricopa Association of Governments Managing
Read More »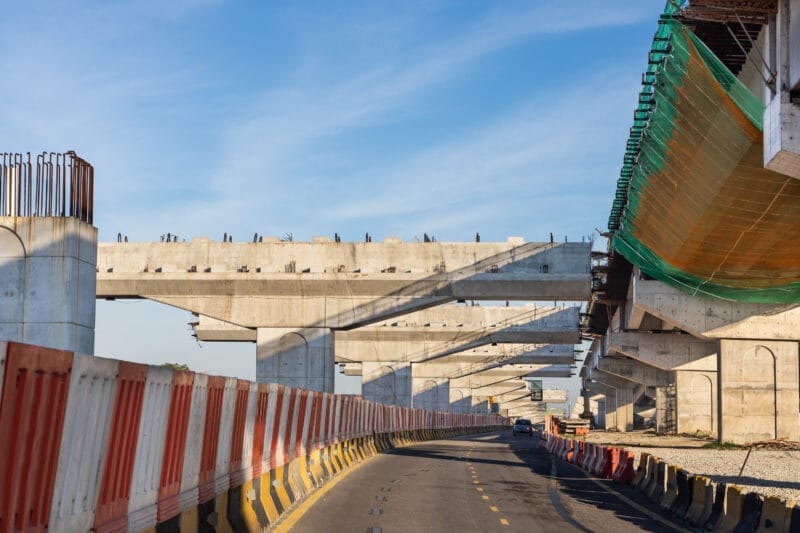 By Madelaine Braggs | Rose Law Group Reporter Arizona is laser focused on maximizing the $3.4 billion of funding for infrastructure improvements granted by the Biden administration's Bipartisan Infrastructure plan. The state will receive approximately $2.5 billion for transportation to invest in roads, bridges, public transit, ports and airports and roughly $508 million for clean water. Local lawmakers at this month's Pinal
Read More »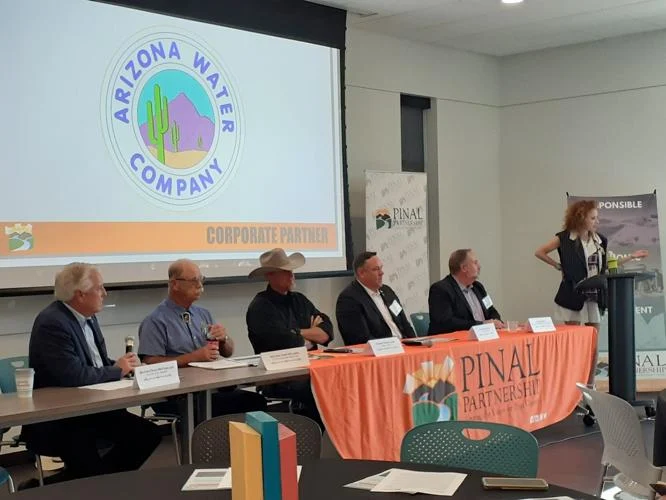 (Disclosure: Rose Law Group represents a coalition of property and business owners throughout Pinal County who have worked to bring new transportation infrastructure to the region.) By Kimlye Stager | Pinal Central MARICOPA — Proposition 469 presents Pinal County with solutions to improving roadways and connectivity, area leaders were told Friday. This month's Pinal Partnership breakfast, held at the Maricopa Library and Cultural Center, focused on the
Read More »