Rose Law Group has a dedicated group of lawyers who are devoted to serving the lease enforcement needs of commercial landlords. A specific strategy is developed for each lease default commensurate with the profile of the tenant, the guarantors (if any) and the square footage involved. Sometimes the lease will be terminated and sometimes the lease will be kept in force and effect without terminating the lease but with each subsequently accruing monthly rental installment being added to the amount of the judgment,
Besides litigation involving tenant breaches of leases and non-payment issues, critical disputes regarding CAM charges and prorations of CAM charges based on square footage are within the scope of the firm's representation of landlord interests as well as issues related to alterations of the premises, failures to maintain and repair and failures to restore the premises at lease end.
Lease assignments which impact adversely upon use restrictions and  issues relating to co-tenancy clauses are also within the scope of the firm's services to the commercial landlord community.
Tenant bankruptcy reorganizations require that commercial landlords be proactive to protect their rights. This includes motions to compel payment of post-petition administrative rent, motions to compel the debtors to accept or reject the executory lease contracts and negotiating protective terms when debtor tenants are  seeking to sell their leaseholds pursuant to Section 363 of the Bankruptcy Code. Proofs of claims for damages  based upon the rejection of long term leases pursuant to the formula set forth in Section 502(b)(6) of the Bankruptcy Code.
Suits and post-judgment collection efforts against lease guarantors are also within the range of services the firm offers to commercial landlords.
Attorneys of the Rose Law Group team possess numerous credentials attesting to their expertise and specialization in real property lease enforcement litigation and claims. These credentials include, but are not limited to, Certified Business Bankruptcy Specialist, American Board of Certification; Certified Creditors' Rights Specialist, American Board of Certification; and Certified Bankruptcy Specialist, State Bar of Arizona Board of Legal Specialization.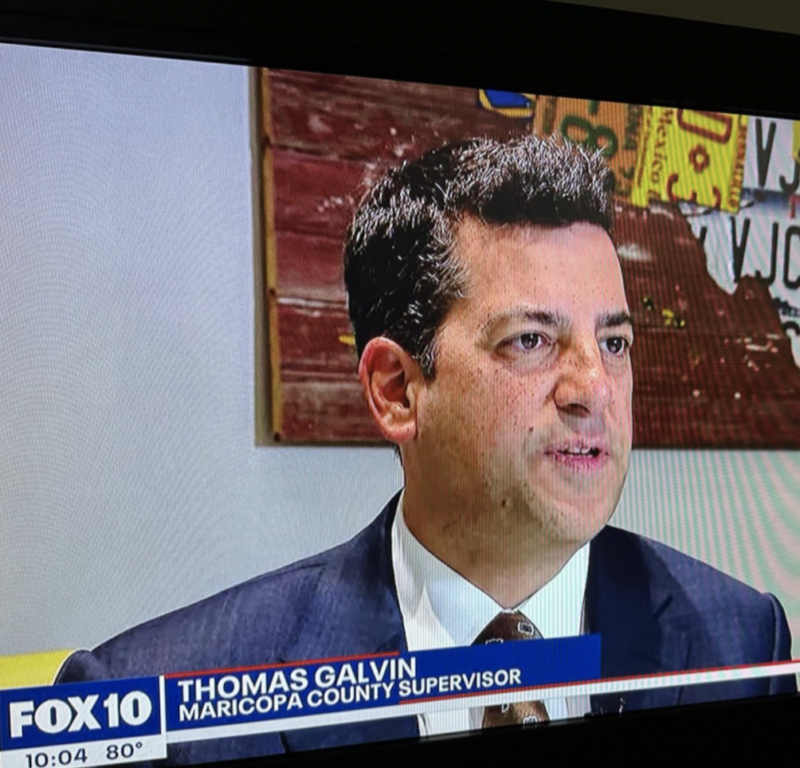 Maricopa County Supervisor and Rose Law Group Partner Thomas Galvin talks future possibilities in a Fox10 Phoenix broadcast aired this week. By Maritza Dominguez | Arizona Republic As the Arizona Coyotes continue looking for a new home in metro Phoenix, after Tempe voters resoundingly rejected the team's proposal to build an arena, Mesa is the latest city being floated as a lifeboat for the team. How realistic that idea is depends on who you ask. Mesa Mayor John Giles told The Arizona Republic, the Valley's
Read More »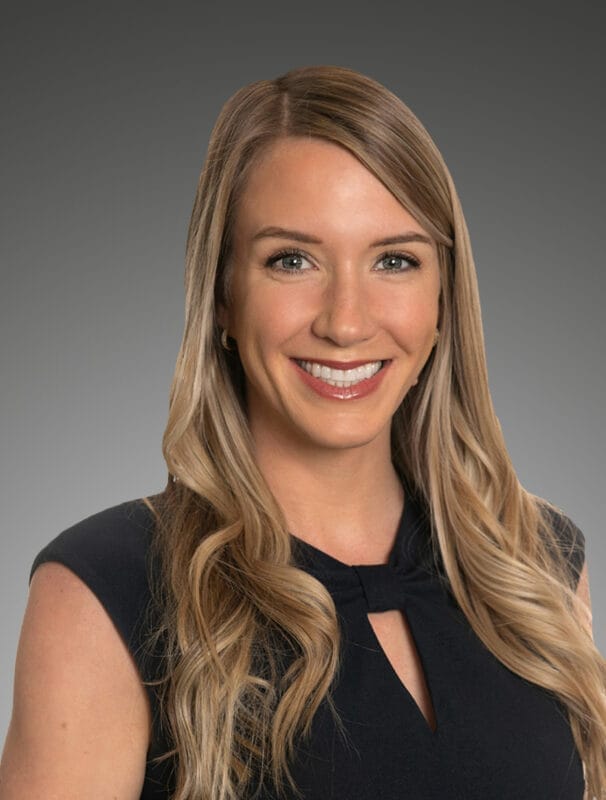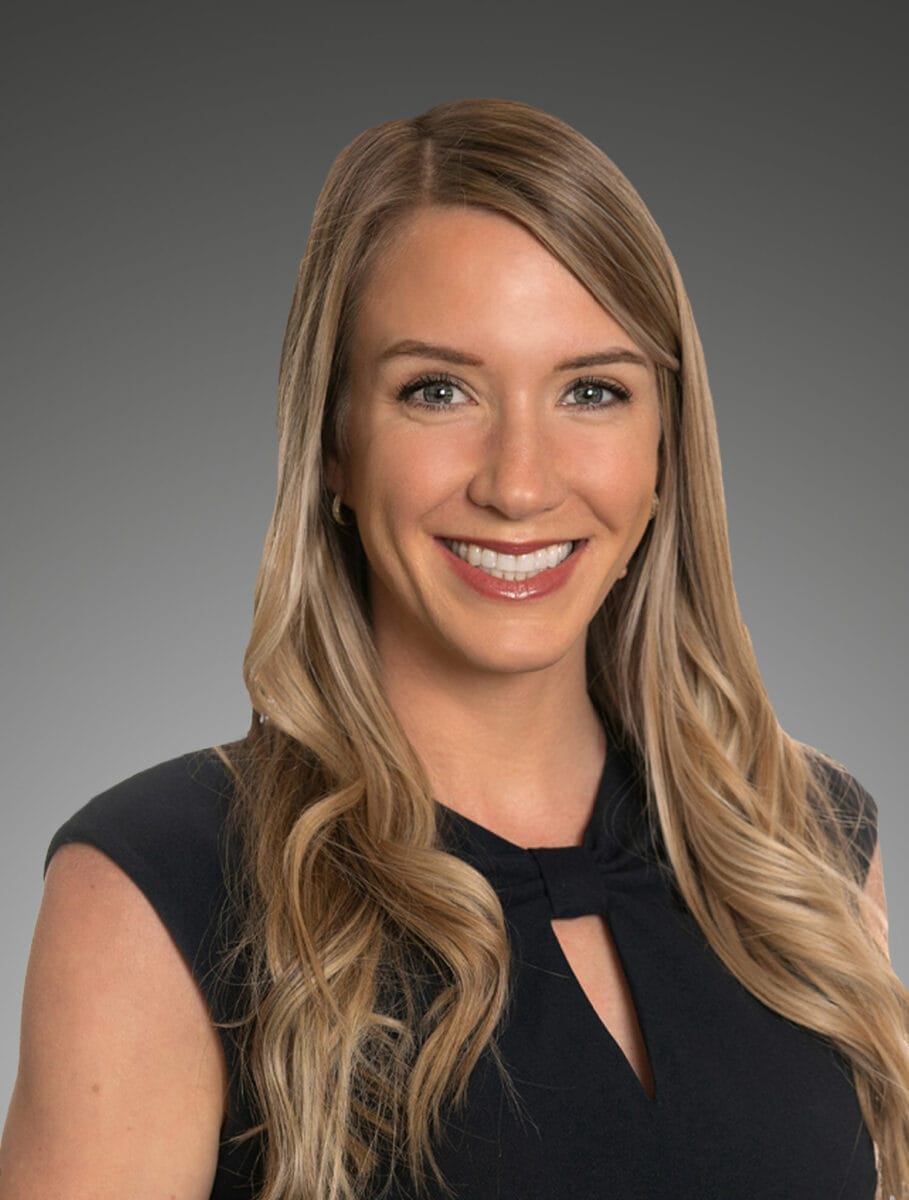 By InBusiness Phoenix As one of Arizona's preeminent law firms, Rose Law Group pc understands that trusted and experienced legal counsel sits at the heart of any well-executed real estate or corporate transaction. This spirit of excellence has prompted one of the firm's most recent and impressive hires. Rose Law Group pc is pleased to announce the hire of Trista Snyder. She
Read More »
By Building Buzz Podcast Join us in part 1 of our sixth episode talking about the East Valley! We hear from two economic development experts about one of the fastest growing regions in Arizona. Rose Law Group's very own Jordan Rose and Willmeng's Jimmy Lindblom come together to discuss growth, development and the balancing act between public and private perception
Read More »