Practice Areas: Hemp Law, Litigation, Criminal Misdemeanors / DUI, Receiverships and Injunctive Proceedings, Creditor Representation in Bankruptcy Proceedings, Equipment Lease Defaults, Terminations and Recoveries, Fraudulent Transfer Litigation and Recoveries, Guaranty Litigation and Recoveries, Real Property Lease Defaults, Terminations and Recoveries, Real Property Lending Defaults, Foreclosures and Recoveries, Receiverships and Injunctive Proceedings, UCC Secured Creditor Representation, Sales and Recoveries
Olen Lenets is a member of Rose Law Group's Litigation department.
Olen was born and spent the majority of his first decade in Ukraine, also living in Germany and Ohio before coming to Arizona. He spent his childhood competing – be it in sports, as a 2007 State Volleyball Champion at Desert Vista High School, or academics, graduating Top 10 in his class of more than 800.
Olen took his competitive talents to the University of Arizona where he graduated with Honors earning a Bachelor's in Political Science. During his time as a Wildcat, Olen was the design editor of the school's newspaper, the Daily Wildcat. He was a member of the team that won Best of Show, daily college newspaper, at the College Media Advisers National Convention as well as Best of Show at the Associated Collegiate Press' national newspaper convention.
In a shocking and unforeseen move, Olen joined the rival Sun Devils as a JD candidate at the Sandra Day O'Connor College of Law. Olen continued competing as a law student, participating in the 2016 Southwest Mock Trial, where he was lead defense counsel and helped his team earn the 3rd place prize. Additionally, Olen was a member of the Criminal Law Society and had the opportunity of clerking at the Arizona Court of Appeals for the Honorable Jon Thompson. During his time as a Court of Appeals clerk, Olen served as the bailiff for the Court, attended private Judges' panel meetings, and had the great privilege of preparing and drafting an opinion which was ultimately published by the Court. As a law student Olen also worked closely with a solo defense counsel, conducting legal research on 4th and 6th Amendment violations, meeting with clients, and drafting deviations and motions to suppress.
Upon graduating and passing the bar, Olen worked as an associate representing clients with real estate and commercial litigation matters. Outside of expanding his motion practice and litigation skills, Olen analyzed town code and local ordinances, allowing him to assist his clients in navigating municipal bodies in search of variances, licenses, and permits. Olen's clients varied vastly. He represented homeowners in violation of setback requirements, a marijuana dispensary in front of the Board of Adjustment fighting for a variance, even an adult-oriented business appealing a revocation of a liquor license before the Liquor Board.
Olen brings his years of legal experience and lifelong competitive vigor to fight for his clients at Rose Law Group.
Outside the office, Olen is a proud pet owner to a Chiweenie (chihuahua/dachshund mix) who has the best and worst qualities of both breeds, and one ornery tuxedo cat. Olen loves refining his cooking skills and plays in an adult ice hockey league. He is also (slowly) learning how to golf.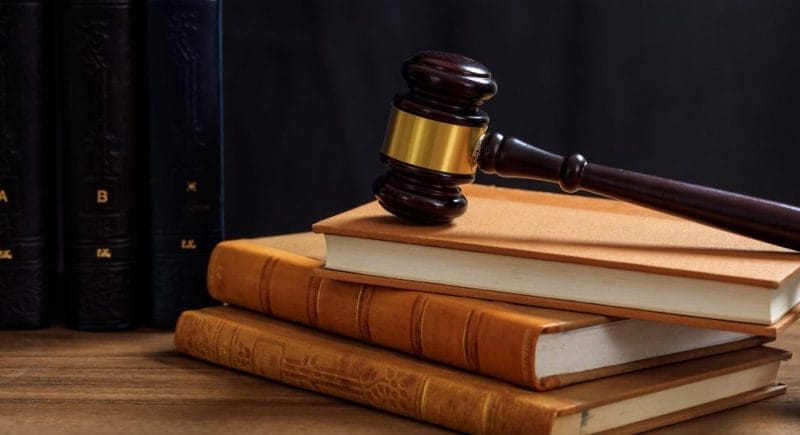 By Andrew Turk & Olen Lenets | Maricopa Lawyer Litigators are trained to deal with adverse parties. This does not mean that your opposition is your enemy. In fact, the Arizona bar is small enough that the chances of running into your opponent again (and again) is all too high. Your opposing counsel one day (or in one case) may
Read More »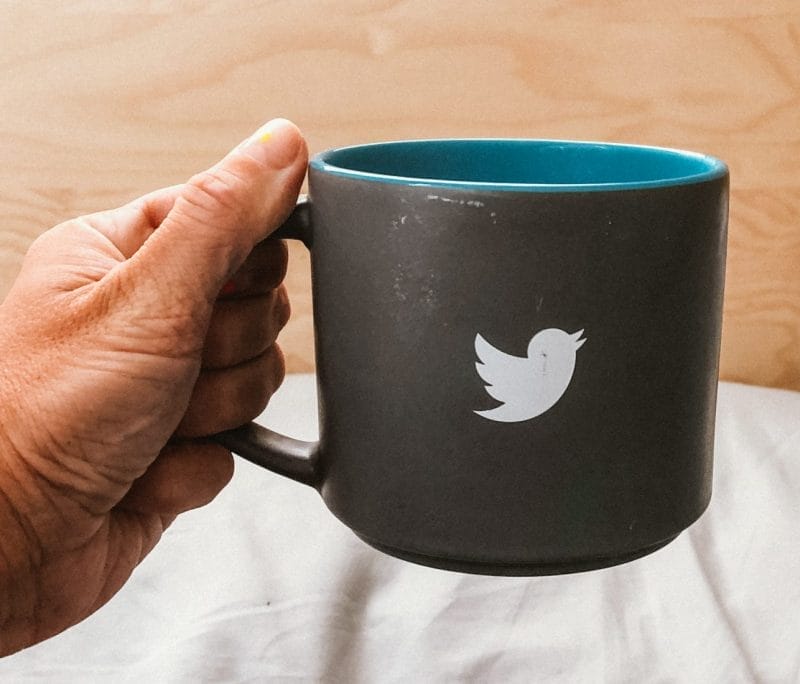 By Lauren Feiner, Jonathan Vanian | CNBC Delaware Court of Chancery Chancellor Kathaleen McCormick ruled in Twitter's favor on Tuesday for an expedited trial to force Elon Musk's $44 billion acquisition of the company. The five-day trial will take place in October. During the hearing, Twitter's lawyer, Bill Savitt of Wachtell, Lipton, Rosen & Katz, argued that Twitter's request for
Read More »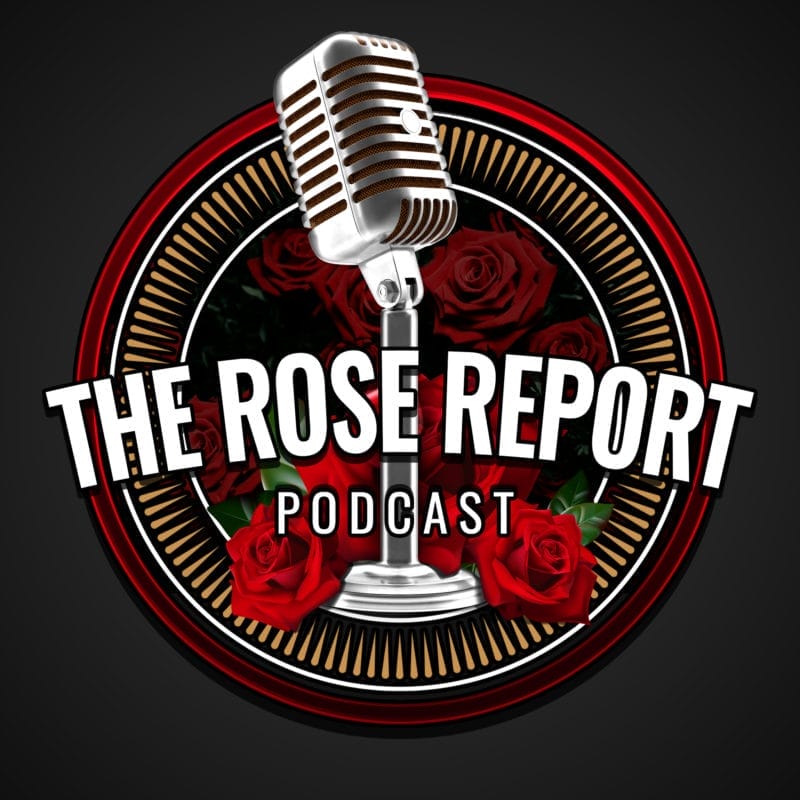 Arizona sports fans are cashing in on legalized sports betting for the first time. The state economy broke records with the highest ever sports betting debut. But not everyone is happy. Some homeowners say that legalized sports betting combined with big sporting events — like the NCAA Final Four, NBA playoffs and the upcoming NFL Super Bowl — end up attracting sports fans
Read More »