Rose Law Group has worked for professional and amateur athletes, as well as professional teams such as the Phoenix Suns, PGA TOUR, Phoenix Rising FC, Barrett Jackson Auto Auction, and APEX Motor Club.
Rose Law Group provides legal, advisory, and compliance services to college Rose Law Group provides legal, advisory, agency and compliance services to professional, amateur and college athletes.  College athletes now need to be concerned for their name, imagine, and likeness needs. College athletes need assistance on the reviewing and drafting of contracts, business documents, licensing, trust accounts, and compliance matters. A name, image, likeness attorney is the conduit working with university athletic departments, certified agents, insurance companies and financial advisors.
College athletes need help on every step of the way throughout their time as a student athlete. Working with an attorney can ensure you are on the right side of NCAA compliance and eligibility rules.
Our team also aids in the representation of high school athletes in their dealings with their coaches and the Arizona Interscholastic Association. We have provided advice and handled appeals of AIA decisions as well as interaction with school coaches.
What SB1296 means for student athletes:
Governor Doug Ducey recently signed SB1296, which is the Arizona legislation which legalized Arizona student athletes being compensated for their name, image, and likeness. The Revised Uniform Athlete Agents Act governs contracts between student athletes and athlete agents. The act: 1) outlines required provisions in a student athlete's contract; 2) requires notification to be given to the educational institution at which the student athlete is enrolled; 3) allows the student athlete to cancel the contract within 14 days of signing; and 4) prohibits certain athlete agent conduct, including providing materially false or misleading information, with the purpose of getting a student athlete to enter into a contract.
Rose Law Group works with student athletes and their families to make sure all issues and potential pitfalls are addressed.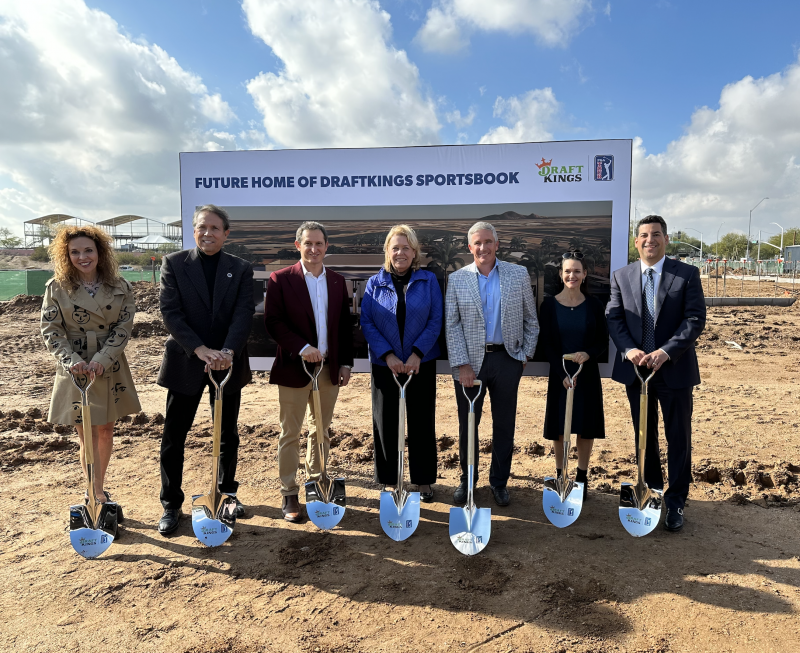 (Disclosure: Rose Law Group represents the PGA TOUR.) By Jessica Marksbury | Golf News SCOTTSDALE, Ariz. — Monday afternoon was unseasonably cloudy and gray in Scottsdale, Ariz., but the mood was certainly sunny just outside of the parking lot at TPC Champions, where representatives from DraftKings and the PGA Tour held a groundbreaking ceremony for a first-of-its-kind sportsbook, the DraftKings Sportsbook at
Read More »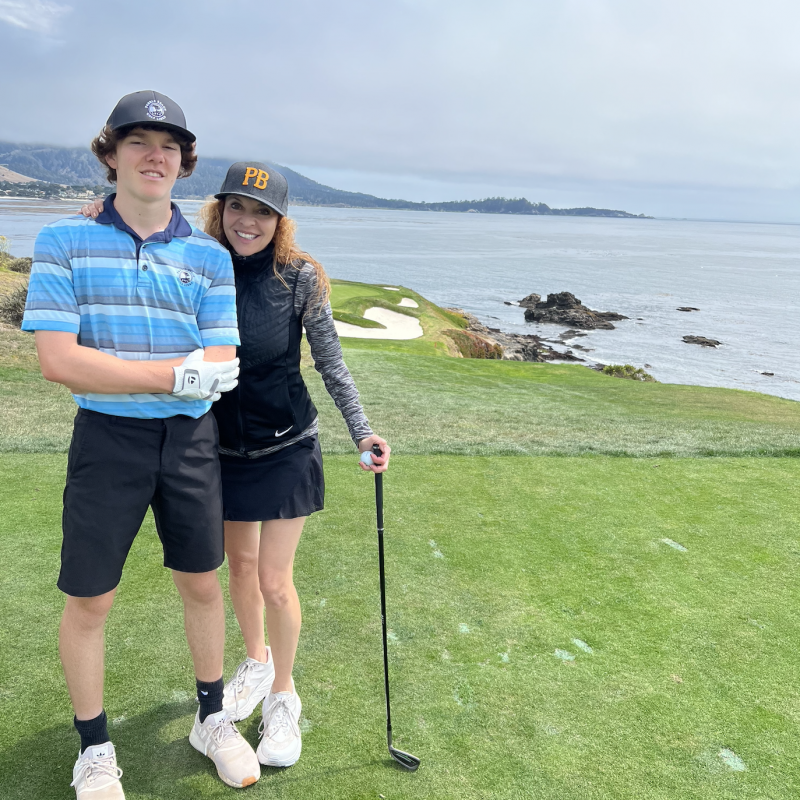 By Jordan Rose | Rose Law Group Reporter Miracles do happen… Jordan Rose was named after the lady golfer in the Great Gatsby. She golfed in high school and considered golfing in college and that was where her golfing career peaked. Since then she has been found on a golf course in order to be with her two teenage sons who
Read More »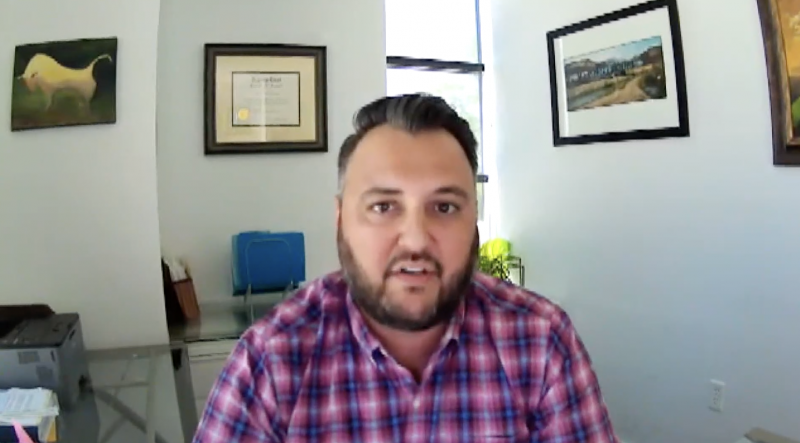 By Michael Doudna | 12 News NBC PHOENIX — Former Phoenix Mercury star Brittney Griner reportedly plead guilty to drug charges on Thursday and could face up to 10 years in custody. Griner was detained in February at Moscow's Sheremetyevo Airport after vape canisters with cannabis oil allegedly were found in her luggage. "She drew to the attention of the court that
Read More »