At Rose Law Group pc our attorneys, planners and project managers are regularly involved with acquiring State-owned land for purchase, lease or easement. As a result, we have substantial experience in working with the Arizona State Land Department on large development projects, commercial leases, agricultural and grazing leases, special land use permits, annexation and a variety of water and natural resource issues.
In addition, we have assisted in counseling interested parties and engineers/planners on the processes and procedures for State land acquisitions. Our extensive experience and excellent relationships with agency counterparts have helped our clients to successfully navigate and shorten the time frames for these transactions with the Department.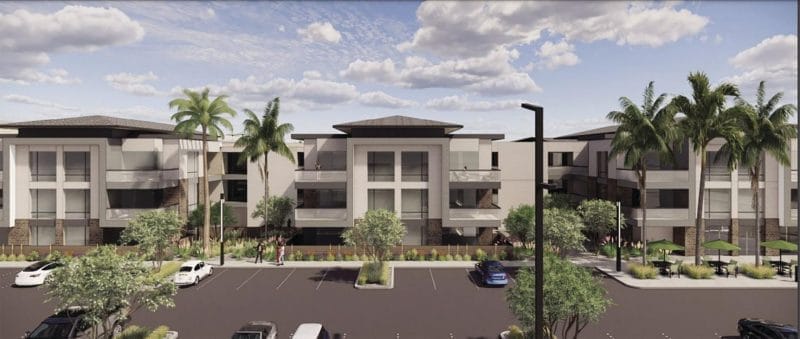 (Disclosure: Rose Law Group represents Caliber.) By J. Graber | Scottsdale Progress Two complexes that would bring a combined 492 apartments to an area near the intersection of 92nd Street and Shea Boulevard have won their first round of city approvals. The Scottsdale Development Review Board voted Nov. 3 to recommend City Council and City Planning Commission approval of the
Read More »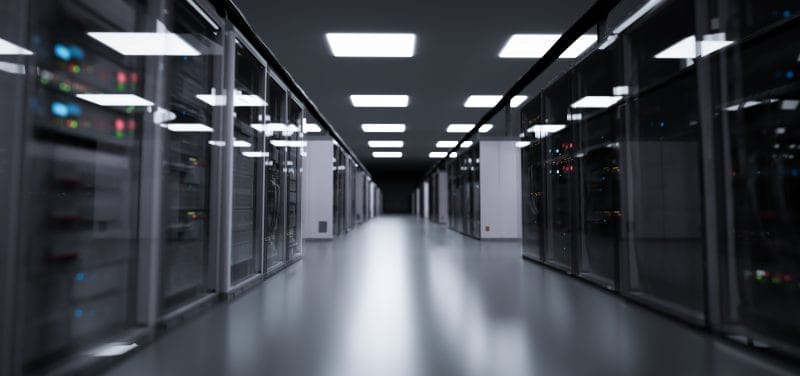 (Disclosure: Rose Law Group represents Aligned Data Centers.) By Ron Davis | Phoenix Business Journal After hearing from a data center developer's lawyer, Chandler City Council postponed action until next month on an ordinance that would add noise and other requirements for data centers within the city. The decision came after Cameron Carter, an attorney with Rose Law Group who
Read More »
(Disclosure: Rose Law Group represents Highgate.) By Terrance Thornton | Digital Free Press Thursday, Oct. 13 marks the beginning of a new chapter for the legacy resort property at the edge of the Town of Paradise Valley along Scottsdale Road as the destination is destined for a rebirth as development plans have formally been submitted at Town Hall. The Scottsdale Plaza Resort, 7200 N.
Read More »