Trademark Counselling, Procurement, and Enforcement
In today's increasingly crowded marketplace, it is important for every company to distinguish itself from the competition by building a strong brand. A company's brand and trademarks can be its most valuable assets. Implementing deliberate strategies to create, protect and enforce one or more trademarks is critical to establishing and maintaining a valuable brand. We provide trademark counselling services to clients ranging from start-ups in the initial phases of establishing their company identity to established business with multiple brands and trademarks.
We also provide trademark services that are specially tailored to the cannabis industry. Taking the right steps to distinguish and protect your brand in this burgeoning industry can be particularly challenging, but a small investment in a sound branding and trademark strategy offers the potential to deliver substantial returns in the form of enhanced consumer recognition, increased company valuation, licensing opportunities, etc. The unique and constantly evolving legal landscape in this industry presents many trademark practice roadblocks that attorneys unfamiliar with the industry are ill-equipped to deal with. Expert counselling and strategies for navigating branding and trademark procurement challenges for businesses across the cannabis industry is just one of the comprehensive services our Cannabis Law practice offers.
Rose Law Group pc provides services related to a wide range of trademark concerns including:
Branding and trademark selection counselling
Trademark clearance searching and analysis
Trademark audits
Federal and state trademark procurement
Trademark licensing and acquisition
Trademark portfolio management
Counselling regarding proper use and marking
Monitoring services
Third-party proceedings, including Letters of Protest, Oppositions, and Cancellations
Enforcement actions and conflict resolution
Cannabis industry trademark selection, clearance, and procurement services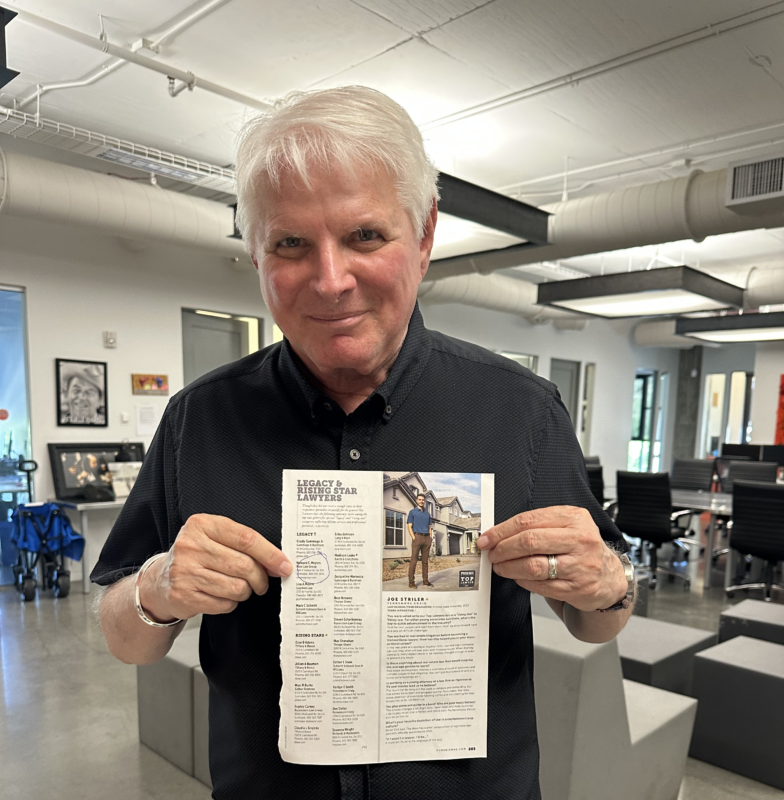 Howard Meyers, Rose Law Group Of Counsel, is certified by the American Board of Certifications both as a business bankruptcy specialist and creditors rights specialist. His work with Rose Law Group is creditor oriented. Howard has extensive non-bankruptcy business litigation and trial experience in state and federal courts focusing on injunctions, receiverships, real estate finance, commercial finance, guaranties, fraudulent transfers
Read More »
Download the presentation for your reference: How Corporate Transparency Act will affect your small business – Part 1
Read More »
By Bloomberg News | The Middle Market Local plumbers and lumber-yard owners across the U.S. are feeling a bit like tech entrepreneurs of late — juggling multiple offers from private equity-backed firms that increasingly are targeting mom-and-pop businesses. Wall Street has been buying into fragmented Main Street industries for years, with dental and veterinary practices among the favorite targets. It's
Read More »