Rose Law Group pc is deeply involved with regional and local transportation planning issues at all levels; federal, state and local, and regularly assists clients with a variety of matters that impact their properties, including:
ADOT Corridor Studies
Traffic Interchange Studies
Access Management
Infrastructure Financing
Small Area Transportation Studies
Traffic Impact Analysis
Rose Law Group pc has developed solid relationships with officials and staff at the Arizona Department of Transportation and in numerous local jurisdictions.
One of example of Rose Law Group pc's success is the successful effort to have the Arizona Department of Transportation designate a major transportation corridor through the eastern portion of Pinal County. This transportation corridor is now commonly known as the North-South Freeway, and Rose Law Group pc is now pursuing the same process in far eastern Maricopa County.
Additionally, Cameron Carter and Jordan Rose have tremendous expertise in creating and working with local governments to advance cutting-edge transportation funding solutions that involve private sector participation to accelerate vital transportation projects throughout Arizona.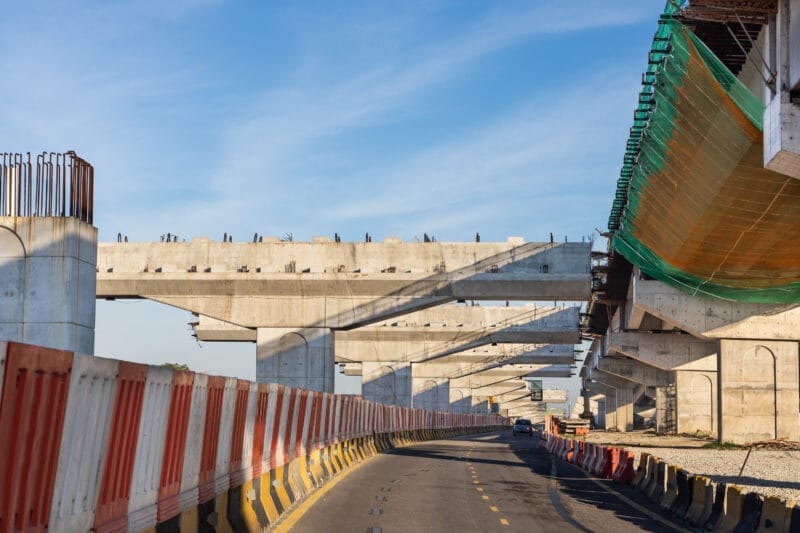 By Madelaine Braggs | Rose Law Group Reporter Arizona is laser focused on maximizing the $3.4 billion of funding for infrastructure improvements granted by the Biden administration's Bipartisan Infrastructure plan. The state will receive approximately $2.5 billion for transportation to invest in roads, bridges, public transit, ports and airports and roughly $508 million for clean water. Local lawmakers at this month's Pinal
Read More »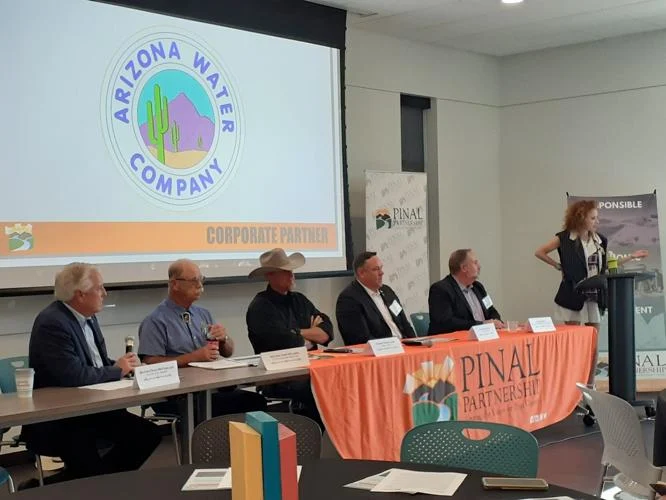 (Disclosure: Rose Law Group represents a coalition of property and business owners throughout Pinal County who have worked to bring new transportation infrastructure to the region.) By Kimlye Stager | Pinal Central MARICOPA — Proposition 469 presents Pinal County with solutions to improving roadways and connectivity, area leaders were told Friday. This month's Pinal Partnership breakfast, held at the Maricopa Library and Cultural Center, focused on the
Read More »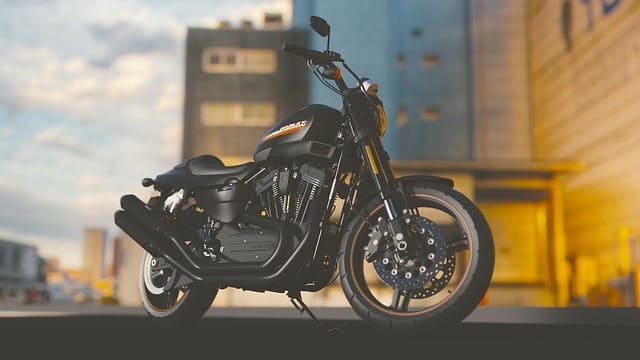 By Channel 12 News PHOENIX — You might notice a lot of "lane filtering" on Arizona roads soon. That's because a new law will soon let Arizona motorcyclists go between the lanes of traffic to get to the front of the line at traffic lights. Advocates say it's actually safer than making motorcycles wait in between cars at stoplights. READ
Read More »