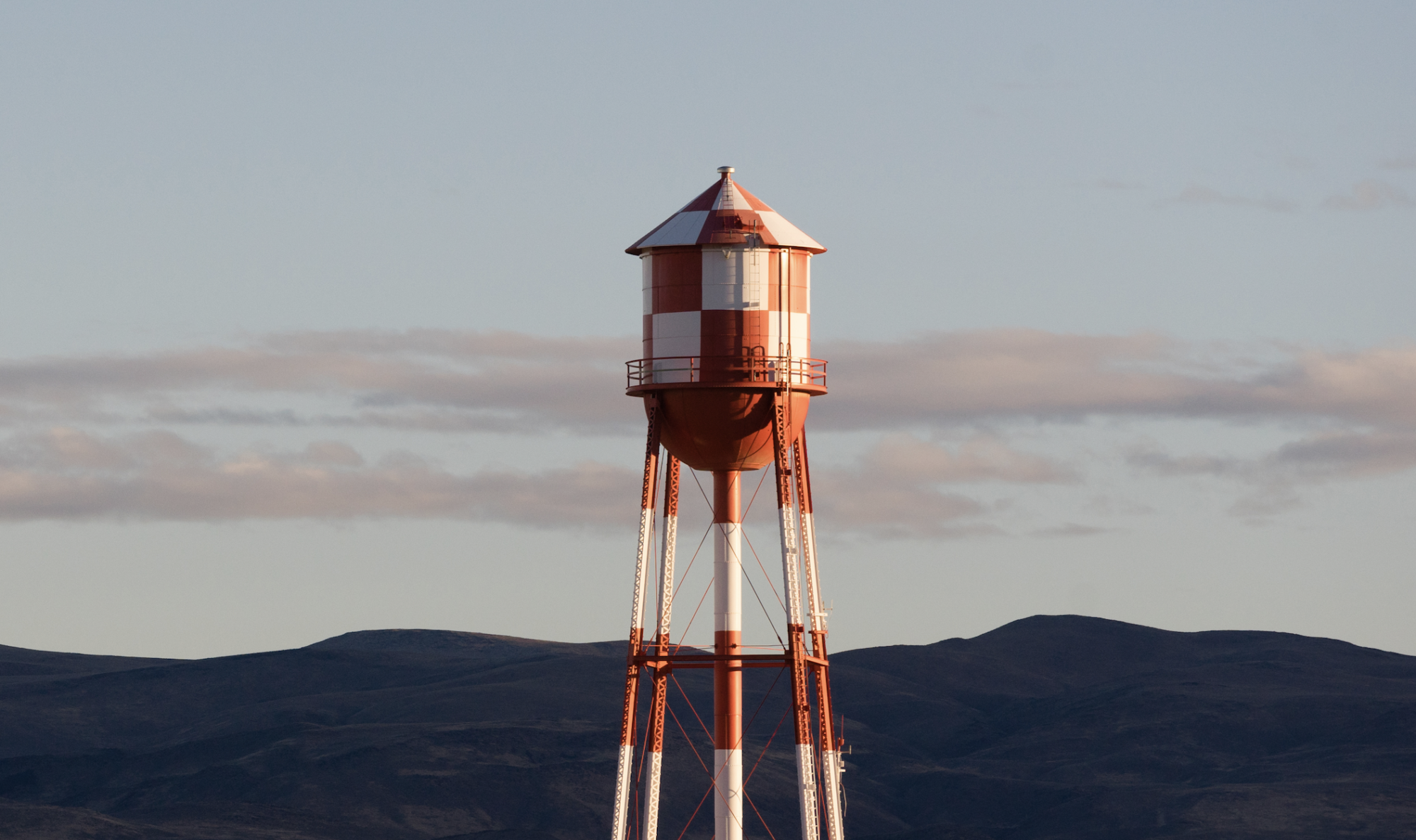 By Aaron Dorman | Pinal Central
Maybe it's a crisis, maybe it's just an opportunity. But however it's characterized, issues around water management have taken the forefront in planning future growth for the county and its cities.
As major projects come into the county such as Lucid and Nikola auto plants, and housing construction has come roaring back to life in Pinal County, it seems as if regional growth is taking a leap forward just as announced water shortages call into question what is sustainable.
While industry leaders and regional planners are nowhere near panicking, they are taking the water issue seriously, either out of need to comply with state regulations or because of an awareness that sustainable water usage is an important component in navigating the future.
 "If the question is whether there is property in Pinal County that can develop for more residential housing, then the answer is yes.  There are over 38,000 vacant lots with assured water supply determinations in the Pinal Valley Water System.  This does not even include subdivisions approved before the AWS became effective.  For new residential communities, we continue to work with ADWR to identify new water supplies and utilize improving technology to provide for continued future growth."

–David Johnson, Rose Law Group Water Law Attorney