Eric Hill is a member Rose Law Group's renewable energy and automotive investment practice groups. He is also a member of Rose Law Group's Coronavirus Task Force.  
Eric's practice is focused on regulatory issues related to electric, water, and gas utility companies. He is experienced with a wide range of utility issues, including rate cases, renewable energy standards, energy efficiency standards, and electric vehicle infrastructure development. In addition, he has experience with transmission line siting and utility service territory extension issues.  
Before joining Rose Law Group, Eric was an Executive Consultant at the Arizona Corporation Commission. Eric's work at the Commission was focused on complex utility regulatory issues, and he was involved in the development of statewide interconnection rules for distributed generation systems. As a representative of the National Association of Regulatory Utility Commissioners in the USAID partnership program, Eric was a presenter at the Technical Workshop on Interconnection in Mexico City, Mexico in 2015.
Prior to his time at the Commission, he worked in the Energy Efficiency division of Bonneville Power Administration ("BPA") in Portland, Oregon. In this role, Eric was responsible for evaluating and auditing utilities' compliance with federal energy efficiency programs. He worked with over twenty utilities throughout the Pacific Northwest, including oversight of all of BPA's Direct Served Federal sites.
Eric is also an avid car enthusiast. Prior to becoming an attorney, Eric was employed by several automobile dealerships. Eric's passion for cars and thorough understanding of automobile sales transactions led him to create Rose Law Group's Automotive Investment practice group. He is happy to help facilitate the automotive hobby in his professional life. 
Eric is a graduate of the University of Tulsa College of Law, where he was a senior staff member of the Energy Law Journal. He also holds a bachelor's degree in Business Administration from the University of Utah. In his free time, he enjoys skiing, traveling, hiking and spending time in the outdoors.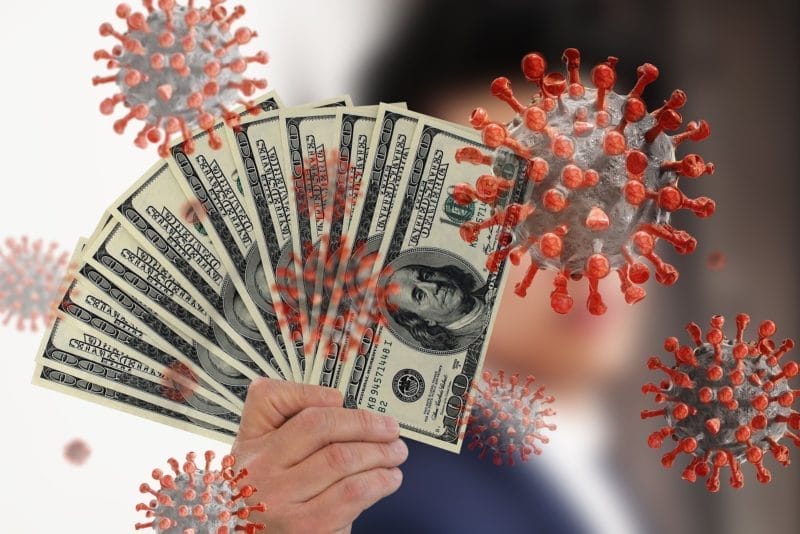 By Eric Hill, Attorney at Rose Law Group On Tuesday, the U.S. Small Business Administration [SBA] issued new guidance relating to the certification requirements of loans issued under the Paycheck Protection Program [PPP].   Forgivable loans issued under the PPP are intended to help small businesses weather the challenging economic landscape caused by the COVID-19 pandemic, but recent confusion regarding loan certification requirements
Read More »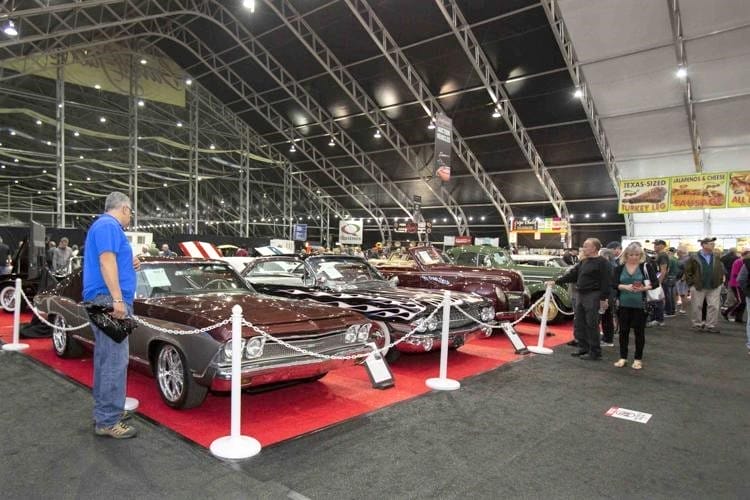 A new study by conducted by the Seidman Institute at Arizona State University found that Westworld generates $3.9 million in annual direct tax benefits collected by Scottsdale. A bulk of that is generated through two signature events — the Barrett-Jackson collector car auction (pictured) and the Scottsdale Arabian Horse Show. / Photo by Kimberly Carillo / Scottsdale Progress By Roy
Read More »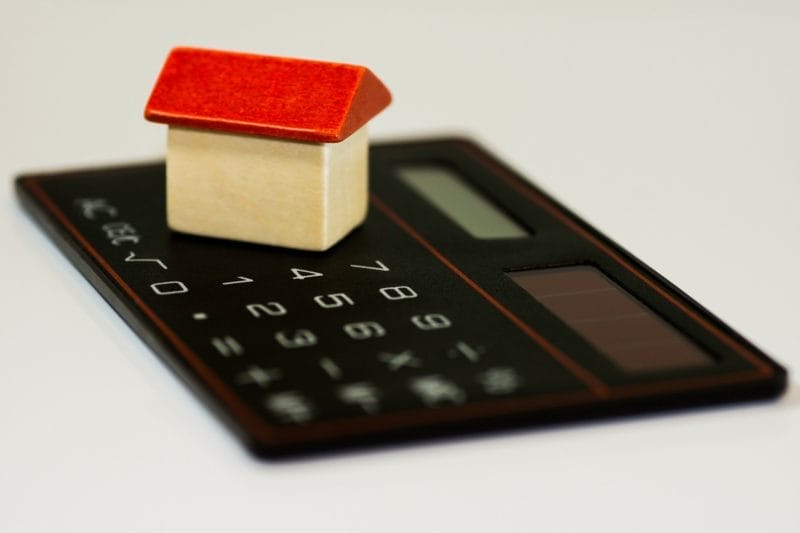 By Russ Wiles | The Republic The coronavirus outbreak and resulting economic slowdown have increased financial stress and borrowing needs for many people. New loans might not be easy to obtain, especially if your employment income has dropped, but relief is available. The recently enacted CARES Act, which also is providing stimulus payments and small-business incentives, addresses credit needs and
Read More »