Rose Law Group is worrying about you, your family, coworkers and friends health.  As we were founded by a near germophobic Jordan Rose, this is something we are taking seriously.  The day the virus was announced in America we formed a Coronavirus Task Force to identify issues relating to the virus that might become relevant to the business community.   When the NBA shuttered their season, we decided that was the definition of bad news and that we should share some of our findings with you as they may offer some opportunity for at least financial relief during this chaos.
The team is now advising on the various state and federal stimulus packages and how businesses and non-profit organizations can achieve relief. We are specifically advising businesses, drafting applications, working with lenders to obtain approvals, and will assist with compliance. We are advising on how employment decisions may affect your ability to obtain relief. We are also working with landlords and tenants to come to solutions that allow for businesses to remain open as the economic chaos continues.
Working on advice relating to obtaining the Federal and State stimulus incentives.
Drafting applications for stimulus and grants for small business and non-profit groups. 
Working with lenders in assistance. 
Assisting with stimulus compliance. 
Advising landlords and tenants on relief. 
Employment advice. 
Developing work from home policies, reviewing and offering guidance on paid sick time and FMLA.
Contemplating various potential insurance claims for business interruption. As a business owner this is worth a review as we have found several instances where a claim could be valid. 
Looking at contracts and reviewing the potential for cancellation citing force majeure. 
Reviewing insurance policies for businesses to see what, if any, coverage they may have for business interruption, HR claims, or premises liability issues. (i.e. if an employee made a customer sick)
Advising event planners regarding insurance and liability for cancellation.
Considering whether certain businesses have equal protection or gift clause claims based on government response.  (For example, if the government orders one event cancelled but not another, has the government unfairly granted the cancelled event an impossibility excuse for breach of contract.  If the government bails out one industry but not related industries, is there an equal protection claim?)
Advising on government cancellation strategies.
Advising businesses on response to reports associated with their business regarding reputational Issues. (Does the business know how to respond?)
The Coronavirus Task Force team at RLG is led by partners, Jordan Rose, Court Rich, Cameron Carter, Kaine Fisher, David McDowell, Adam Trenk and Logan Elia, along with attorneys Jonathan Udell and Eric Hill.  They are looking to find some relief and some sort of business silver lining for our clients in this entirely unexpected situation.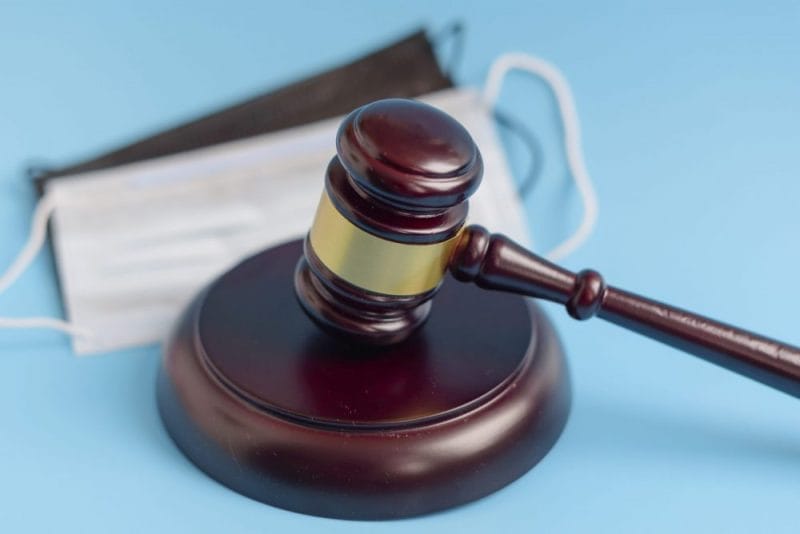 By Jeremy Duda | AZ Mirror The Arizona Supreme Court found that several provisions of the 2022 budget, including a controversial ban on face mask mandates in K-12 schools, violate a provision of the state constitution requiring individual bills to encompass a single subject. The ruling will likely bring about a seismic shift in the way lawmakers craft future budgets.
Read More »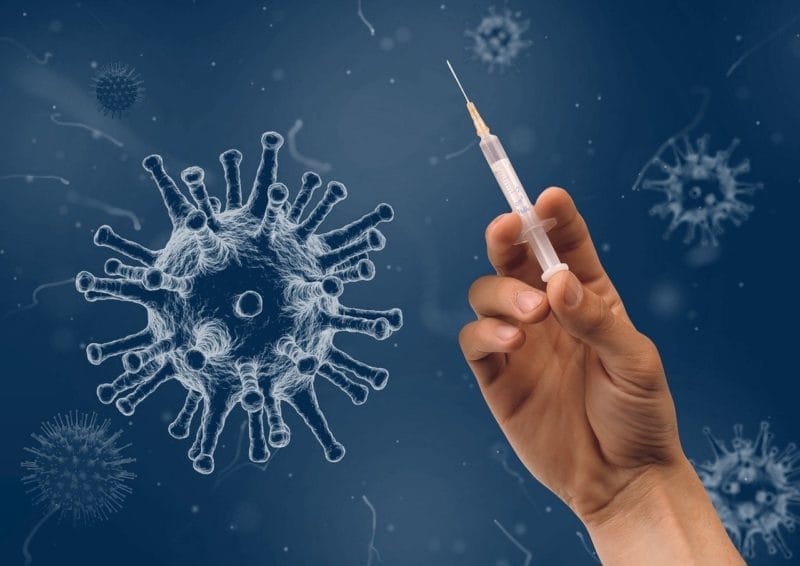 By FOX 10 Phoenix PHOENIX – On Sept. 9, a number of Arizona leaders reacted to President Joe Biden's announcement of a vaccine mandate for employers with more than 100 workers. The new vaccine requirements could affect as many as 100 million Americans. Under the mandate, all employers with more than 100 workers will have to require their workers to be vaccinated, or
Read More »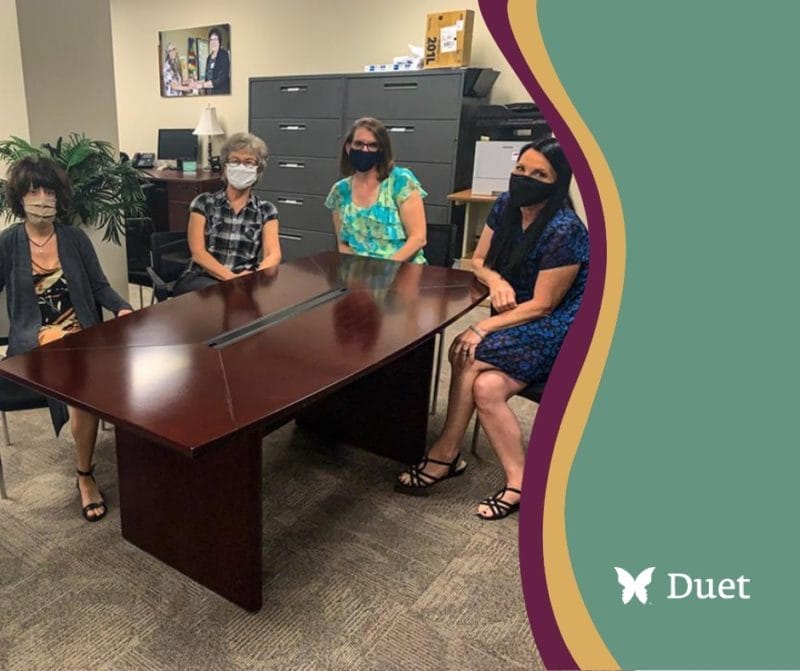 (Disclosure: Rose Law Group represents televëda.) By Emma Wolff | Independent Newsmedia Glendale resident Barbara Covey is one of more than 60,000 grandparents in Arizona who are responsible for raising their grandchildren. Across the U.S., this number is estimated to be more than 2.6 million. Raising grandchildren is nothing short of life altering for grandparents who have stepped up to
Read More »