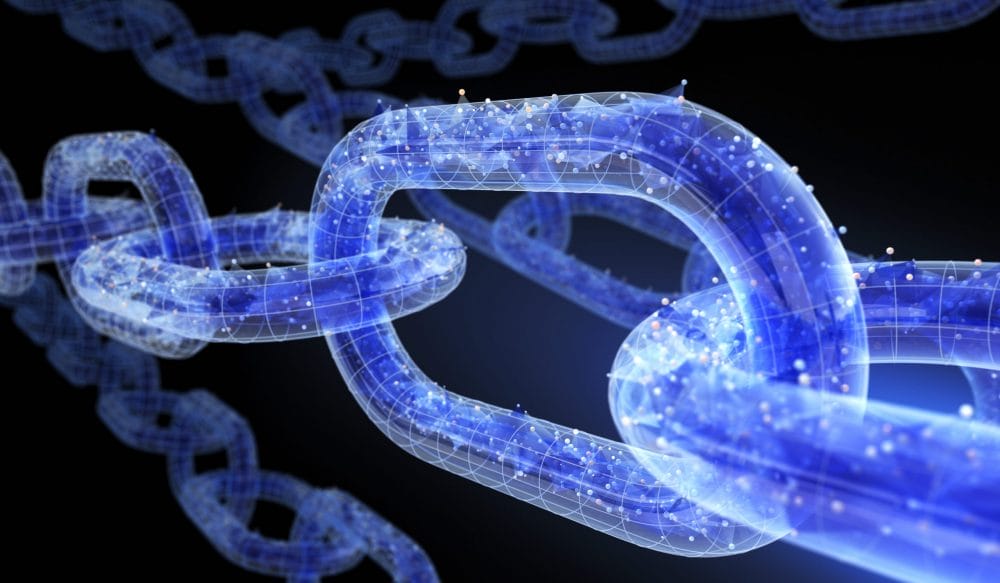 By MK Manoylov | The Block
Creative commons (CC0) licensing is, yet again, in the spotlight in crypto. Following Nouns, Goblintown and Cryptodickbutts, Moonbirds became the latest blue-chip NFT project to place its work in the public domain – albeit, with some controversy.
Kevin Rose, co-founder of the organization that created Moonbirds and its sister project Oddities, published a Tweet thread on Aug. 4, 2022 stating that the two projects would remove their copyright. Anyone could freely build upon and monetize their intellectual property.
The decision sparked outrage from Moonbirds and Oddities holders who purchased these assets thinking they had the sole the ability to monetize the art associated with their NFT. Overnight, without consulting Moonbird or Oddities owners, anyone would have that privilege. Some intellectual property lawyers even called it a "bait and switch."
Beneath the controversial action of Rose and his creative team was a bet: that CC0 is ultimately the best type of copyright to have for Moonbirds and Oddities. Why else would they make the decision without notifying the holders?
However, the unlimited reproducibility that comes with CC0 is not without risk. Racist, sexist, xenophobic or other harmful elements that can weaken a public domain project's brand, says Omar Abdallah, attorney at Rose Law Group. If that's the case, there's not much legal recourse the project's team can take. As was the case with Nouns, the potential for harmful derivative works was a risk they were willing to take.

So when it comes to adding CC0 to an NFT project, "I think it [CC0] can weaken the brand. I think you can also strengthen the brands, it really depends," says Omar Abdallah.