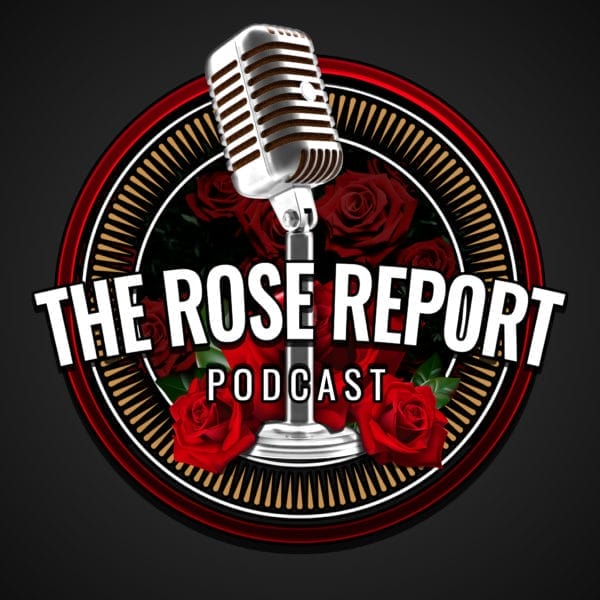 By Rose Law Group Reporter
Hosts Madelaine Braggs, Dan Gauthier and Olen Lenets welcome Rose Law Group client Bryan McLaren, Chairman and CEO of Zoned Properties, a strategic real estate development firm whose primary mission is to provide real estate and sustainability services for the regulated cannabis industry.  
As McLaren puts it, we're getting a "once in a generation" opportunity to see a prohibition lifted. The legalization of marijuana has led to a $100 billion-dollar global industry, and Arizona has already raked in $150 million dollars in sales tax revenue. However, with the federal government, local government, and outspoken neighbors often clashing with different opinions, getting through the zoning red tape can be a hassle. The show reflects on solutions entrepreneurs have to come up with to get customers in the door.  
So how has it been transforming the regulation landscape for commercial cannabis and residential consumption or cultivation? Dan and Bryan reminisce on what it's been like working together on these development projects. The legal marijuana industry is still in its early stages, and McLaren says with the rules shifting and being re-written all the time, it's still complicated and "volatile." Among other things, Zoned Properties provides project advisory and consulting services to help its clients navigate the ever-changing landscape. Rose Law Group helps cannabis operators and property owners zone and entitle their site for regulated cannabis use. 
What's next? McLaren says that while the Green Rush is a booming economic opportunity, not everyone is getting the same chance at tapping in. The Rose Report dives in to why it's especially important to promote fair social equity in the Canna-Biz. Marijuana conviction expungement is a step in the right direction he says, "Some of the best cultivation business leaders are people who weren't always operating in a regulated market. We stray away from using terms like Black Market, we instead say Legacy Market. There's so much untapped expertise from the Legacy Market, but they're having a hard time getting started."  
Catch up on previous episodes: