Executive Assistant & Human Resources Director
Hopi Slaughter is an Executive Assistant to Rose Law Group partners Court Rich and Cameron Carter and associates Thomas Galvin, Eric Hill and George Finn. She also serves as the Director of Human Resources. With the firm since 2006, Hopi has over 20 years of administrative and human resource management experience in a law firm.
She provides strong administrative support to our partners and staff and handles all human resource functions for the firm including recruitment and staffing, training, benefits, payroll and employee relations. Hopi helps with numerous efforts to make the firm a great place to work. She was nominated with the 2009 "HR Director of the Year" award from AZ Business Magazine.
In her spare time, Hopi enjoys family gatherings, traveling, hiking, cooking and reading biographies.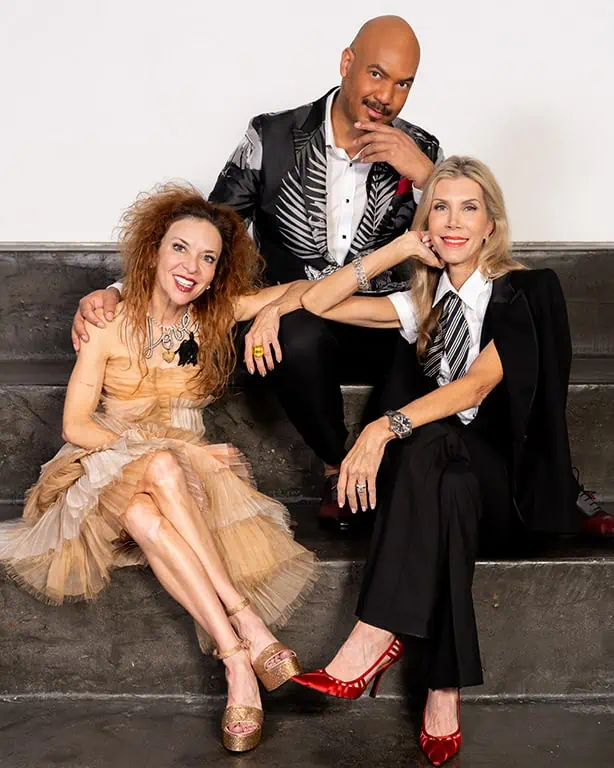 (Disclosure: Jordan Rose, founder and president of Rose Law Group, is an Arizona Costume Institute Holiday Luncheon Ambassador.) Photos via Phoenix Art Museum By Digital Free Press On Monday, Dec. 4, the Arizona Costume Institute is hosting its annual Holiday Luncheon, the Valley's most anticipated fashion fundraising event of the year that raises vital support for fashion-design exhibitions, education programs, and acquisitions at
Read More »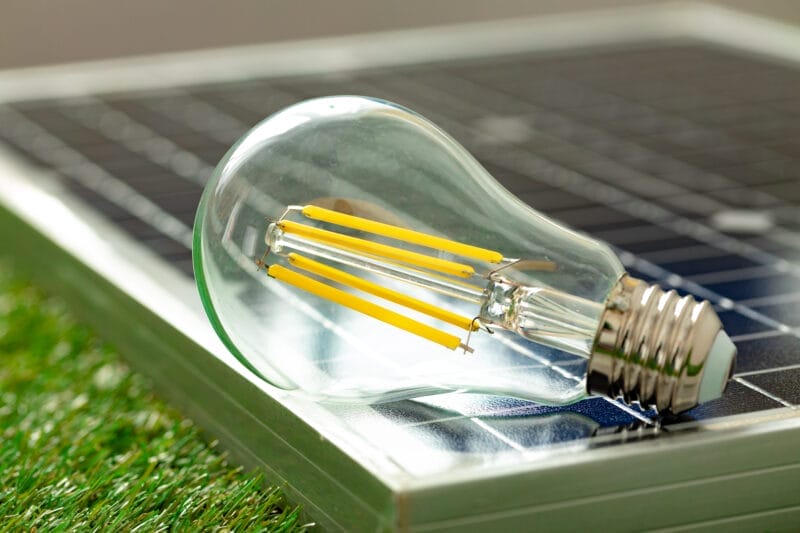 By Mark Cowling | Pinal Central FLORENCE — Pinal is a leading producer of solar energy, which offers both benefits and drawbacks, the Board of Supervisors was told. County staff recommended further analysis of solar's revenue potential in contrast with lost opportunity for other economic development. The public has criticized the growth of solar fields in recent months in comments
Read More »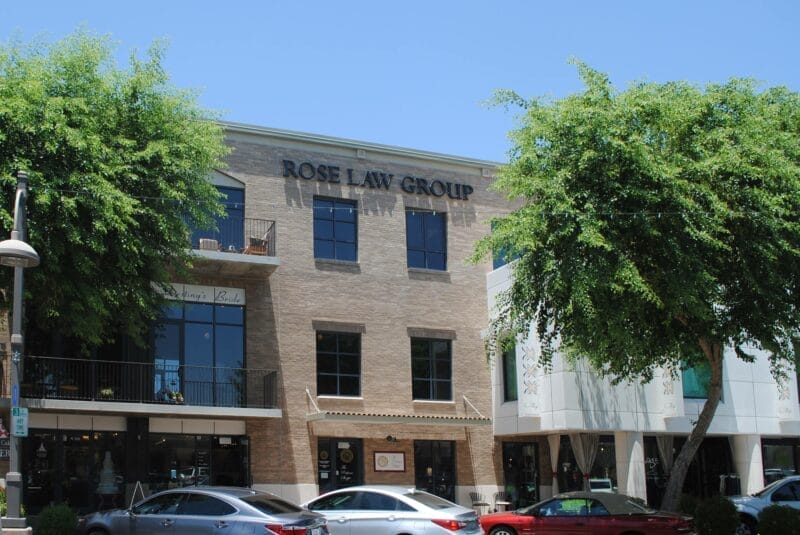 By AZBEX 1. It was recently announced that Rose Law Group is "metro ranked" for both Construction Law and Commercial Litigationin Best Law Firms® Fourteenth Edition. 2. Southern Arizona CCIM Chapter announced the pinning of five new Certified Commercial Investment Members. Elaina Elliott of Larsen Baker, Jake Arnold of Arnold Real Estate Network, Robert Motz of Tucson Federal Credit Union, Omer Kreso of Realty Executive Arizona Territory and Ted Herman of Larsen Baker were the recipients. READ ON:
Read More »