Executive Assistant & Human Resources Director
Hopi Slaughter is an Executive Assistant to Rose Law Group partners Court Rich and Cameron Carter and associates Thomas Galvin, Eric Hill and George Finn. She also serves as the Director of Human Resources. With the firm since 2006, Hopi has over 20 years of administrative and human resource management experience in a law firm.
She provides strong administrative support to our partners and staff and handles all human resource functions for the firm including recruitment and staffing, training, benefits, payroll and employee relations. Hopi helps with numerous efforts to make the firm a great place to work. She was nominated with the 2009 "HR Director of the Year" award from AZ Business Magazine.
In her spare time, Hopi enjoys family gatherings, traveling, hiking, cooking and reading biographies.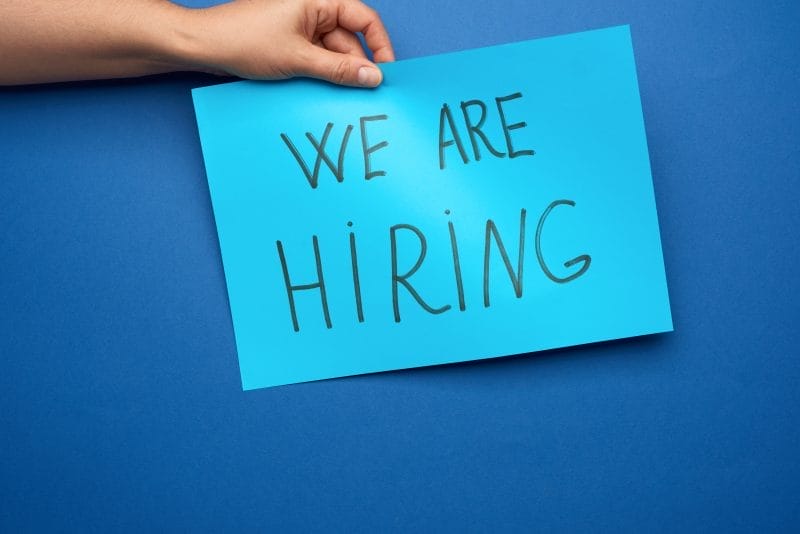 Rose Law Group's Mergers & Acquisitions/Corporate Practice is looking for a mid-level associate with 4 to 5 years of experience to join the team. The practice has a stellar reputation assisting in national and international transactions and provides an excellent opportunity to work on exciting M&A deals. Must haves: The candidate must have general transactional experience, with a focus on
Read More »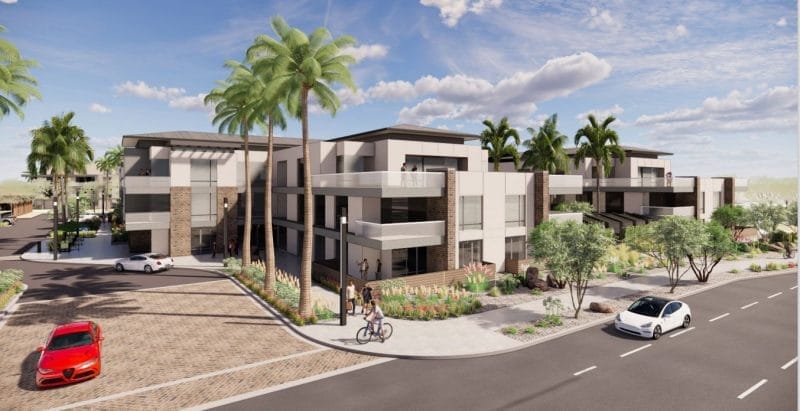 (Disclosure: Rose Law Group represents Caliber.) By Patrick O'Grady | YourValley A plan for a multifamily and mixed-use project near a central Scottsdale hospital drew a mixed reaction during a Scottsdale Planning Commission last week. The plan for the Mercado Courtyards in the 10300 block of North 92nd Street was pushed through to council by a 4-3 vote on two zoning changes that would
Read More »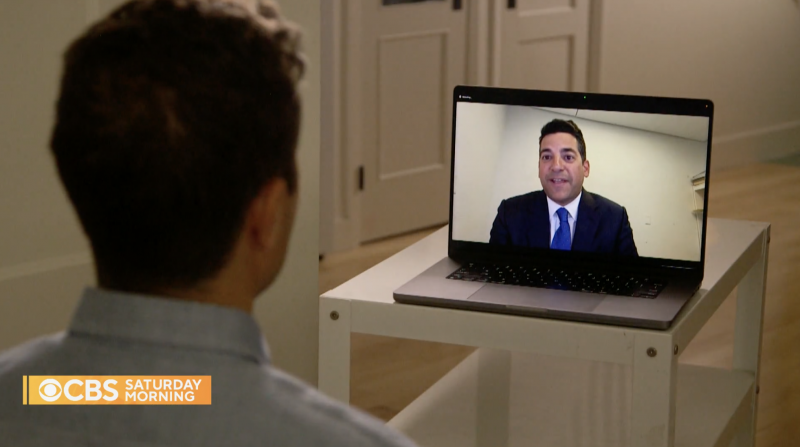 By CBS News After years of warning to find another source of water, Scottsdale, Arizona will officially cut off water to Rio Verde on January 1. The move is the latest amidst the west's growing water crisis. CBS News correspondent Brook Silva-Braga has more.
Read More »