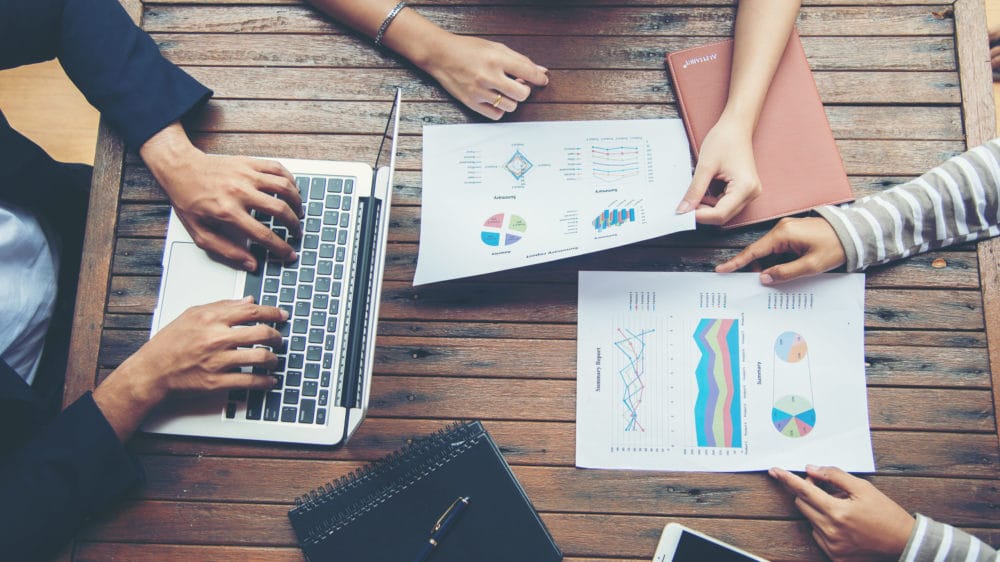 By Madelaine Braggs | Rose Law Group Reporter
Having a worse case scenario plan can make all the difference for a business' long-term success. That was the featured topic at this week's 'World's Best Connectors' round table, presented by Shruti Gurudanti, Corporate Transaction Chair at Rose Law Group.
Gurudanti says due to covid, 31.3% of small businesses in Arizona closed down and many did not have a succession plan. In estate planning, people draft wills and directions for all their assets in the case they die. The same concept applies in business and succession planning.
For example, Gurudanti said, "If I'm an owner of an entity, people who work for me need to know what happens to that business if something happens to me, if I die or get a divorce. Who will be the owner of the company?"
"Having a succession plan is usually one of the last things that entrepreneurs think about, which is why this event was great because we could highlight how important it is to have a succession plan in place so that you're building a business which can leave a legacy after."
Gurudanti has extensive experience with emerging businesses, as well as privately held and publicly traded entities in diverse industries and professions, including construction, real estate development, technology, solar and other energy sources, financial institutions and banking, hotels and resorts.
Rose Law Group pc assists existing businesses and startups with the following:
Public and private securities matters, including periodic SEC reporting and private placements of debt and equity.
Strategic planning for startups and emerging businesses, including entity selection, formation, governance and best practices.
Business plan review, determination of capital structure and venture capital financing.
Buy-sell, partnership, joint venture and shareholder agreements.
Merger agreements, purchase and sale agreements, assignments and similar agreements.
Negotiating and drafting contracts for the acquisition and disposition of real property, commercial projects, entities, tangible and intangible business assets, including intellectual property
Intellectual property protection and trademark counseling, procurement and enforcement.
Negotiating and drafting commercial, ground and retail lease agreements on behalf of both landlords and tenants.
Negotiation, structuring and preparation of loan documentation on behalf of both local and national lenders.
Labor and employment matters, including employment, independent contractor and consulting agreements, employee handbooks and employment policies and procedures.
Confidentiality, non-competition and non-solicitation agreements
Supplier and vendor agreements, manufacturing agreements and customer agreements.
On October 28, 2021, WBC is hosting the conference Diversity in Tech LEADERSHIP Presented by Arizona State University. The goal is to assemble a collaboration of up to 100 tech CEOs and business owners at SkySong Center in Scottsdale to learn/understand the ongoing barriers to inclusion at management levels; to hear from and question C-suite executives describing their real-life case studies (what worked and what did not); and to discuss potential solutions: resources, references, and consulting they can actually apply now in their workplaces.