Business and Corporate Transactions
Under Cameron Carter's leadership, Rose Law Group pc's business corporate transactions team provides counsel and direction to individuals and companies, small and large, throughout the State of Arizona, in a wide variety of industries and businesses.
Our team of attorneys has extensive experience with emerging businesses, as well as privately held and publicly traded entities in diverse industries and professions, including construction, real estate development, technology, solar and other energy sources, agriculture, automotive, manufacturing, financial institutions and banking, physician practice groups and healthcare, sports, and hotels and resorts.
Rose Law Group pc assists existing businesses and startups with the following:
Public and private securities matters, including periodic SEC reporting and private placements of debt and equity.
Strategic planning for startups and emerging businesses, including entity selection, formation, governance and best practices.
Business plan review, determination of capital structure and venture capital financing.
Buy-sell, partnership, joint venture and shareholder agreements.
Merger agreements, purchase and sale agreements, assignments and similar agreements.
Negotiating and drafting contracts for the acquisition and disposition of real property, commercial projects, entities, tangible and intangible business assets, including intellectual property
Intellectual property protection and trademark counseling, procurement and enforcement.
Negotiating and drafting commercial, ground and retail lease agreements on behalf of both landlords and tenants.
Negotiation, structuring and preparation of loan documentation on behalf of both local and national lenders.
Labor and employment matters, including employment, independent contractor and consulting agreements, employee handbooks and employment policies and procedures.
Confidentiality, non-competition and non-solicitation agreements
Supplier and vendor agreements, manufacturing agreements and customer agreements.
Government relations and lobbying
Rose Law Group pc prides itself on providing prompt, strategic and effective legal advice and direction to all of their clients. Whether structuring a complex corporate merger or other securities transaction, evaluating divestiture strategies, liquidations, real estate transactions, or drafting buy sell agreements, confidentiality and non-compete agreements, or resolving business conflicts – Rose Law Group pc will protect our client's rights and strive to meet and exceed our client's individual goals and objectives.
Download the presentation for your reference: How Corporate Transparency Act will affect your small business – Part 1
Read More »
By Bloomberg News | The Middle Market Local plumbers and lumber-yard owners across the U.S. are feeling a bit like tech entrepreneurs of late — juggling multiple offers from private equity-backed firms that increasingly are targeting mom-and-pop businesses. Wall Street has been buying into fragmented Main Street industries for years, with dental and veterinary practices among the favorite targets. It's
Read More »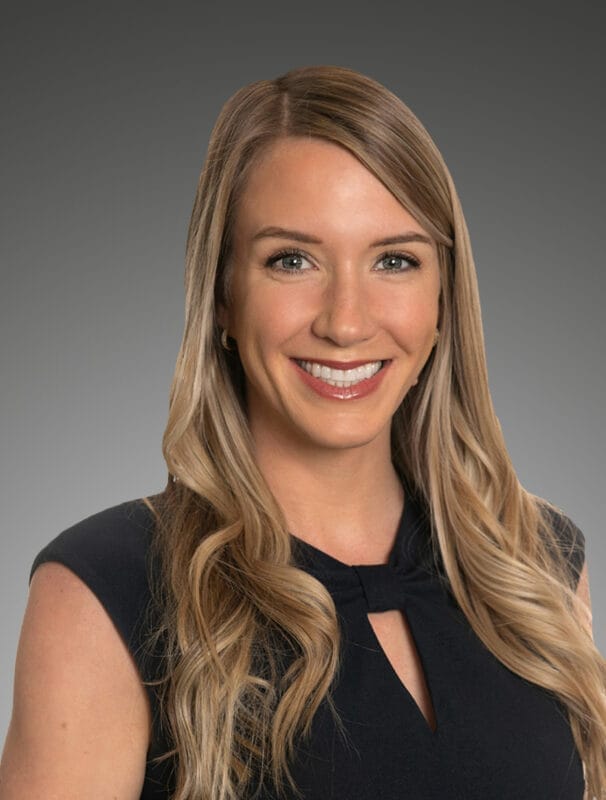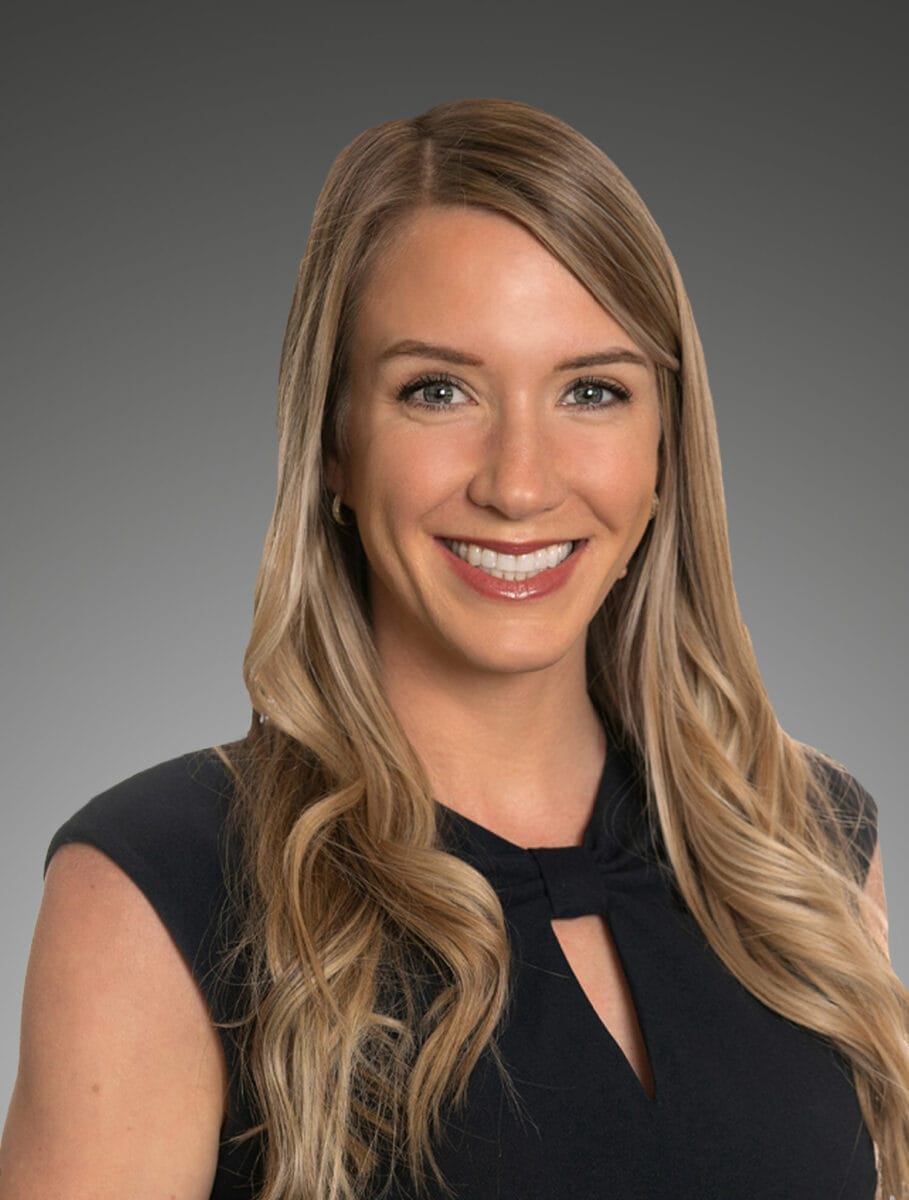 People on the Move – Industry Professionals By AZBEX Giving Back 1. Facings of America announced it exceeded its $60K fundraising goal for its 2023 Design for Dogs event supporting the Arizona Animal Welfare League & SPCA. In addition to other activities, the event featured a doghouse design + build competition made up of 16 teams from several leading firms. In total, this year's event raised $86.2K. 2. Lōkahi Traffic
Read More »