Amica Acritelli is the lead family law paralegal at Rose Law Group pc. Being an Arizona native, she graduated from Phoenix College with her Associates Degree in Applied Science for Paralegal Studies in December 2011. She was lucky enough to secure a position in the legal field prior to obtaining her Paralegal Degree and has been working primarily in family law since 2011. She also has probate, litigation, criminal and appellate experience.
In her free time, Amica enjoys spending time with her family and friends, traveling, playing softball and enjoying the outdoors.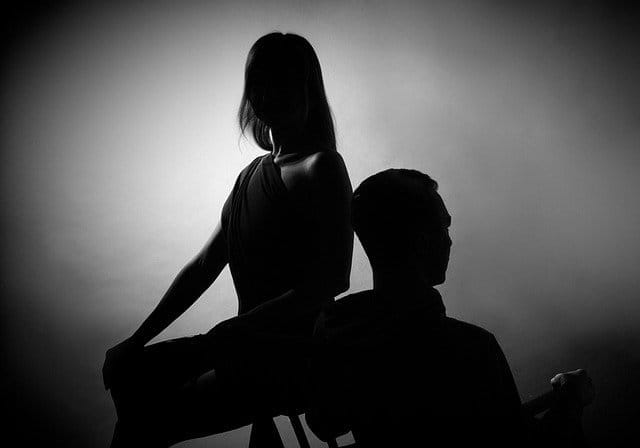 By Tonya Graser Smith | Kiplinger Thinking about divorce? You wouldn't be alone this year – what with the pandemic causing divorces to spike – or any year, as many couples opt to start the next 12 months fresh by splitting up. But maybe you're not ready for your marriage to become another COVID-19 victim. There is an intermediate step you could take before
Read More »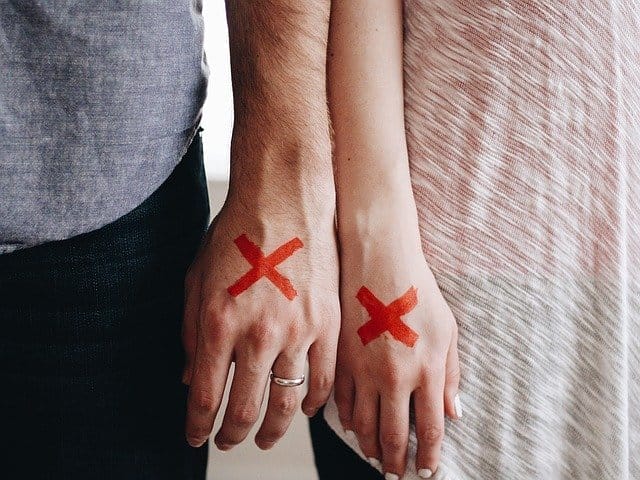 By Madelaine Braggs | Rose Law Group Reporter Rose Law Group Partner and Family Law Director Kaine Fisher takes us through the most common questions clients have while exploring a divorce, including what can drive up cost, what makes a great client and a new type of divorce lawyer for the most amicable cases.
Read More »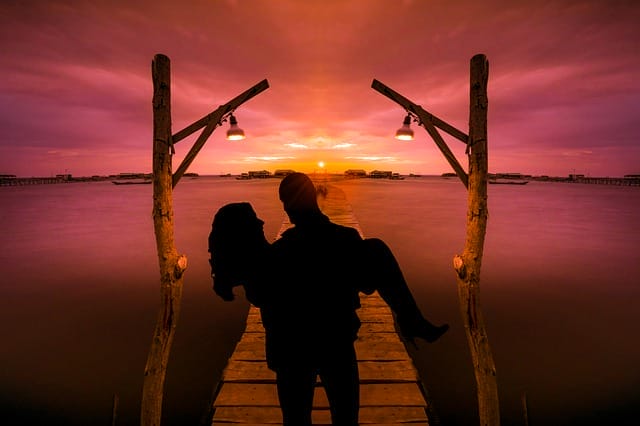 By AZ Business Magazine | AZ Big Media Is the thought of planning your honeymoon getting you through these tough, unprecedented times? You're not alone, as 27,000 Google searches are made globally each month for honeymoon destinations. With a recent survey from OnBuy.com showing Elvis Presley's "I Can't Help Falling in Love" as the most divorceable first wedding dance song, Compared.bet were
Read More »