Partner and Director of Rose Law Group pc Family Law Department Kaine Fisher was named "Best Attorney to have on your side at the end of things" by Scottsdale Living.
At Rose Law Group pc Our Family Law attorneys are tough, compassionate and provide the best legal advice possible in these difficult personal matters.
Our team has experience with hundreds of divorce, child support, legal decision-making and other family law related cases. Rose Law Group pc is committed to helping our clients facing divorce, dissolution of marriage, legal separation, annulment, legal decision-making (custody), support after divorce, parenting time, paternity/maternity actions, grandparent's rights, termination of parental rights, step-parent adoptions, modification/enforcement/contempt actions, orders of protection and pre-nuptial/post-nuptial agreements.
The team has assisted in a broad range of asset negotiations and coordinates their efforts with Rose Law Group pc Tax attorneys and our Trusts and Estate team to provide the most comprehensive plan for Clients.
Our team has some of the best family law lawyers & attorneys in Phoenix Arizona metro area.
Phoenix-Metro and Scottsdale Arizona Divorce Lawyers and Family Law Attorneys
Call Now for a Consultation (480) 505-3936
Family Law Topics
Why Choose Rose Law Group?
At Rose Law Group pc, your needs come first. Our Scottsdale and Phoenix-Metro divorce and family law attorneys are completely committed to getting you to the resolution of your issue as quickly, efficiently, and effectively as possible. We know that all of our clients come to us with unique and pressing issues that are often personally difficult for them to be dealing with, so we make every effort possible to help reduce the stress involved in the process. It is our job to worry for you so you don't have to.
Please give us a call or send us an email today to see how we can help you.
More Information
We look forward to discussing your case with you. Before that happens perhaps the following resources may help: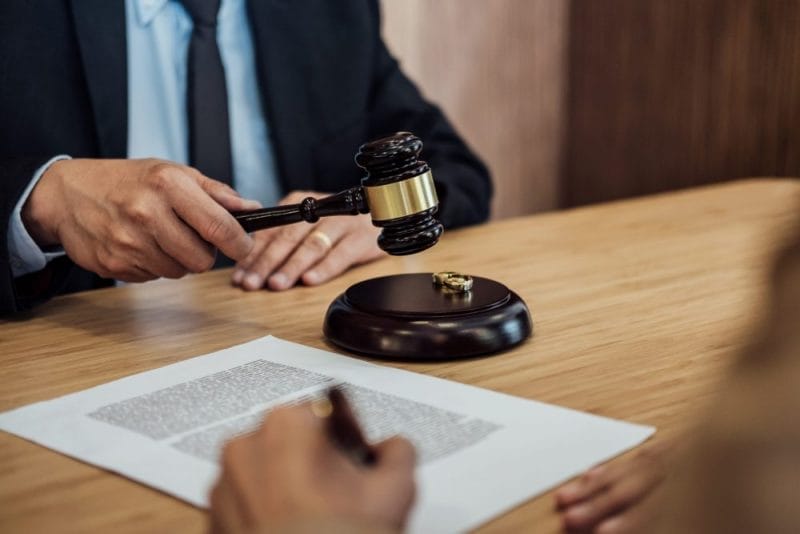 By Rose Law Group Reporter Arizona is one of nine community property states in the U.S. Because of that, there are key differences in Arizona as opposed to common law states in terms a divorce and how property, assets, and debts are divided. In this episode of Rose Law Group's Family Law Series, firm family law attorney Scott Ghormley details those differences as he outlines what
Read More »
By Scott Shumaker | The Mesa Tribune Though it currently enjoys a relatively low crime rate, Mesa is not immune to the scourge of domestic violence. It's a serious problem in the city: Mesa had eight domestic violence-related homicides in 2020 – a significant increase from the city's four domestic violence homicides the previous year. The harm domestic violence does
Read More »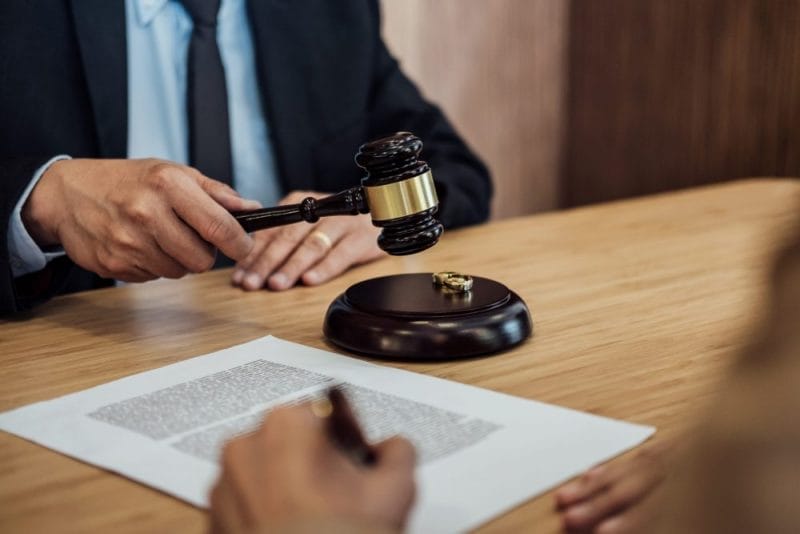 By Reuters LOS ANGELES, Dec 29 (Reuters) – Arnold Schwarzenegger and Maria Shriver have officially finalized their divorce, more than 10 years after proceedings began. Court documents filed on Tuesday showed that a final settlement had been reached between the "Terminator" star and the U.S. journalist, formally ending their 35 year marriage. READ ON: "Divorce can be a long and taxing
Read More »