Administrative Law
---
Businesses in all facets of their industries are subject to voluminous regulations. Maintaining compliance requires intricate details and a lot of time. The Administrative Law team at Rose Law Group pc works with you to not only navigate the regulatory hurdles but also to think proactively and creatively to help your business find and pursue new opportunities. Our breadth of experience serves you because we can respond to challenges and develop solutions to meet your objectives. We are constantly monitoring new regulatory actions in order for our clients to be consistently updated with the latest trends.
Each governmental agency as the federal, state, and local level has their own rules, regulations, and processes. Rose Law Group pc attorneys have served clients for contracting and procurement proposals, licensing, permitting, variances, rulemaking processes, judicial review actions, and bid protests.
The Administrative Law team at Rose Law Group pc has forged deep relationships with decision makers and staff members of state regulatory agencies, boards, and commissions. Our clients engage in different industries from all corners of the state. They are large corporations, international conglomerates, locally-owned businesses, trade associations, non-profit organizations, and also individuals. Our Administrative Law group includes attorneys who have held high-level positions at government agencies.
In the news:
---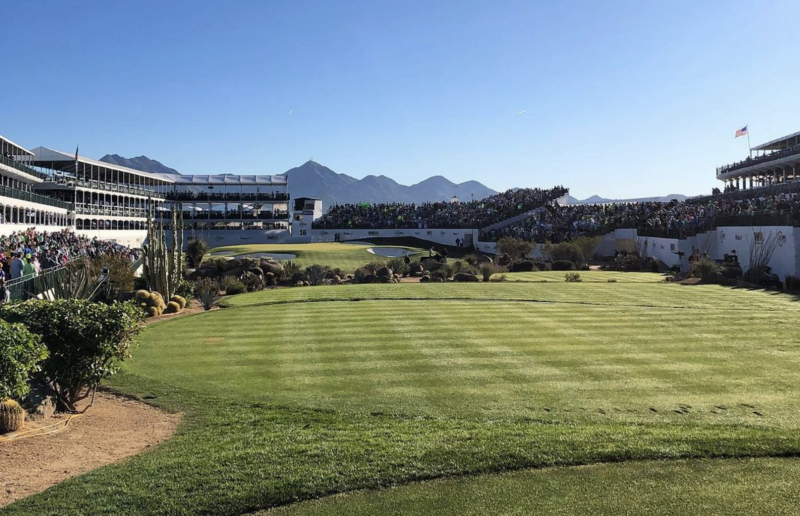 (Disclosure: Rose Law Group represents PGA Tour.) By J. Graber | Scottsdale Progress Sports betting is coming to Scottsdale. TPC Scottsdale has applied for a conditional use permit to build a sportsbook on a 3.2-acre parcel on the southeast corner of Hayden and Bell Roads, making Scottsdale one of the few Valley cities that host a facility for sports betting.
Read More »