Our AI Team has extensive experience in privacy litigation and IP protection issues which has allowed Rose Law Group to be on forefront of the emerging practice of legal issues relating to AI technology. Companies need to be aware of the legal issues relating to developing new AI technology for their clients' use. These new technologies can implicate ethical and legal issues regarding transparent decision-making, minimizing bias, privacy, and accountability. Given that one of the main functionalities of AI is to make decisions of consequence in real-time based on techniques that are constantly adapting and changing, it is crucial to ensure the methods used take into account certain fundamental rights, applicable regulations, and core principles and values that the law often looks to when resolving disputes.
Privacy is currently an issue at the forefront of the legal community, and the growth of AI will make these considerations even more important. Who owns the data shared between AI developers and users? Can the data be sold? Should this shared data be de-identified to protect privacy concerns? Is the intended use of data appropriately disclosed and compliant with constantly evolving legislation? Consider the use of ChatGPT to take client information as an input to further train the AI to provide more accurate responses—those inputs are now public record and could cause legal issues without proper disclosures. Our AI Team can advise you in the creation of a ChatGPT AI approach that best guards against a privacy violation. In addition, when a company creates a new product or document using AI, who owns the IP?  Rose Law Group can assist you with issues where authenticity is a priority, particularly where images are often derived from computer models entirely. 
Contractual issues abound in the AI space as well. Whether you're looking for contractual protections when contracting for AI services that use machine learning techniques that can change in unpredictable ways or utilizing advanced Contract AI, which uses text-based machine learning applied to contracts to assist in the management, extraction, or review of legal agreements and their data, our AI Team can help you navigate the complex, rapidly developing legal landscape.
Of course, our AI Team is always looking ahead to anticipate potential litigation as well. The automated and artificial nature of AI raises new considerations around the determination of liability. Who is responsible—the technology itself? The developer? The platform? Some other third party? How will courts apply standards of care to the principles of negligent design? As the AI evolves and makes its own decisions, should it be considered an agent of the developer, and if so, is the developer vicariously liable for the decisions made by the AI that result in the negligence? Our team is well-suited to protect against liability in this space.
AI also raises distinct questions regarding bias and discrimination. Does the AI take a protected class's status into consideration? Could machine learning lead to predictions that rely on correlations or assumptions based on one of these categories? Consider the 2016 ProPublica investigation that alleged that a number of US cities and states used an algorithm to assist with making bail decisions that was allegedly twice as likely to falsely label black prisoners as being at high-risk of re-offending than white prisoners. Our team can help you mitigate the effects of these built-in biases.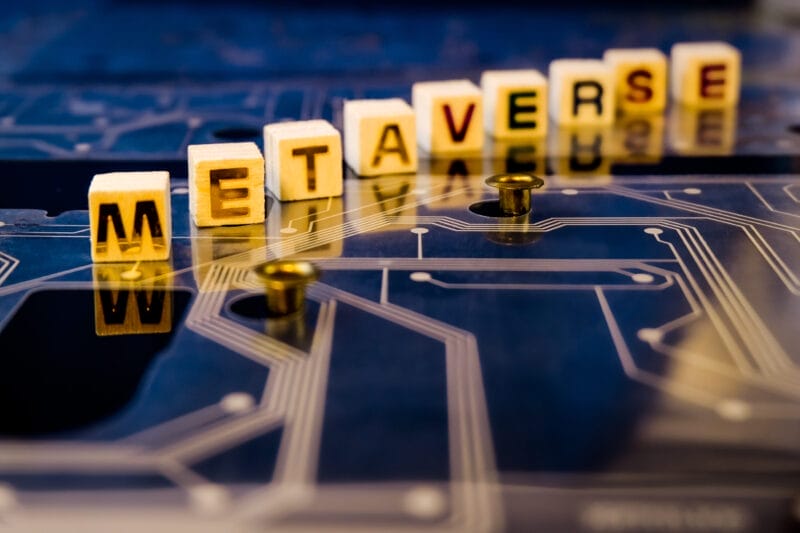 By Demond Cureton | XR Today Authorities should regulate and tax the Metaverse to avoid tax dodgers operating on the upcoming spatial communications platform, Christine Kim, Harvard Legal Scholar, said in a recent research paper. According to the document "Taxing the Metaverse," Kim argues that authorities should treat the Metaverse like "a laboratory" for exploring novel policy development. Kim said,
Read More »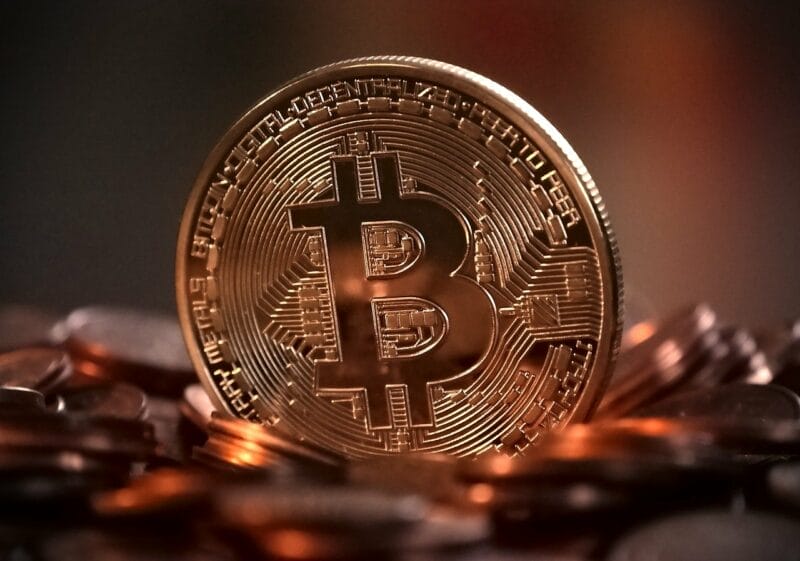 By Jody Godoy | Reuters Ripple Labs Inc did not violate federal securities law by selling its XRP token on public exchanges, a U.S. judge ruled on Thursday, a landmark legal victory for the cryptocurrency industry that sent the value of XRP soaring. XRP was up 75% by late afternoon on Thursday, according to Refinitiv Eikon data. The ruling by
Read More »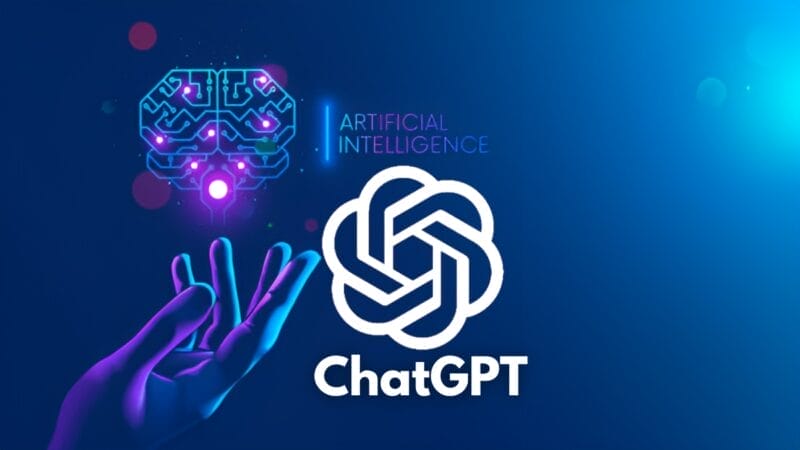 By Benjamin Weiser | The New York Times The lawsuit began like so many others: A man named Roberto Mata sued the airline Avianca, saying he was injured when a metal serving cart struck his knee during a flight to Kennedy International Airport in New York. When Avianca asked a Manhattan federal judge to toss out the case, Mr. Mata's lawyers
Read More »