Attorneys who know the emerging landscape of the law as it interacts with computers and the internet. Rose Law Group pc Cyber Law team members are sought after for their experience in the emerging territory of computer and internet law.
Internet fraud, online defamation and reputation management, false online reports, intellectual property rights violations, domain name disputes, cyberbullying and cybersquatting are just a few of the types of cases routinely handled. Logan Elia came to Rose Law Group pc as a pioneer internet attorney, having now years of experience litigating all kinds of disputes involving computer-related civil actions, internet-related disputes, domain name issues, and cybersquatting/cyberpiracy, attracting clients from around the globe who have had issues.
Our Cyber Law team handles the following:
Internet domain name conflicts
Cyberbullying
Cyberpiracy
Cybersecurity and Privacy
Cybersquatting
Digital Millennium Copyright Act (DMCA)
Communications Decency Act
The Uniform Domain-Name Dispute-Resolution Policy (UDRP)
The Internet Corporation for Assigned Names and Numbers (ICANN)
Online defamation and reputation management
False reports posted about people and businesses
Consumer advocacy websites
Identity Theft Restoration, Privacy Protection


Importantly, Logan Elia has pioneered a new practice where instead of getting online defamatory remarks ranked lower by hiring a reputational SEO firm, he sues with the intent of having the defamatory remarks erased entirely.
Recently the Ponemon Institute studied the cost of data breaches, determining the U.S. cost was $7.3 Million. The study was sponsored by IBM Security. To access the cost calculator and information click here.
By Ryan Brown | CNBC "Shark Tank" investor Kevin O'Leary is a big believer in non-fungible tokens — he even thinks they have a shot at becoming bigger than bitcoin. O'Leary, the chairman of O'Shares Investment Advisers, said his belief in NFTs stems from the idea that can they prove ownership of real-world items, such as designer watches or flash cars, digitally
Read More »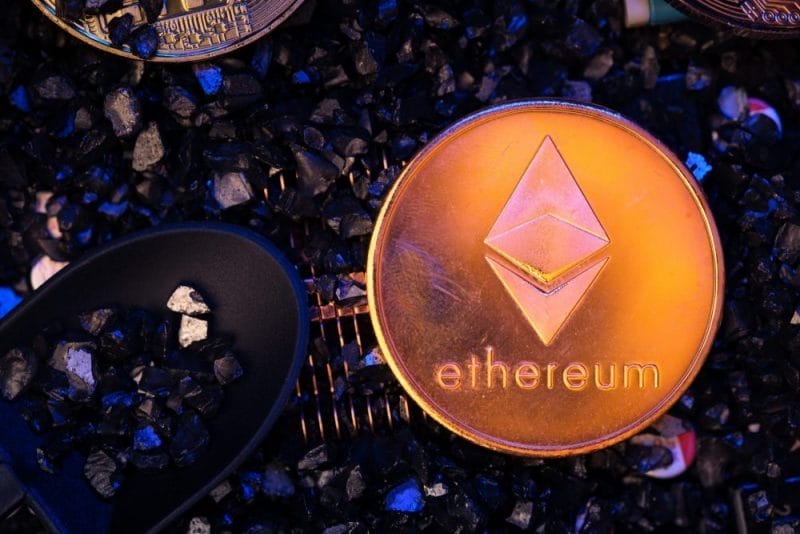 By Ashwin Rodrigues | Morning Brew In the world of cryptocurrency, and Web3 more broadly, imperfect metaphors abound. Ethereum is a "dark forest," and the right-click button on a computer mouse is now a stand-in for an entire mindset. Add "gas" to the growing list. Gas fees don't denote actual liquid fuel consumption or environmental impact, they're more like a
Read More »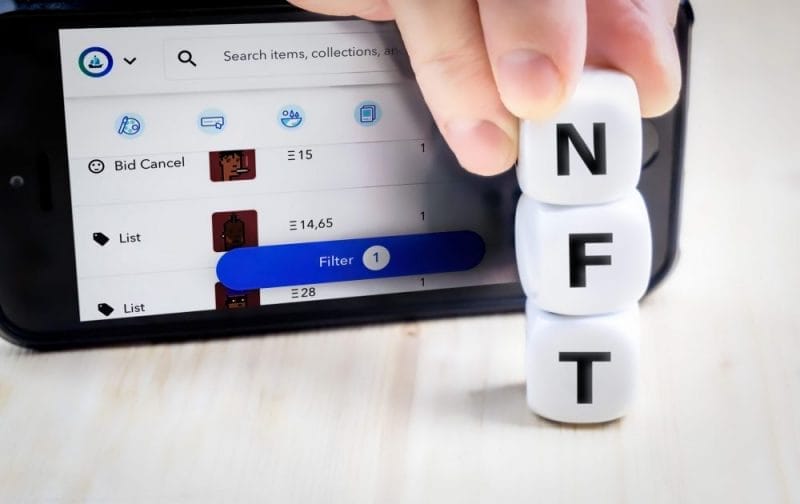 By Shanti Escalante-De Mattei | Art News "I have been hacked. All my apes gone. This just sold please help me," wrote gallery owner Todd Kramer, of New York's Ross + Kramer Gallery, in a since-deleted tweet posted on December 30. A phishing scam had drained his Ethereum wallet of 15 NFTs valued at a total of $2.2 million, including four apes from the "Bored
Read More »