Rose Law Group, in association with a related company,
Summit Land Management
, can offer clients the following services:
– Traffic Engineering
-Offering highly skilled 3D modeling using many different softwares, including Rhino, Grasshopper, Blender and 3Dsmax. 
-Providing 3D renderings and Virtual tours of non built architectural projects, a great tool for commercial purposes
-Parametric 3D models and Generative Design, using coding and algorithms to generate responsive 3D models- automating urban planning and design. 
-Capable of designing and creating VR experiences, mostly used to immerse a client into its future building or on the metaverse 
 -Creation of NFT collections, built an algorithm capable of setting up thousands of different 3D space configurations, and can build VR experiences from these 3D models. 
 –  Design and Build out of any metaverse experience, including buildings, tokens, event venues, and even creation of games
– Full service wedding and event planning/implementation, including invitations, NFT favors, etc.   
-Uses 3D and design skills to create 3D spatial experiences and deploy them into different Metaverse platforms, such as Decentraland, Sandbox and Somnium Space, among others
-Feng Shui strategist for both residential and commercial buildings.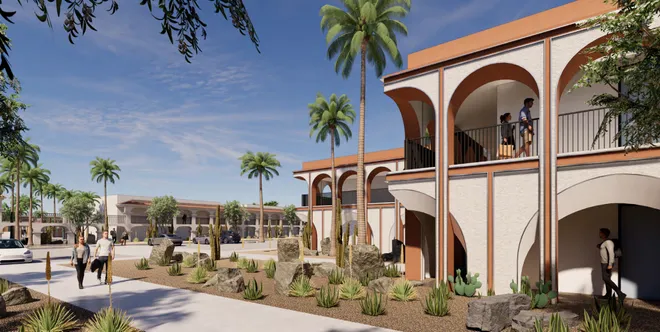 Photo via Highgate (Disclosure: Rose Law Group represents Highgate.) By Corina Vanek | Arizona Republic Construction is planned to start "as soon as possible" on an expansion and renovation of the Scottsdale Plaza Resort, which will add three restaurants, a new spa and cafe building and 64 new hotel rooms to the nearly 50-year-old resort. The first phase of the
Read More »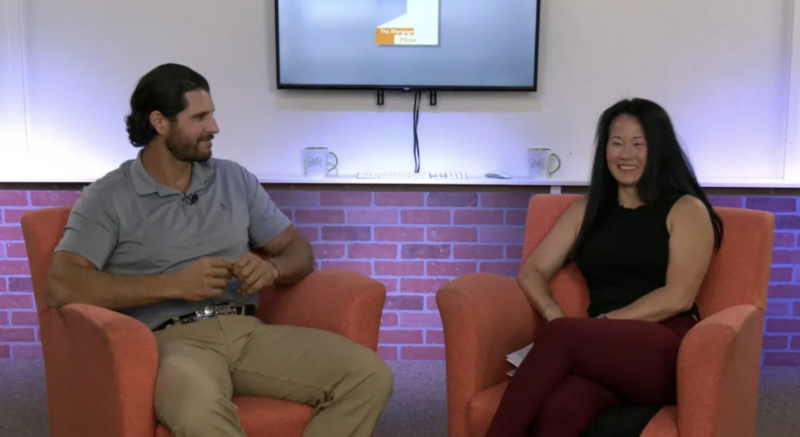 Rose Law Group partner and real estate attorney Adam Trenk visits "The Mortgage Hour" on WTSMTV for an informative discussion with host Cindy Hallas (CMG Financial) on a wide range of real estate law topics. Get answers to: What is a real estate attorney? How do zoning laws impact what you can do with your home? What's the difference between a deed and a deed of trust?
Read More »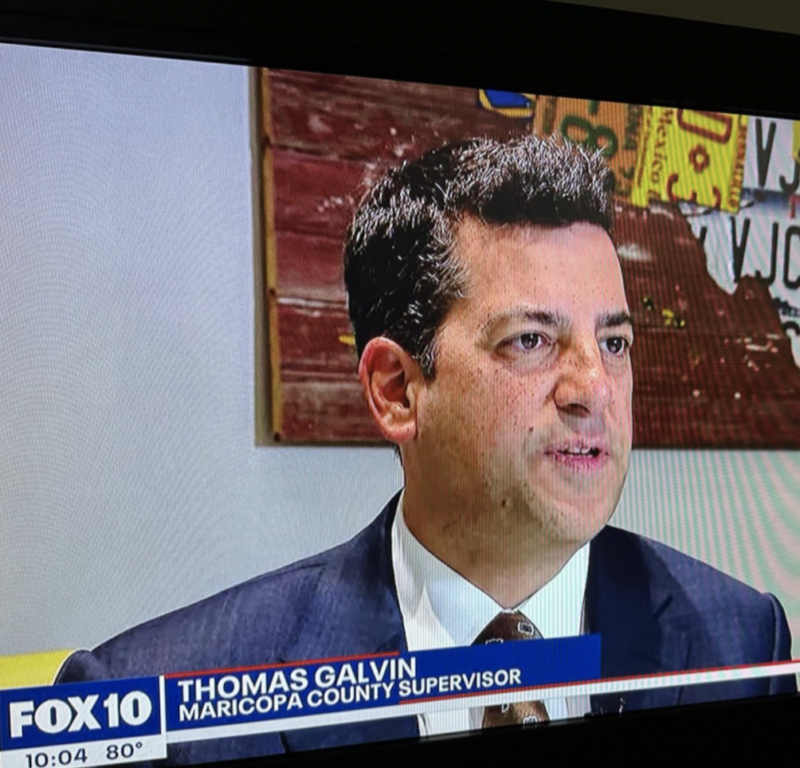 Maricopa County Supervisor and Rose Law Group Partner Thomas Galvin talks future possibilities in a Fox10 Phoenix broadcast aired this week. By Maritza Dominguez | Arizona Republic As the Arizona Coyotes continue looking for a new home in metro Phoenix, after Tempe voters resoundingly rejected the team's proposal to build an arena, Mesa is the latest city being floated as a lifeboat for the team. How realistic that idea is depends on who you ask. Mesa Mayor John Giles told The Arizona Republic, the Valley's
Read More »