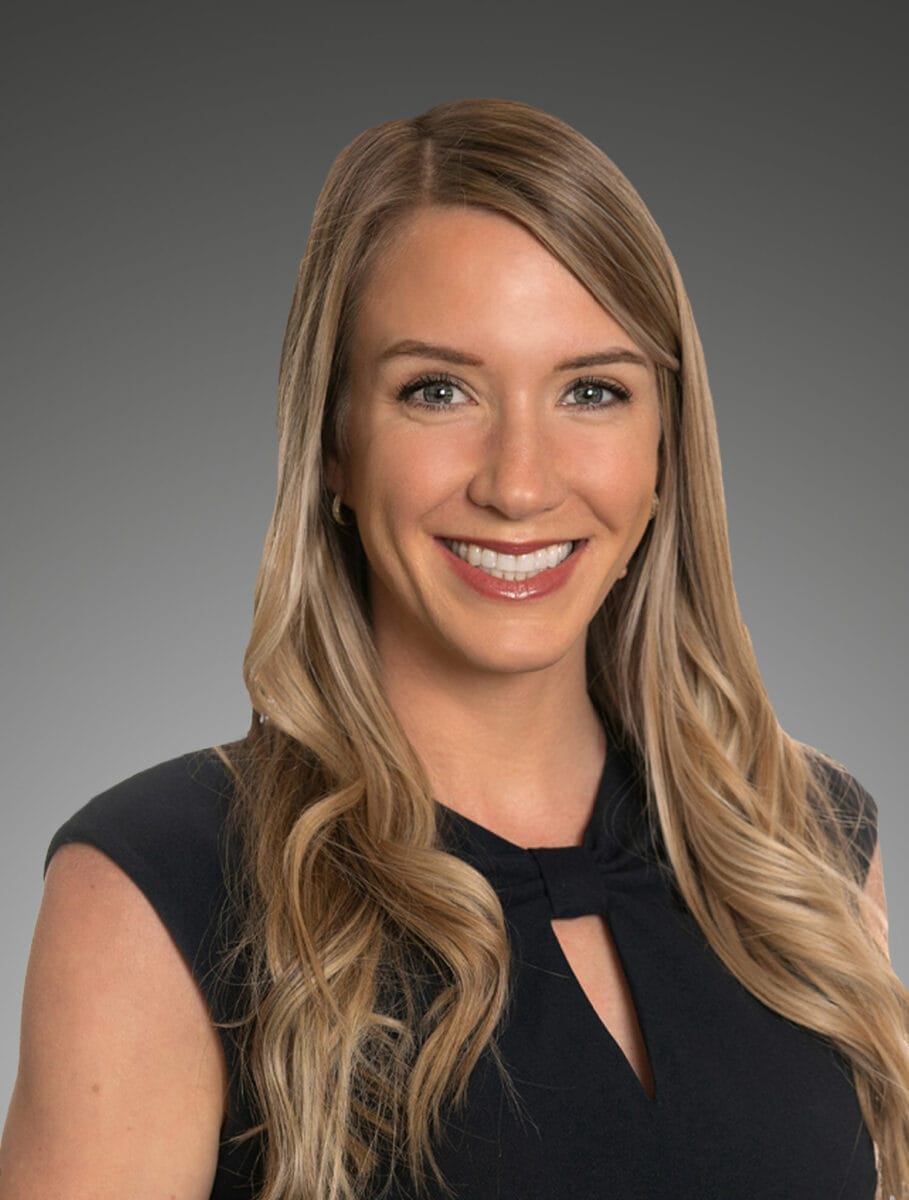 Trista Snyder is a member of Rose Law Group's Real Estate Transactions and Business and Corporate Transactions practice groups.
Having practiced in both an in-house and law firm capacity, Trista has a diverse background focused on business and corporate law, private equity, and real estate, along with other business-related matters including trademarks, marketing, and employment law. Most recently, she worked as in-house counsel for a global real estate investment and asset management company headquartered in Scottsdale, AZ, where she focused on the development of new and existing syndications, funds and institutional financing for real estate transactions and development. One of her many transactions included development of an equity offering pursuant the EB-5 Immigrant Investor Program.
Trista is a tech-forward attorney that enjoys collaborating with business partners to use legal platforms to improve business efficiency. She graduated magna cum laude from Charlotte School of Law in North Carolina, where she was a law review editor and former president of Women in Law. She is an active member of the American Bar Association – Business Section. When she's not supporting clients, you will find her immersed in her young family, hiking, yoga, and exploring all healthy things that elevate this human existence.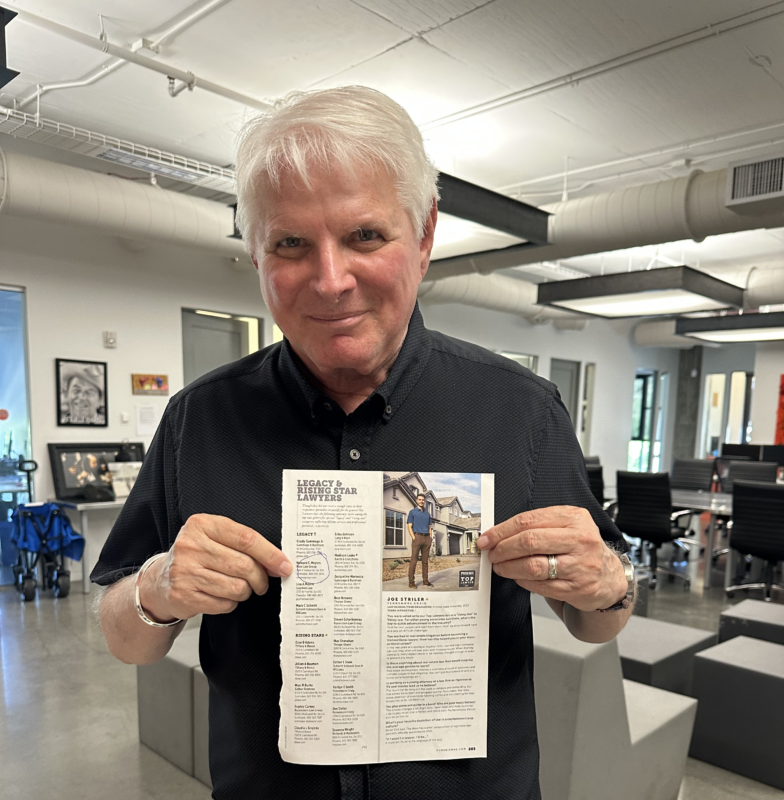 Howard Meyers, Rose Law Group Of Counsel, is certified by the American Board of Certifications both as a business bankruptcy specialist and creditors rights specialist. His work with Rose Law Group is creditor oriented. Howard has extensive non-bankruptcy business litigation and trial experience in state and federal courts focusing on injunctions, receiverships, real estate finance, commercial finance, guaranties, fraudulent transfers
Read More »
Download the presentation for your reference: How Corporate Transparency Act will affect your small business – Part 1
Read More »
By Bloomberg News | The Middle Market Local plumbers and lumber-yard owners across the U.S. are feeling a bit like tech entrepreneurs of late — juggling multiple offers from private equity-backed firms that increasingly are targeting mom-and-pop businesses. Wall Street has been buying into fragmented Main Street industries for years, with dental and veterinary practices among the favorite targets. It's
Read More »