Rose Law Group pc is dedicated to developing creative and dynamic transactional solutions for its clients and is able to deliver these solutions through its extensive experience in both simple and complex transactional real estate matters. Rose Law Group pc assists clients with all facets of real estate acquisitions and dispositions, including preparing purchase and sale contracts, title review, comprehensive due diligence and feasibility, financing matters and lender opinion letters.
Rose Law Group pc clients include both publicly traded and private home builders, developers, investors, real estate brokerages, community associations (HOAs), all types of small businesses. Cameron Carter and Rose Law Group pc's real estate transactional team develop effective solutions that accomplish business objectives, and they are committed to providing the firm's clients with the assistance they need to make sound, informed investment decisions.
Rose Law Group pc handles legal matters related to all types of real estate and development agreements, including:
Preparing and enforcing easements and reciprocal covenants
Vesting of title and partnership structures
1031 Exchanges
Joint development agreements
Encroachment issues
Neighbor disputes
Title insurance and title claims
Arizona Residential Landlord Tenant Act
Evictions
Leasing
Rose Law Group pc also has extensive experience negotiating all types of real property and agricultural leases, including structuring ground leases for industrial scale solar power facilities.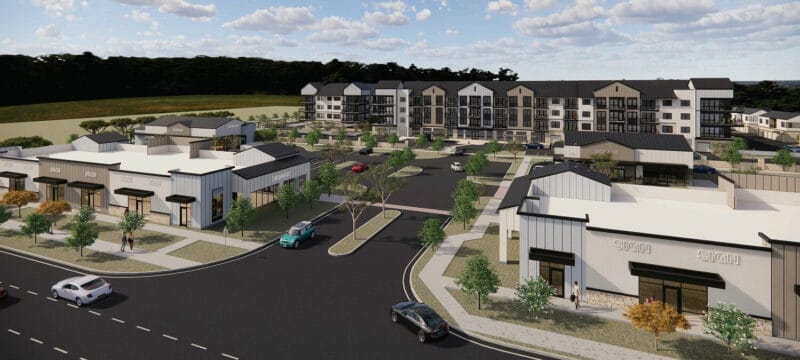 Photo via City of Mesa (Disclosure: Rose Law Group represents Fore Green Development, LLC.) By Richard Dyer | YourValley The planned look and landscaping for a Hawes Crossing MX Village 1 mixed-use development west of Hawes Road on the north side of Elliot Road were discussed at a recent meeting of the Mesa Design Review Board. A total of 233 apartment units in four-story buildings
Read More »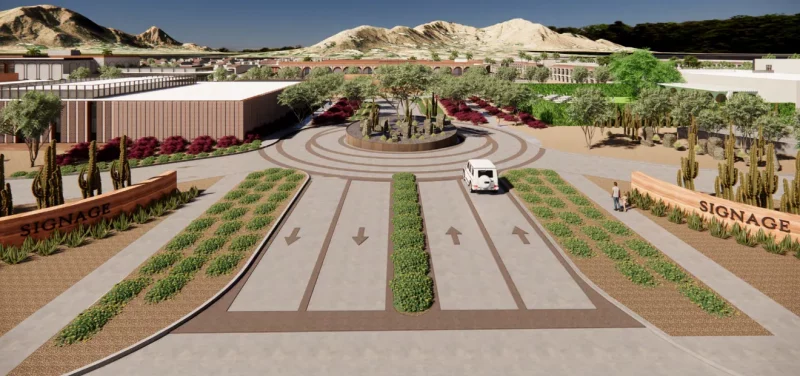 Photo via Highgate (Disclosure: Rose Law Group represents Highgate.) By Corina Vanek | Arizona Republic Construction is planned to start "as soon as possible" on an expansion and renovation of the Scottsdale Plaza Resort, which will add three restaurants, a new spa and cafe building and 64 new hotel rooms to the nearly 50-year-old resort. The first phase of the
Read More »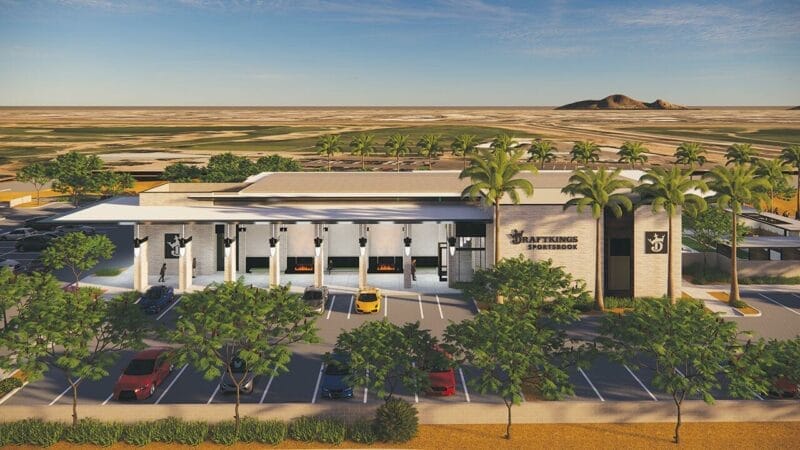 (Disclosure: Rose Law Group represents PGA TOUR.) By Scottsdale Progress Nearly two years after DraftKings announced plans to open a retail sportsbook at the TPC Scottsdale golf club the facility is inching closer to opening this fall. Once completed, the 13,000-square-foot facility that sits on a 3.2-acre parcel on the southeast corner of Hayden and Bell roads will include a
Read More »