Rose Law Group pc is dedicated to developing creative and dynamic transactional solutions for its clients and is able to deliver these solutions through its extensive experience in both simple and complex transactional real estate matters. Rose Law Group pc assists clients with all facets of real estate acquisitions and dispositions, including preparing purchase and sale contracts, title review, comprehensive due diligence and feasibility, financing matters and lender opinion letters.
Rose Law Group pc clients include both publicly traded and private home builders, developers, investors, real estate brokerages, community associations (HOAs), all types of small businesses. Cameron Carter and Rose Law Group pc's real estate transactional team develop effective solutions that accomplish business objectives, and they are committed to providing the firm's clients with the assistance they need to make sound, informed investment decisions.
Rose Law Group pc handles legal matters related to all types of real estate and development agreements, including:
Preparing and enforcing easements and reciprocal covenants
Vesting of title and partnership structures
1031 Exchanges
Joint development agreements
Encroachment issues
Neighbor disputes
Title insurance and title claims
Arizona Residential Landlord Tenant Act
Evictions
Leasing
Rose Law Group pc also has extensive experience negotiating all types of real property and agricultural leases, including structuring ground leases for industrial scale solar power facilities.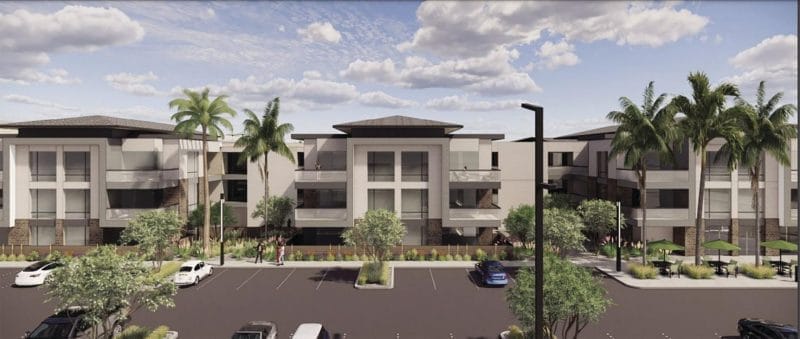 (Disclosure: Rose Law Group represents Caliber.) By J. Graber | Scottsdale Progress Two complexes that would bring a combined 492 apartments to an area near the intersection of 92nd Street and Shea Boulevard have won their first round of city approvals. The Scottsdale Development Review Board voted Nov. 3 to recommend City Council and City Planning Commission approval of the
Read More »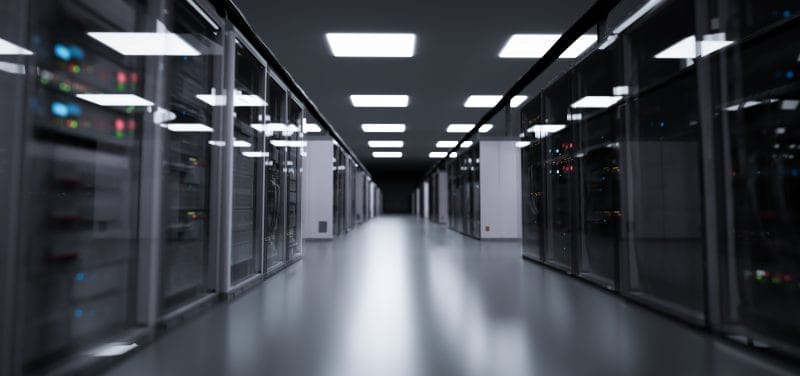 (Disclosure: Rose Law Group represents Aligned Data Centers.) By Ron Davis | Phoenix Business Journal After hearing from a data center developer's lawyer, Chandler City Council postponed action until next month on an ordinance that would add noise and other requirements for data centers within the city. The decision came after Cameron Carter, an attorney with Rose Law Group who
Read More »
(Disclosure: Rose Law Group represents Highgate.) By Terrance Thornton | Digital Free Press Thursday, Oct. 13 marks the beginning of a new chapter for the legacy resort property at the edge of the Town of Paradise Valley along Scottsdale Road as the destination is destined for a rebirth as development plans have formally been submitted at Town Hall. The Scottsdale Plaza Resort, 7200 N.
Read More »