The Blockchain is the digital database containing information (such as records of financial transactions) that can be simultaneously used and shared within a large decentralized, publicly accessible network. This technology is what makes the new wave of internet infrastructure (Web3) and cryptocurrency possible, by securing data with a new innovative structure.
Prior to blockchain technology a database was structured into tables, whereas a blockchain, like its name implies, structures its data into chunks (blocks) that are strung together. This data structure inherently makes an irreversible and secure timeline of data that will remain forever.
The increased use of blockchain and cryptocurrencies has given rise to complex legal issues in the areas of business transactions, bankruptcy, corporate law, securities offerings, real estate transactions, privacy, and intellectual property.
Smart contracts which allow for transactions on the blockchain are ideally formulated through a Collaboration between lawyers and blockchain developers. 
Rose Law Group is the first full service law firm to employ blockchain developers in order to provide the most sophisticated and effective Smart Contracts and the first law firm with an office in the metaverse, serving metaverse-based businesses. We also offer event design and hosting on the well-situated land we own in Decentraland. 
Our team can assist with:
● Drafting, coding and implementing Smart Contracts
● Coding gas-efficient custom and secure smart contracts to store NFT information, which bring transparency, time efficiency, precision, safety, cost-effectiveness, and trust into blockchain transactions for your community
● Providing suggestions, reviews, including metadata storage through IPFS
● Testing, writing smart contracts for different tokens (ERC-20, ERC-721, ERC-1155,etc) based on the client's requirement
● Building secure NFT Minting Websites with metamask wallet connection and web3 integration
● Designing and building decentralised and centralised web applications of different types (NFT marketplace, crypto website, NFTs, blogs, e-commerce stores, personal website) from scratch to production using the best and secure web development technologies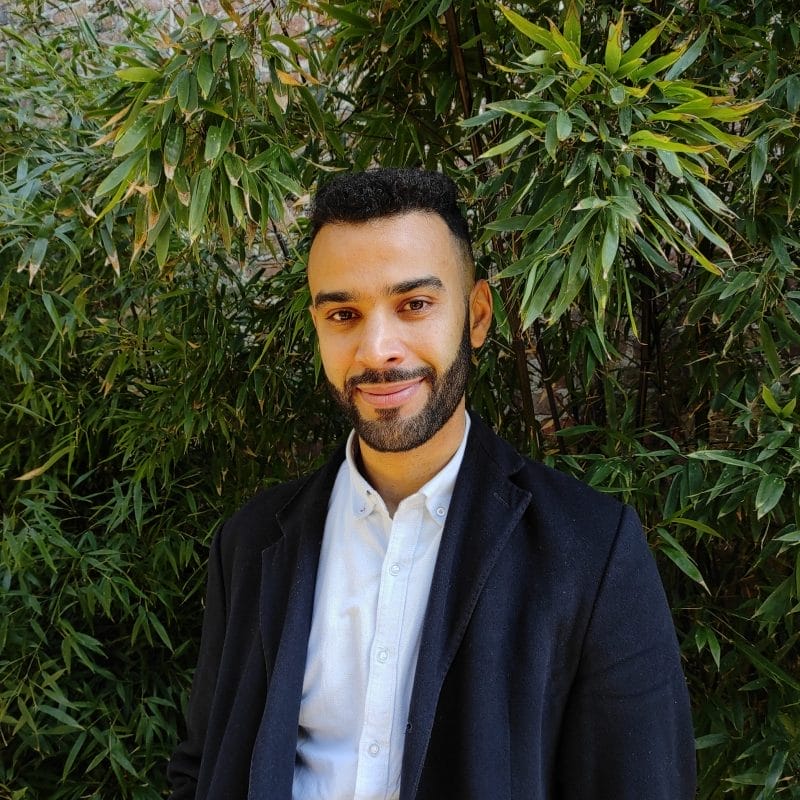 By Rose Law Group Reporter Rose Law Group hires accomplished Blockchain developer to enhance Rose Law Group metaverse practice. As the first full service law firm opened on the metaverse serving metaverse based businesses, Rose Law Group has added to its Web3 practice by hiring an accomplished Blockchain developer, Ouail Tayarth, to work alongside the lawyers in developing smart contracts. This
Read More »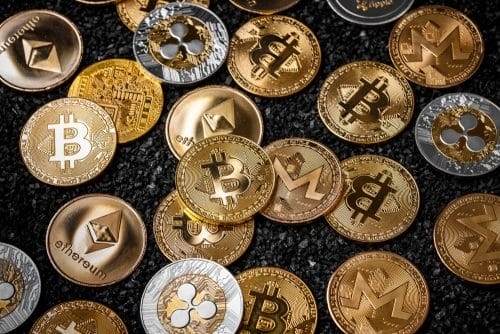 By Kevin Roose | The New York Times Crypto is a lot of things – including terribly explained. We're here to clear things up. Until fairly recently, if you lived anywhere other than San Francisco, it was possible to go days or even weeks without hearing about cryptocurrency. Now, suddenly, it's inescapable. Look one way, and there are Matt Damon and
Read More »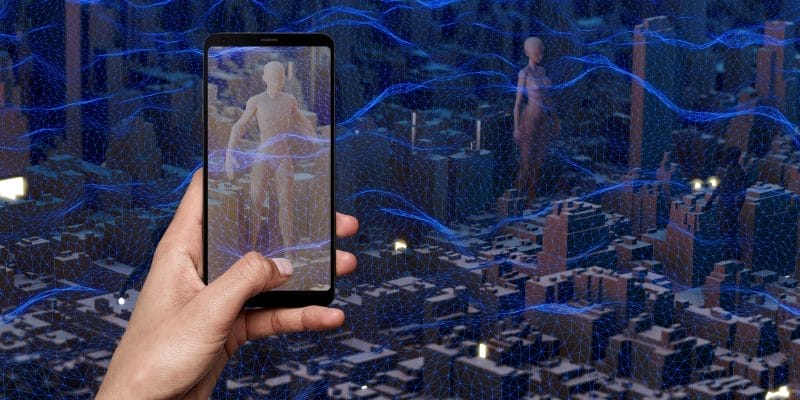 By Your Valley Rose Law Group recently added a "director of design" to its Land Development Solutions services. Newest addition Eduardo Dávalos, who speaks Spanish, English, Italian and Norwegian, has nearly two decades of experience as an architect with a specialty in 3D modeling, virtual 3D tours, creating virtual reality experiences, metaverse design and development, according to a press release.
Read More »