Rose Law Group pc prides itself on our experienced community outreach team. It is a fact that neighborhood relations is a crucial element to the success of any development project, no matter what the jurisdiction.
Having worked within municipalities throughout the state of Arizona, our team has met with countless individual neighbors as well as community organizations and various interest groups to meet the jurisdictional requirements for public involvement. Furthermore, Rose Law Group pc goes beyond the minimum regulations to ensure that every issue raised by a community member is identified and resolved before it jeopardizes the success of the project.
Social media has transformed the way that neighbors mobilize against or for development projects and our team takes a proactive approach to managing the various outlets (ie: facebook, nextdoor.com)
Rose Law Group pc will take care of all of the jurisdictional requirements on the client's behalf including neighbor notifications and mailing lists, plan and host neighborhood meetings, post the site per jurisdictional standards, submit required public involvement affidavits to the regulatory authority and take any additional measures necessary to address stakeholder issues, such as meeting with individual neighbors, campaigning door to door for support, and conducting a media campaign if needed.
Again, Rose Law Group pc realizes that effective community outreach is key to the success of any development project. Our team evaluates each project on a case by case basis to develop the best overall outreach strategy to exceed our client's goals.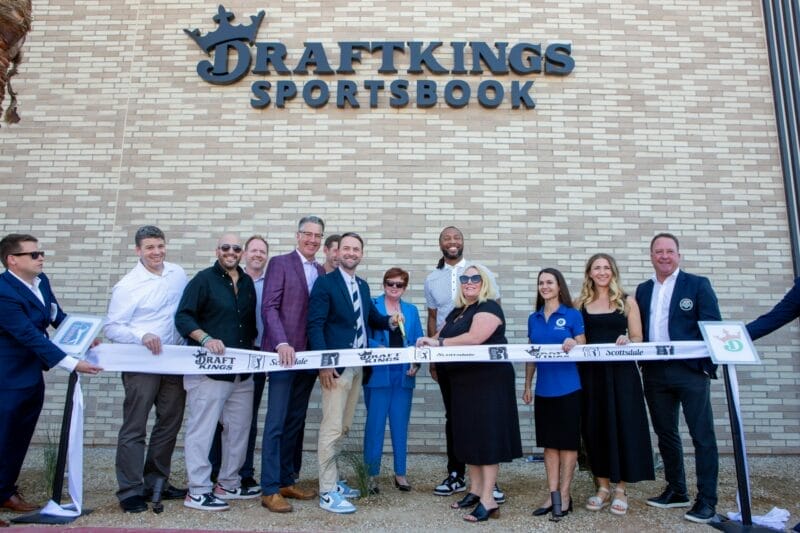 (Disclosure: Rose Law Group represents PGA TOUR.) By Rose Law Group Reporter The PGA TOUR and DraftKings Inc. (Nasdaq: DKNG) held a ceremonial ribbon cutting at the DraftKings Sportsbook at TPC Scottsdale at 1 p.m. MT today, with former Arizona Cardinals legend Larry Fitzgerald placing the ceremonial first bet. The sportsbook will officially open to the public at 10
Read More »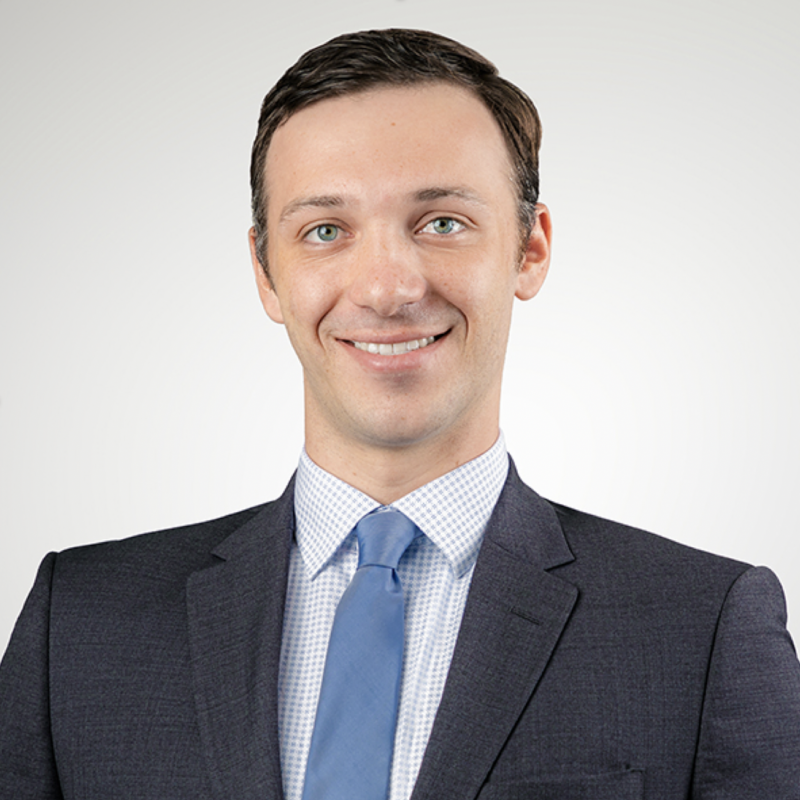 Ty Utton adds development project depth to Rose Law Group By Digital Free Press The land-use legal team at the Rose Law Group is adding Ty Utton to the fold as officials there say the new hire will expand on talent and services rendered to meet the increasingly complex needs of local developers. Mr. Utton joins the team, bringing with
Read More »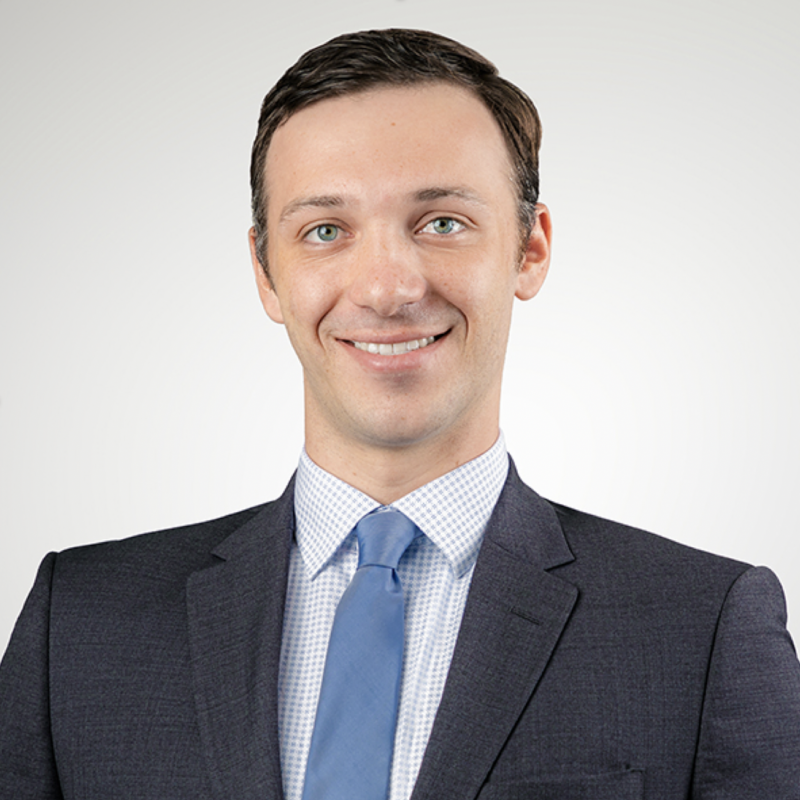 By YourValley Rose Law Group's land use legal team has hired project manager and planner Ty Utton, who specializes in providing guidance through the various governmental processes in order to realize client's projects, including rezoning's, condition modifications, use permits, variances and appeals. He is diverse in land division cases, such as subdivisions, lot splits, easements and abandonments of public rights-of-way,
Read More »