Rose Law Group pc prides itself on our experienced community outreach team. It is a fact that neighborhood relations is a crucial element to the success of any development project, no matter what the jurisdiction.
Having worked within municipalities throughout the state of Arizona, our team has met with countless individual neighbors as well as community organizations and various interest groups to meet the jurisdictional requirements for public involvement. Furthermore, Rose Law Group pc goes beyond the minimum regulations to ensure that every issue raised by a community member is identified and resolved before it jeopardizes the success of the project.
Social media has transformed the way that neighbors mobilize against or for development projects and our team takes a proactive approach to managing the various outlets (ie: facebook, nextdoor.com)
Rose Law Group pc will take care of all of the jurisdictional requirements on the client's behalf including neighbor notifications and mailing lists, plan and host neighborhood meetings, post the site per jurisdictional standards, submit required public involvement affidavits to the regulatory authority and take any additional measures necessary to address stakeholder issues, such as meeting with individual neighbors, campaigning door to door for support, and conducting a media campaign if needed.
Again, Rose Law Group pc realizes that effective community outreach is key to the success of any development project. Our team evaluates each project on a case by case basis to develop the best overall outreach strategy to exceed our client's goals.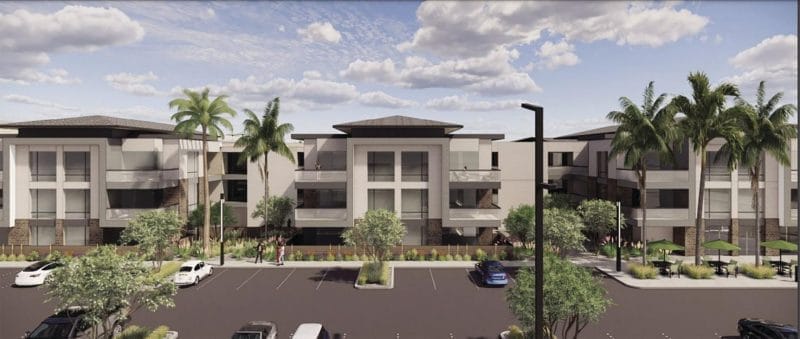 (Disclosure: Rose Law Group represents Caliber.) By J. Graber | Scottsdale Progress Two complexes that would bring a combined 492 apartments to an area near the intersection of 92nd Street and Shea Boulevard have won their first round of city approvals. The Scottsdale Development Review Board voted Nov. 3 to recommend City Council and City Planning Commission approval of the
Read More »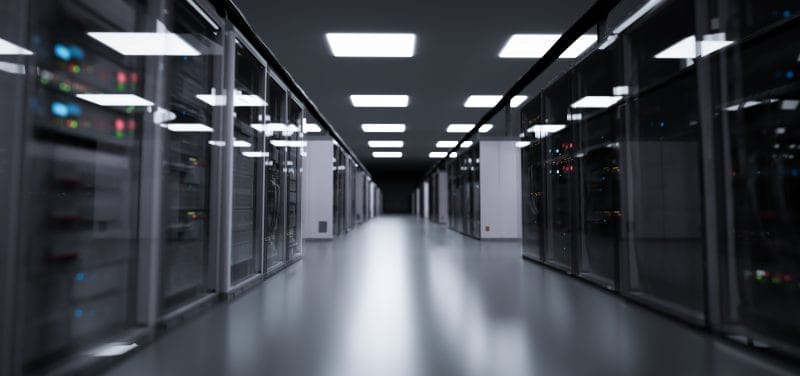 (Disclosure: Rose Law Group represents Aligned Data Centers.) By Ron Davis | Phoenix Business Journal After hearing from a data center developer's lawyer, Chandler City Council postponed action until next month on an ordinance that would add noise and other requirements for data centers within the city. The decision came after Cameron Carter, an attorney with Rose Law Group who
Read More »
(Disclosure: Rose Law Group represents Highgate.) By Terrance Thornton | Digital Free Press Thursday, Oct. 13 marks the beginning of a new chapter for the legacy resort property at the edge of the Town of Paradise Valley along Scottsdale Road as the destination is destined for a rebirth as development plans have formally been submitted at Town Hall. The Scottsdale Plaza Resort, 7200 N.
Read More »