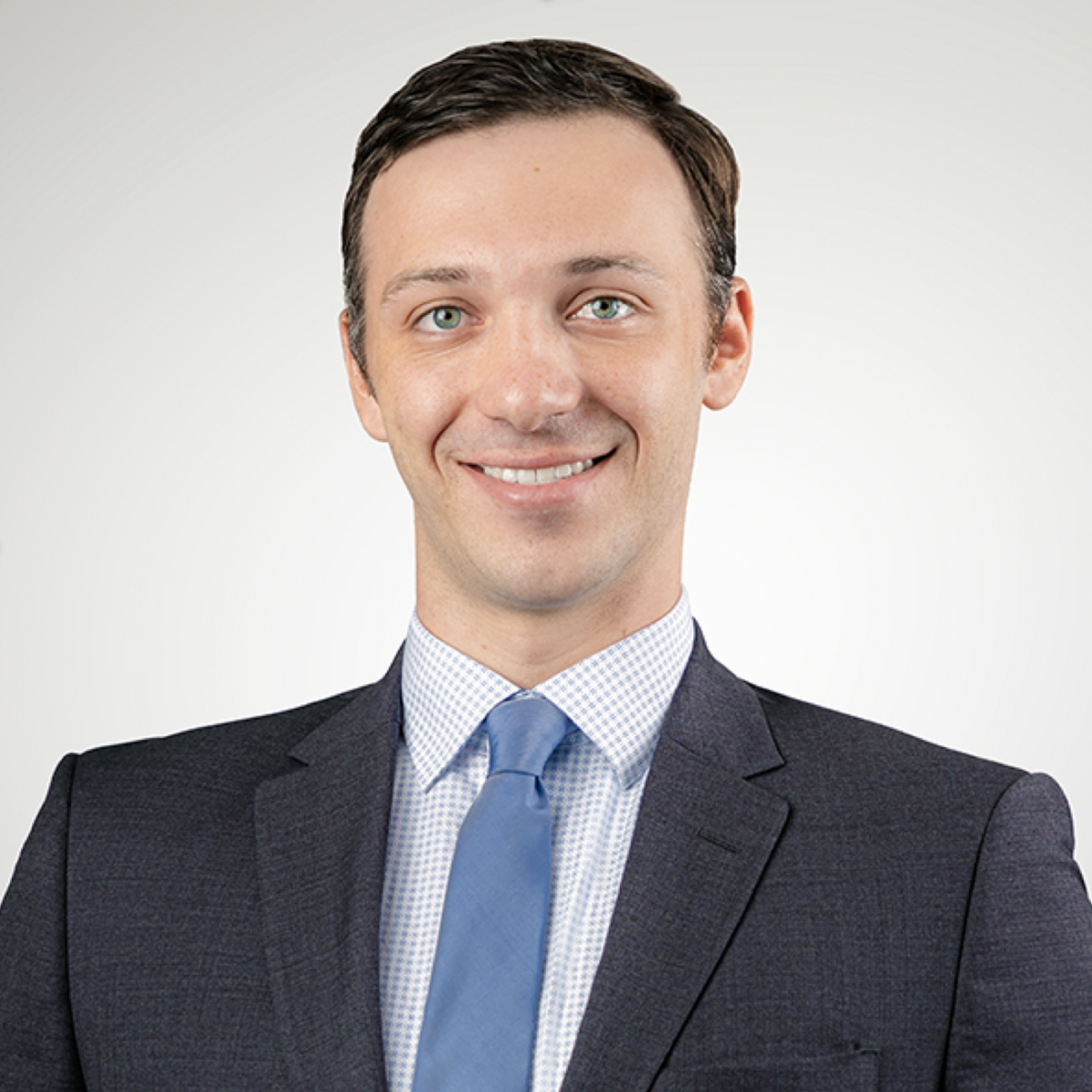 Planner and Project Manager
Ty Utton is a Planner and Project Manager who provides entitlement and development services on a broad range of sizes, scales, and complexities. Ty specializes in providing guidance through the various governmental processes in order to realize client's projects including entitlements (rezoning's, condition modifications, use permits, variances, and appeals), land division (subdivisions, lot splits, easements and abandonments of public rights-of-way), construction permitting (design review approvals, site plan approvals and construction plan reviews) and public engagement (citizen participation programs, neighborhood engagement and stakeholder communication).
Ty has assisted on some of the largest entitlement cases in Arizona and has developed comprehensive community and compatibility plans for a range of clients and jurisdictions from towns and regional councils to military bases across the United States. He also provides research on demographics, land use, zoning regulations, and public involvement plans to tailor education and outreach methods to suit the needs of the community and client.
Education
Arizona State University (Master of Urban and Environmental Planning, 2022)
Arizona State University (B.S., Geography, B.S.P., Urban Planning, 2021)
-Minor in Sustainability
Professional Memberships & Activities
City of Mesa
-Historic Preservation Board, Board Member (2023)
Student Planning Association (2018-2022)
-Board Member (2021-2022)
National Honor Society for Sustainability (2019-2022)
Gamma Theta Upsilon Honors Society for Geography (2018-2022)
Previous Professional Experience
Snell & Wilmer, Urban Planner
Matrix Design Group, Planner
Gammage & Burnham, PLC, Planning Intern
Arizona State Legislature, House Page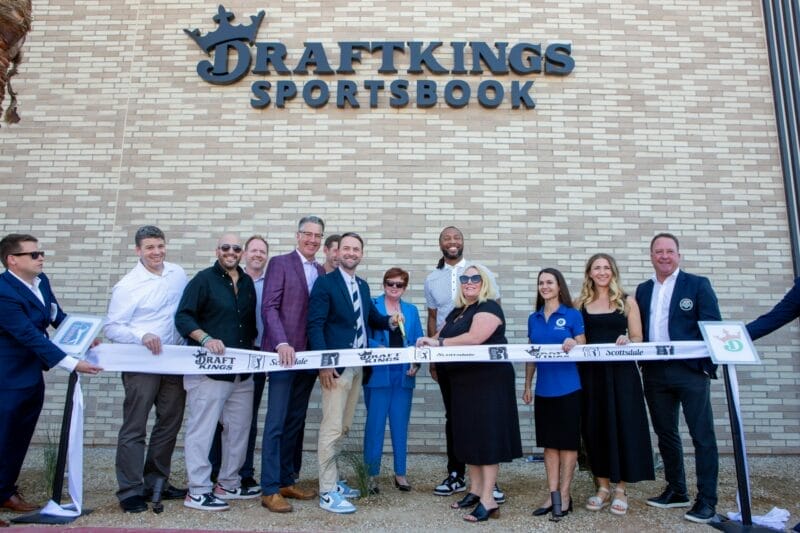 (Disclosure: Rose Law Group represents PGA TOUR.) By Rose Law Group Reporter The PGA TOUR and DraftKings Inc. (Nasdaq: DKNG) held a ceremonial ribbon cutting at the DraftKings Sportsbook at TPC Scottsdale at 1 p.m. MT today, with former Arizona Cardinals legend Larry Fitzgerald placing the ceremonial first bet. The sportsbook will officially open to the public at 10
Read More »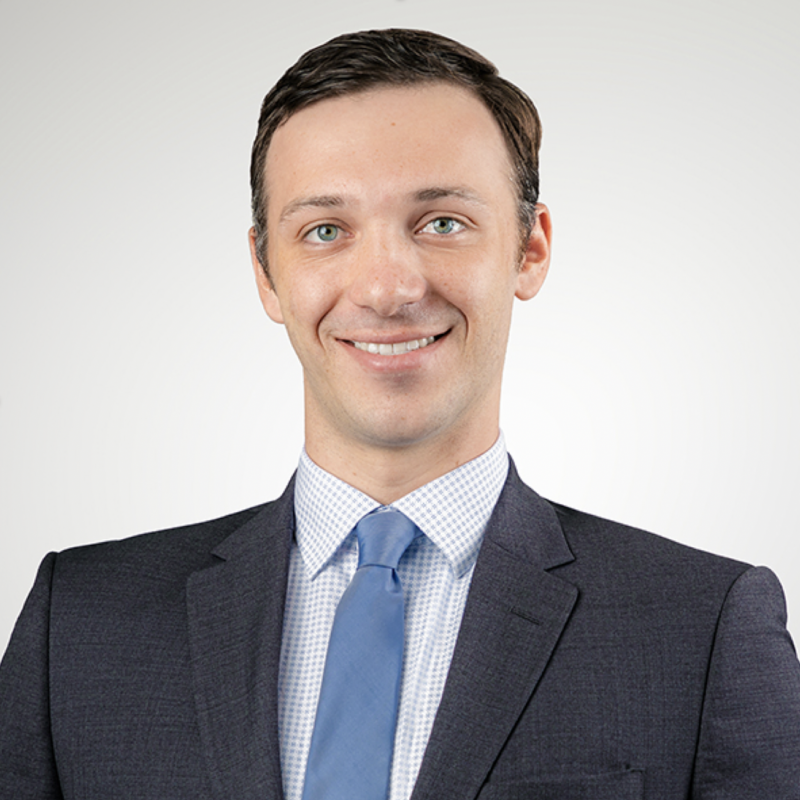 Ty Utton adds development project depth to Rose Law Group By Digital Free Press The land-use legal team at the Rose Law Group is adding Ty Utton to the fold as officials there say the new hire will expand on talent and services rendered to meet the increasingly complex needs of local developers. Mr. Utton joins the team, bringing with
Read More »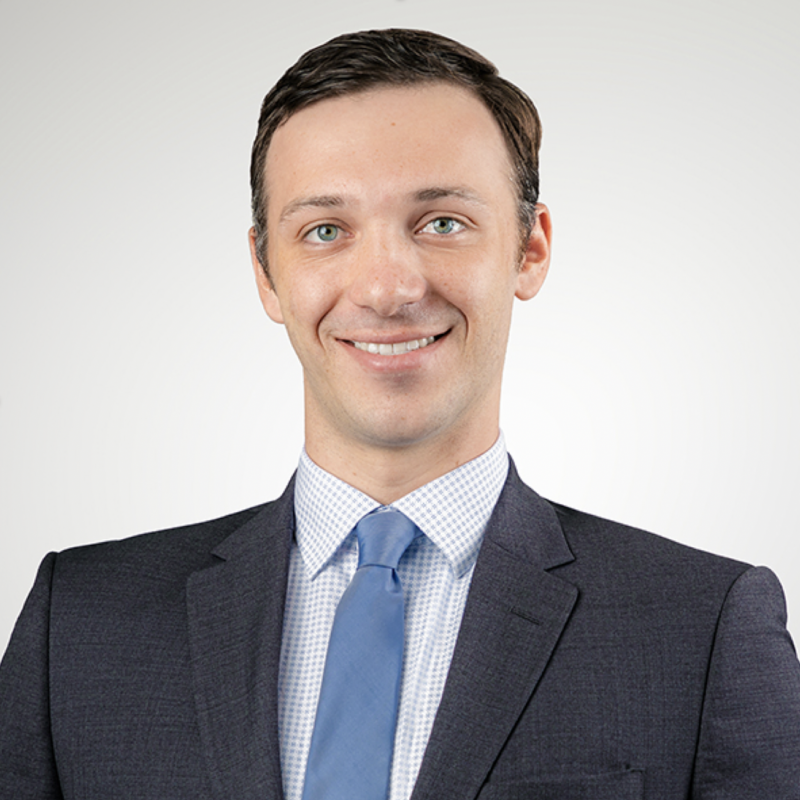 By YourValley Rose Law Group's land use legal team has hired project manager and planner Ty Utton, who specializes in providing guidance through the various governmental processes in order to realize client's projects, including rezoning's, condition modifications, use permits, variances and appeals. He is diverse in land division cases, such as subdivisions, lot splits, easements and abandonments of public rights-of-way,
Read More »