Jennifer Hall proudly joined the firm in 2002 as Jordan's first employee and now serves as a Senior Project Manager on the Land Use and Zoning team. Ms. Hall is a key member of our team as she has extensive experience with site analysis, feasibility discovery, and preparation of planning documents and project applications for various design and development approval processes (including General Plan Amendments, Rezoning, Use Permits, Variances, Text Amendments and Development Review Board, Plan Review and Permitting processes) throughout the entire state of Arizona.
Ms. Hall brings decades of experience in land development and neighborhood outreach to each case that she works on and possesses the necessary skills to turn even the toughest neighbors into project supporters. Additionally, Ms. Hall is an extremely effective coordinator and negotiator with strong relationships across many government agencies and on all levels with city and county staffs. Managing the project to ensure all consultants remain on task and ahead of schedule is just another perk that Ms. Hall brings to each and every project that she works on. The firm was built upon "Outrageous Customer Service" which is something that Ms. Hall provides our clients from the very beginning of the case through final project completion.
Ms. Hall is a member of the American Planning Association, the Arizona Planning Association, Valley Partnership and and has been an active member of the Paradise Valley Village Planning Committee in Phoenix since 2010.  She proudly served as the Chair of the Paradise Valley Village Planning Committee 2019-2020 and Vice Chair 2017-2018.
Before working for the law firm, Ms. Hall worked on a variety of political campaigns for elected officials, Propositions and Referendums throughout the state of Arizona. Hall grew up in the Midwest and received her B.S. in Business from Eastern Illinois University in 1995.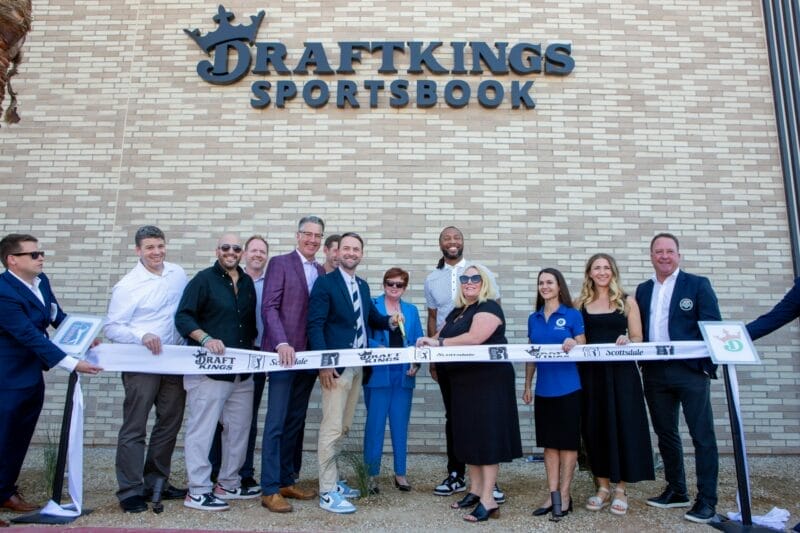 (Disclosure: Rose Law Group represents PGA TOUR.) By Rose Law Group Reporter The PGA TOUR and DraftKings Inc. (Nasdaq: DKNG) held a ceremonial ribbon cutting at the DraftKings Sportsbook at TPC Scottsdale at 1 p.m. MT today, with former Arizona Cardinals legend Larry Fitzgerald placing the ceremonial first bet. The sportsbook will officially open to the public at 10
Read More »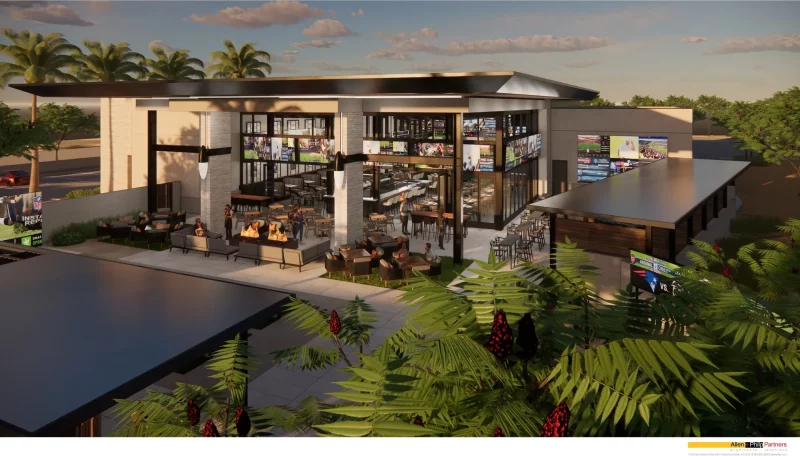 (Disclosure: Rose Law Group represents PGA Tour.) By Renata Clo | Arizona Republic The PGA Tour and DraftKings plan to open a new sportsbook across from the TPC Scottsdale golf course to sports fans and gamblers by fall 2023. The PGA Tour operates the 36 holes of golf, including the 18-hole course that is home to the Waste Management Phoenix
Read More »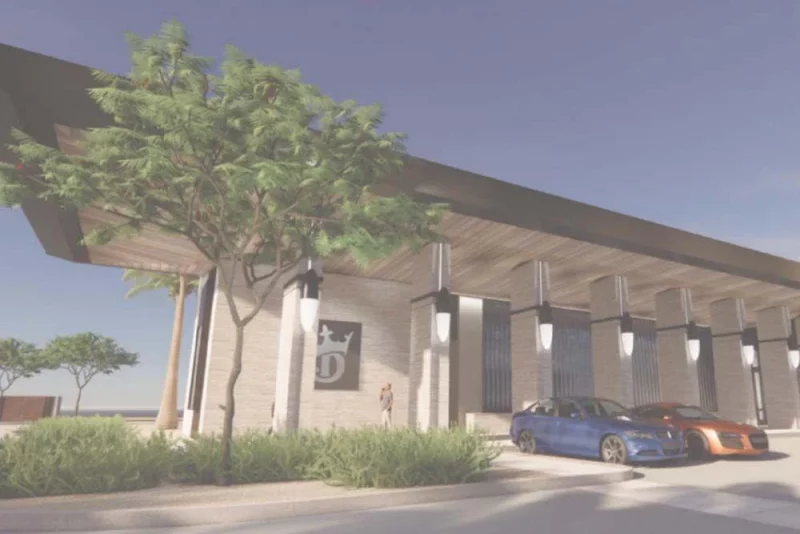 (Disclosure: Rose Law Group represents PGA Tour.) By J. Graber | Scottsdale Progress A sports betting book will become a reality in Scottsdale. Scottsdale City Council voted 6-1 to approve a conditional use permit to allow a sportsbook at southeast corner of Hayden and Bell Roads. TPC Scottsdale, which hosts the Waste Management Phoenix Open, the PGA Tour's most -attended
Read More »