Criminal Misdemeanors / DUI
Rose Law Group pc can assist clients with issues involving including, but not limited to, DUI, Extreme DUI, Aggravated DUI, OUI, Domestic Violence, Assault, Criminal Damage, Disorderly Conduct, Drug Offenses, Theft, Endangerment, Civil/Criminal Speeding, Reckless Driving, Underage Drinking, Other Vehicular Crimes, Post-Conviction Relief, Probation/Parole Violations, Sentence Modifications and some Sexual Offenses.
The team has successfully litigated these matters and has good relationships that can often result in reasonable settlement.
Please contact our office to schedule your consultation. Cost will be discussed during the consultation based upon the facts of each case.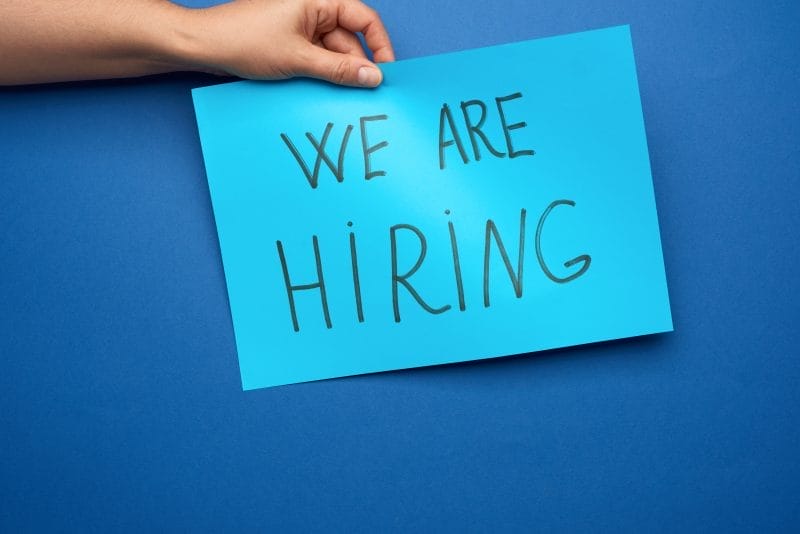 Rose Law Group's Mergers & Acquisitions/Corporate Practice is looking for a mid-level associate with 4 to 5 years of experience to join the team. The practice has a stellar reputation assisting in national and international transactions and provides an excellent opportunity to work on exciting M&A deals. Must haves: The candidate must have general transactional experience, with a focus on
Read More »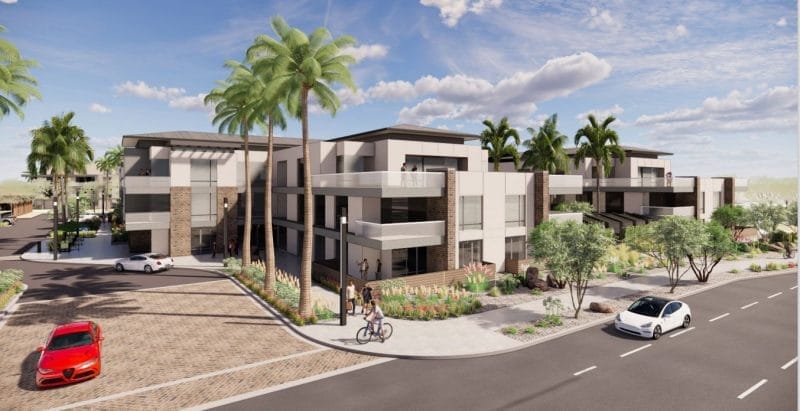 (Disclosure: Rose Law Group represents Caliber.) By Patrick O'Grady | YourValley A plan for a multifamily and mixed-use project near a central Scottsdale hospital drew a mixed reaction during a Scottsdale Planning Commission last week. The plan for the Mercado Courtyards in the 10300 block of North 92nd Street was pushed through to council by a 4-3 vote on two zoning changes that would
Read More »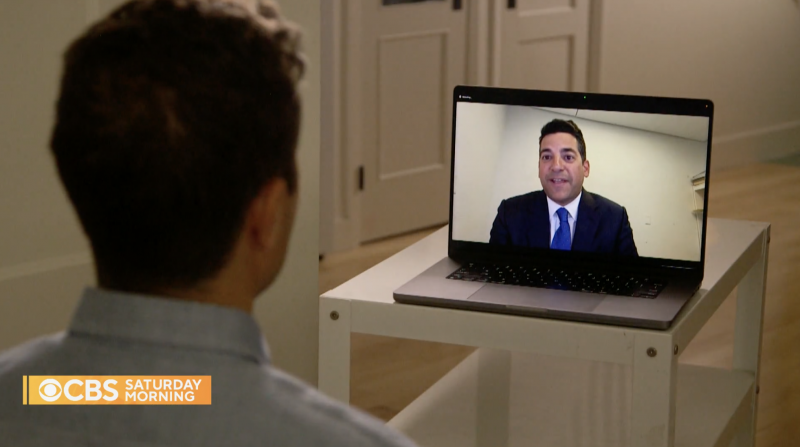 By CBS News After years of warning to find another source of water, Scottsdale, Arizona will officially cut off water to Rio Verde on January 1. The move is the latest amidst the west's growing water crisis. CBS News correspondent Brook Silva-Braga has more.
Read More »