Criminal Misdemeanors / DUI
Rose Law Group pc can assist clients with issues involving including, but not limited to, DUI, Extreme DUI, Aggravated DUI, OUI, Domestic Violence, Assault, Criminal Damage, Disorderly Conduct, Drug Offenses, Theft, Endangerment, Civil/Criminal Speeding, Reckless Driving, Underage Drinking, Other Vehicular Crimes, Post-Conviction Relief, Probation/Parole Violations, Sentence Modifications and some Sexual Offenses.
The team has successfully litigated these matters and has good relationships that can often result in reasonable settlement.
Please contact our office to schedule your consultation. Cost will be discussed during the consultation based upon the facts of each case.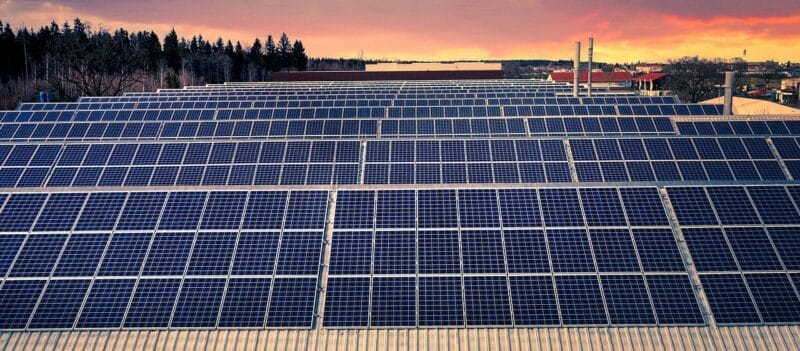 By Joe Dana | 12 News Phoenix PHOENIX — An expert witness for APS confirmed during sworn testimony that large utilities oppose customer-sided energy policies because they cut into shareholder profits. Renewable energy advocates say the "refreshingly candid" acknowledgement by Dr. Roger Morin reveals a reality about for-profit utilities. "The APS witness here is saying the quiet part out loud,
Read More »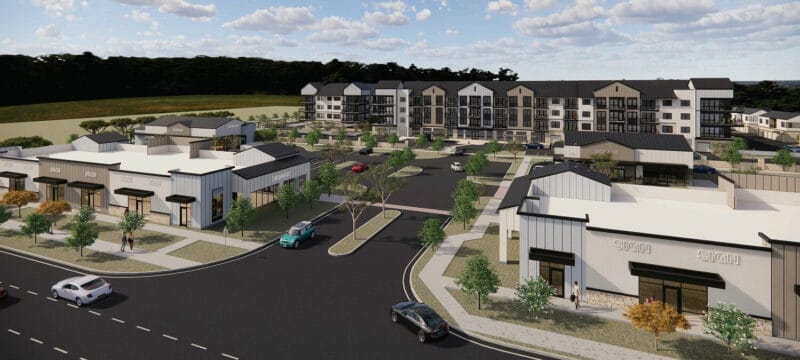 Photo via City of Mesa (Disclosure: Rose Law Group represents Fore Green Development, LLC.) By Richard Dyer | YourValley The planned look and landscaping for a Hawes Crossing MX Village 1 mixed-use development west of Hawes Road on the north side of Elliot Road were discussed at a recent meeting of the Mesa Design Review Board. A total of 233 apartment units in four-story buildings
Read More »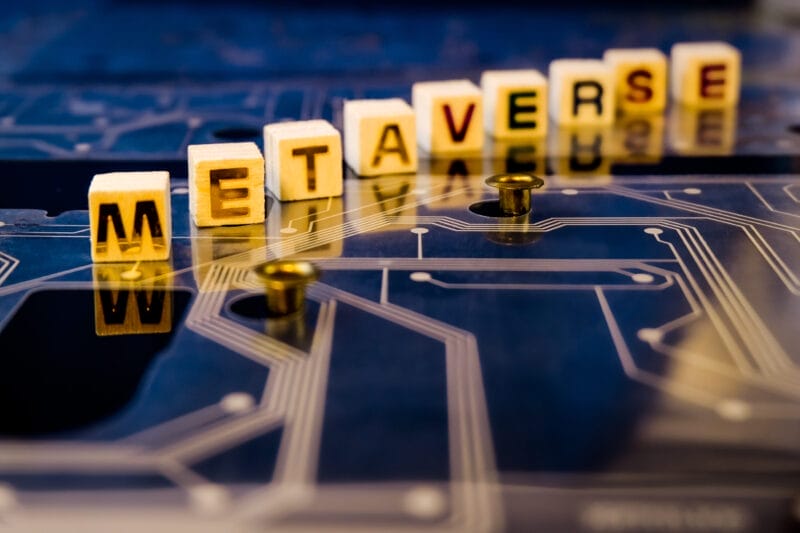 By Demond Cureton | XR Today Authorities should regulate and tax the Metaverse to avoid tax dodgers operating on the upcoming spatial communications platform, Christine Kim, Harvard Legal Scholar, said in a recent research paper. According to the document "Taxing the Metaverse," Kim argues that authorities should treat the Metaverse like "a laboratory" for exploring novel policy development. Kim said,
Read More »