Criminal Misdemeanors / DUI
Rose Law Group pc can assist clients with issues involving including, but not limited to, DUI, Extreme DUI, Aggravated DUI, OUI, Domestic Violence, Assault, Criminal Damage, Disorderly Conduct, Drug Offenses, Theft, Endangerment, Civil/Criminal Speeding, Reckless Driving, Underage Drinking, Other Vehicular Crimes, Post-Conviction Relief, Probation/Parole Violations, Sentence Modifications and some Sexual Offenses.
The team has successfully litigated these matters and has good relationships that can often result in reasonable settlement.
Please contact our office to schedule your consultation. Cost will be discussed during the consultation based upon the facts of each case.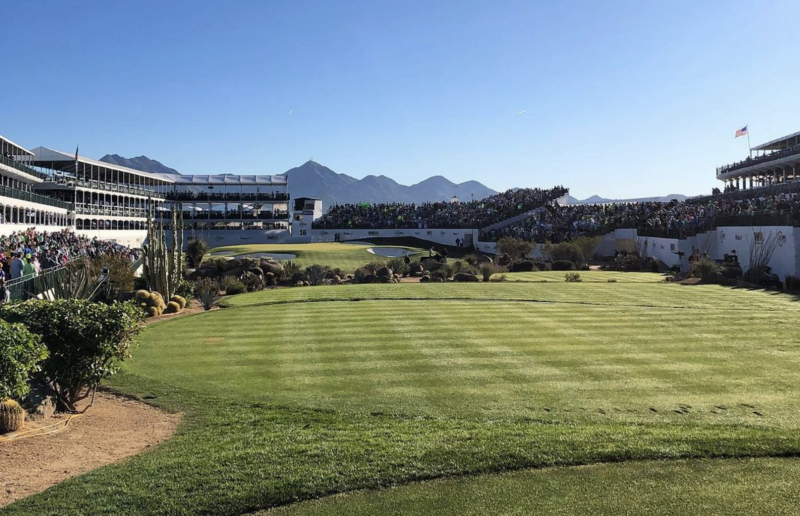 (Disclosure: Rose Law Group represents PGA Tour.) By J. Graber | Scottsdale Progress Sports betting is coming to Scottsdale. TPC Scottsdale has applied for a conditional use permit to build a sportsbook on a 3.2-acre parcel on the southeast corner of Hayden and Bell Roads, making Scottsdale one of the few Valley cities that host a facility for sports betting.
Read More »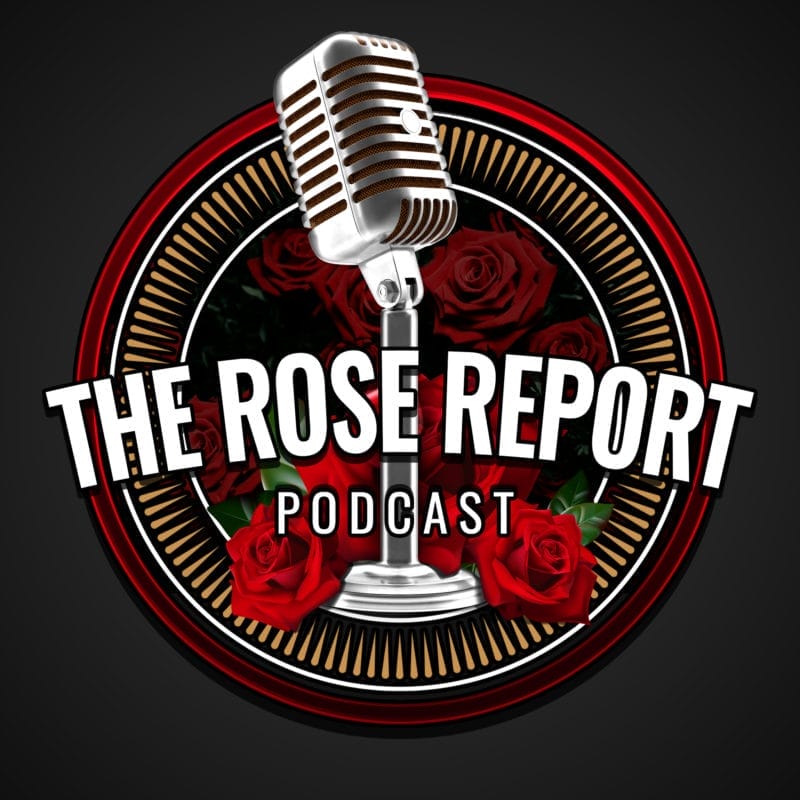 The Rose Report Podcast introduces its first episode with video on Youtube! Hosts Madelaine Braggs, Dan Gauthier and Olen Lenets reflect on the last year with exciting cases and new practice areas at Rose Law Group. From Space Law, to the Metaverse! The firm has been ramping up legal services for Digital Assets like NFTs, DAO's (Decentralized Autonomous Organizations) and other
Read More »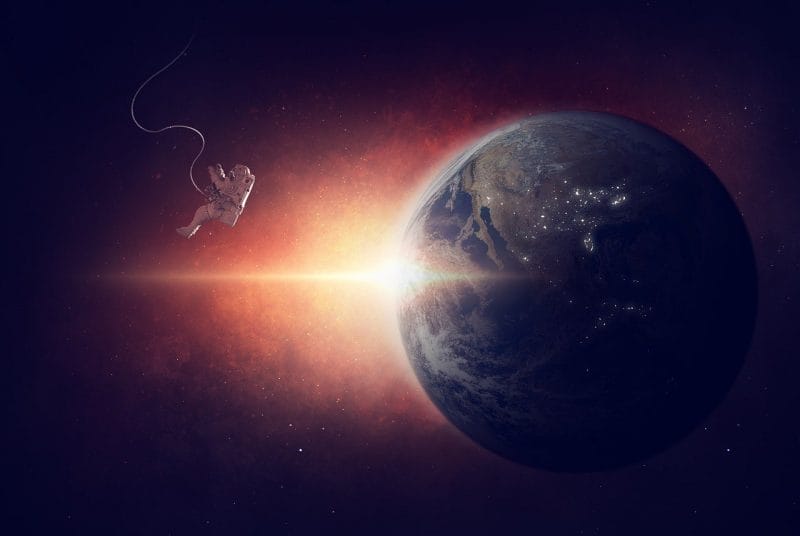 By The Conversation Commercial spaceflight companies such as Virgin Galactic and Blue Origin are now offering exclusive opportunities for celebrities and civilians to travel to space. Traditionally, astronauts have been subject to rigorous training and medical scrutiny before going to space, and the risk of death from natural causes was considered remote. But in this new era of space tourism, it appears medical
Read More »