Both financial litigation in nonbankruptcy forums and formal bankruptcy proceedings impose delay, undue expense and a lack of certainty for both creditors and debtors alike. This is particularly true when contrasted with the results which can be obtained by means of nonbankruptcy negotiations and workouts.
The nonbankruptcy negotiation and workout tool box involves a host of creative solutions and compromises which can oftentimes simultaneously advance the agendas of both creditors and debtors. The attorneys of the Rose Law Group have mastered to art of nonbankruptcy negotiations and workouts in a host of different industries and real estate categories.
This tool box does not exist in a vacuum but rather is a starting point on the spectrum of the continuum of sophisticated creditor-debtor relations. Success at this level oftentimes provides a host of benefits for all sides in contrast to situations which slip into litigation or full blown bankruptcy proceedings.
Because of the extensive experience of the Rose Law Group team members over the course of time in the entire range of the creditor/debtor continuum, clients of the firm can be assured that if nonbankruptcy negotiations and workouts fail, the clients of the firm do not have to worry about having to switch lawyers in midstream if circumstances change.
The members of the Rose Law Group who work in this truly multidisciplinary legal  area include accomplished transactional and tax planning lawyers, experienced litigators and state and nationally certified specialists in creditors' rights, bankruptcy and business bankruptcy specialties.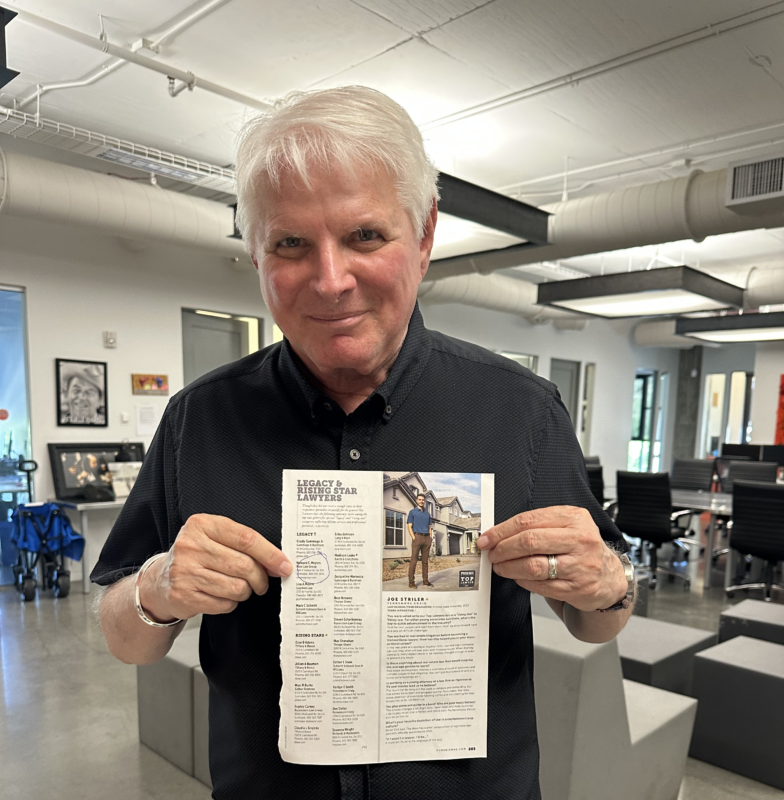 Howard Meyers, Rose Law Group Of Counsel, is certified by the American Board of Certifications both as a business bankruptcy specialist and creditors rights specialist. His work with Rose Law Group is creditor oriented. Howard has extensive non-bankruptcy business litigation and trial experience in state and federal courts focusing on injunctions, receiverships, real estate finance, commercial finance, guaranties, fraudulent transfers
Read More »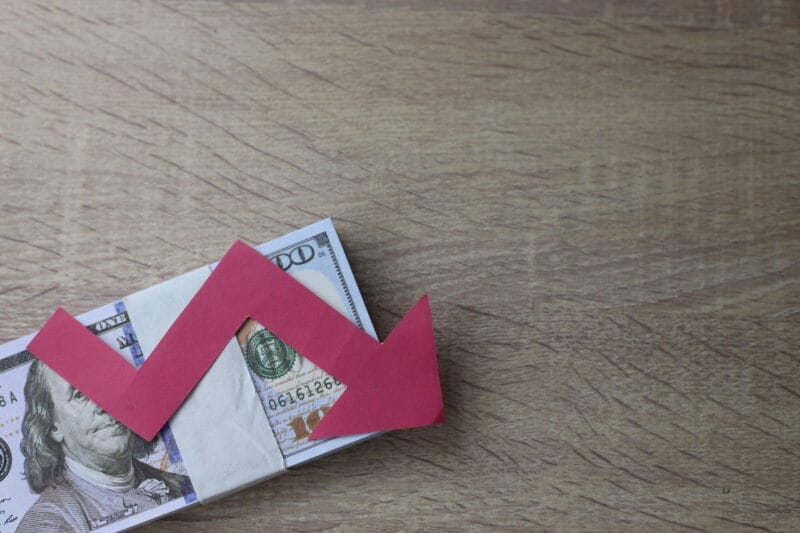 By Hanna Ziady | CNN London (CNN) — Silicon Valley Bank collapsed with astounding speed on Friday. Investors are now on edge about whether its demise could spark a broader banking meltdown. The US federal government has stepped in to guarantee customer deposits, but SVB's downfall continues to reverberate across global financial markets. The government has also shut down Signature Bank, a regional bank that was teetering on the brink of collapse, and guaranteed its deposits. In a sign of how seriously officials are taking the SVB failure,
Read More »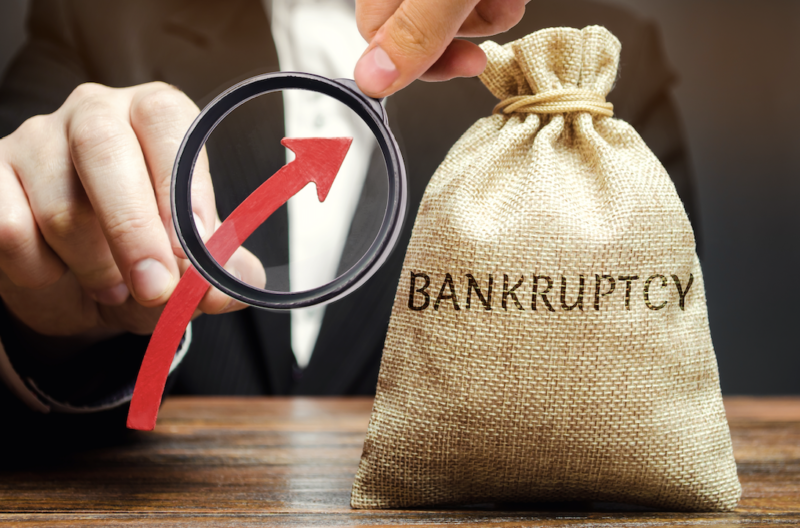 By Howard Meyers, Rose Law Group Of Counsel If your business has $7,500,000.00 or less in debt, it is a candidate for a Chapter 11 filing under Subchapter V of the Small Business Reorganization Act. The $7,500,000.00 debt ceiling excludes debts that are contingent (e.g., a claim based on a guarantee of another's debt that is not in default)
Read More »