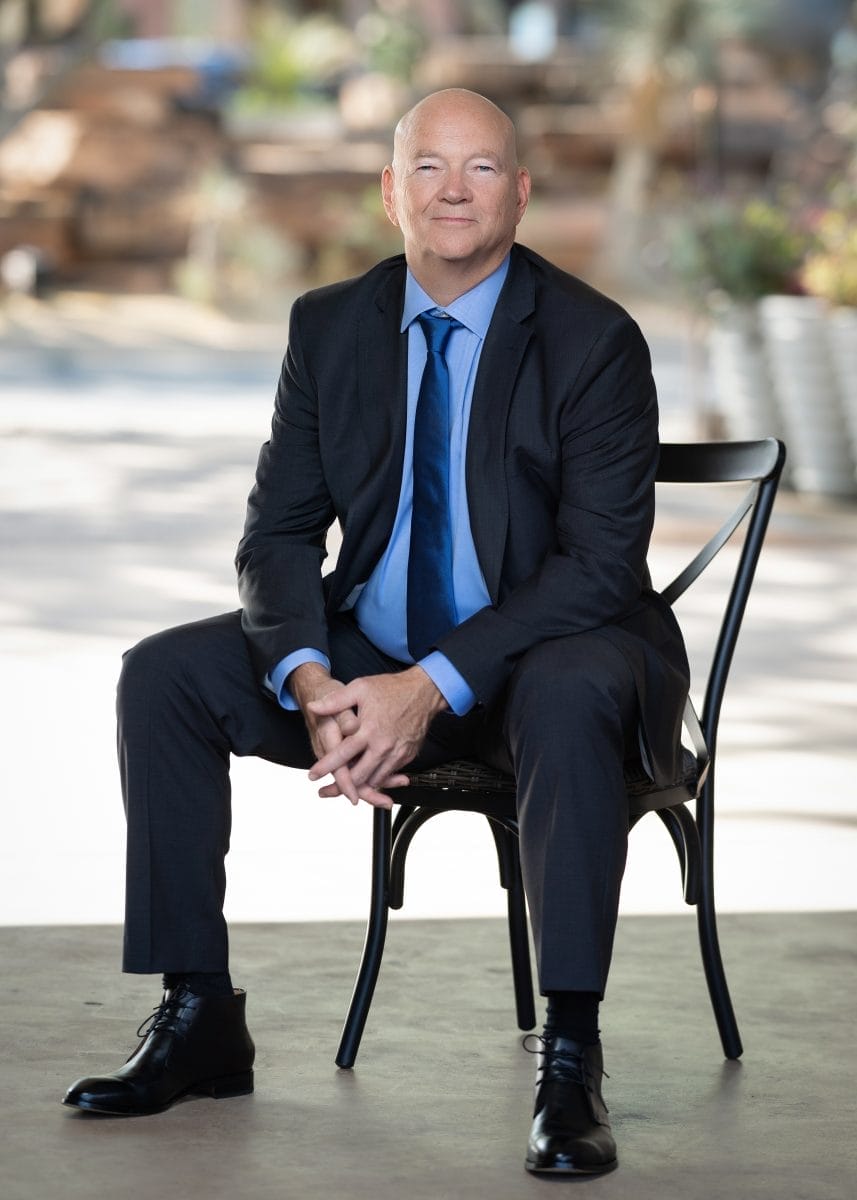 Practice Areas: Asset Protection Litigation, Bankruptcy and Restructuring, Business and Corporate Transactions, Cannabis Law, Creditor Representation in Bankruptcy Proceedings, Development Agreements, Equipment Lease Defaults, Terminations and Recoveries, Estate and Business Succession Planning, Family Law, Fraudulent Transfer Litigation and Recoveries, Guaranty Litigation and Recoveries, Homeowners Associations and CC&R's, Litigation, Nonbankruptcy Negotiations and Workouts, Real Estate Litigation, Real Estate Transactions, Real Property Lease Defaults, Terminations and Recoveries,  Real Property Lending Defaults, Foreclosures and Recoveries, Receiverships and Injunctive Proceedings, Sophisticated Debtor-Creditor Litigation, UCC Secured Creditor Representation, Sales and Recoveries, Artificial Intelligence Law
Shelton "Tony" Freeman is licensed in Arizona and California and practices in Scottsdale and Flagstaff. With more than 38 years in the legal field, he works closely with businesses and individuals to assure clients benefit from his passion for analyzing complex situations and developing creative and strategic business approaches to disputes. From simple transactions to complicated legal matters Tony's winning spirit saves clients time and money. Here are some examples of complex matters requiring knowledge in diverse practice areas: A multi-generational family office with investments in real estate, agriculture, and other areas; litigation of contract rights and estate planning; a real estate brokerage with offices throughout the state with contract and compliance issues; and a multi-tiered organization with controlling interests in other companies in multiple states to address acquisitions, disputes, and litigation.
Tony has consistently earned the Martindale-Hubbell highest AV Preeminent peer rating, achieved by only a small percentage of attorneys, a designation trusted worldwide by users and referrers of legal services.
When traveling, Tony turns into a professional photographer shooting unique glimpses of nature, from wildlife to landscapes and skylines. Tony's photography is on display in the Flagstaff office and on the website: NatureExposedPhotography.com.
He is also an avid supporter of the arts and budding young photographers. He has hosted annual photography contests in the Flagstaff office for both the local high school students (regularly receiving hundreds of entries) and for Northern Arizona University photography students. Tony also sponsors and regularly hosts "Flagstaff First Friday Art Walks" and is a major sponsor to the Flagstaff Arts Council.
The highest compliment he has received for his contributions to the arts was receiving several nominations for annual Viola Awards by the Flagstaff Arts Council in the category of businesses supporting the arts. If that isn't enough, Tony achieved the status of Ironman in 2015 and plans to compete again.
ADMISSIONS
• Arizona
• California
• U.S. District Court, District of Arizona
• U.S. District Court, All Districts of California
• Bankruptcy Appellate Panel 9th Circuit
• U.S. Court of Appeals, 9th Circuit
EDUCATION-CLERKSHIPS-PROFESSIONAL ORGANIZATIONS
• J.D., with distinction, University of Arizona James E. Rogers College of Law (1984)
• B.A., cum laude, Arizona State University (1981)
• Law clerk to the Honorable Carl A. Muecke, District Court Judge for the District of Arizona
• Appellate Law clerk to the Honorable Robert G. Mooreman, Chief U.S. Bankruptcy Judge, District of Arizona, 9th Circuit Bankruptcy Appellate Panel
• Member, State Bar of Arizona
• Member, State Bar of California
• Member, Maricopa County Bar Association
• Member, Coconino County Bar Association
• Member, American Bankruptcy Institute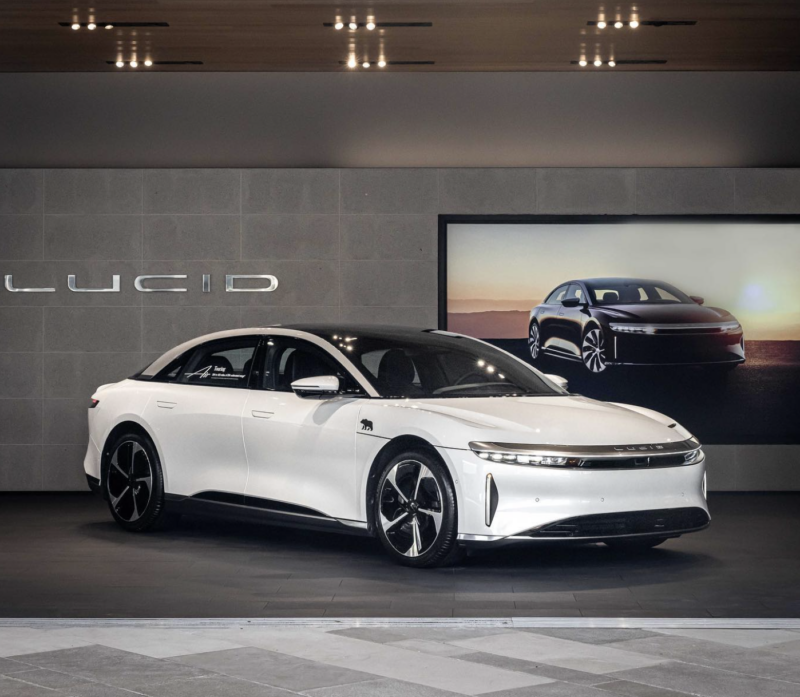 Photo via Lucid Motors By Mark Cowling | Pinal Central Electric cars are facing skepticism similar to the kind that Henry Ford argued against 100 years ago, Pinal Partnership members and guests heard Friday morning. Mike Cruz, who is beginning a new role as head of government relations for Lucid Motors, commented on the Lucid job cuts announced days previously. "Obviously they're going through
Read More »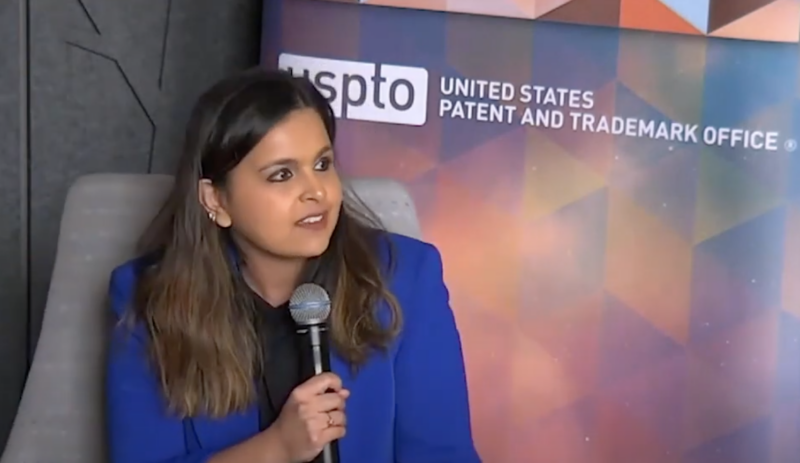 The event in Phoenix, Arizona kicked off with a fireside chat between Kathi Vidal, Under Secretary of Commerce for Intellectual Property and Director of the United States Patent and Trademark Office (USPTO) and Sally Morton, Executive Vice President & Professor, ASU Knowledge Enterprise, and was followed by a panel of experts sharing stories and tips on how to secure options
Read More »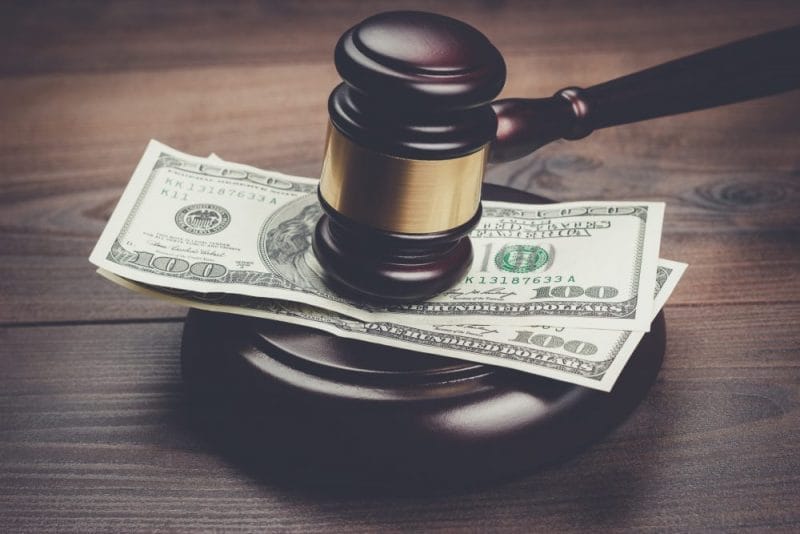 By Ron Lieber | New York Times Charlie Javice, the 31-year-old start-up founder who JPMorgan Chase accused in a December lawsuit of lying to the bank as it prepared to acquire her company, is now facing criminal charges as well. On Tuesday, the U.S. attorney's office for the Southern District of New York charged her with wire, bank and securities fraud. It said that
Read More »