Strategic Due Diligence and Opportunistic Acquisitions
Rose Law Group pc's efficient, experienced team provides thorough and complete due diligence investigations and analysis with respect to the feasibility and strategy for the acquisition of target businesses, land and other real estate assets in order to help clients identify effective development and business strategies and make informed decisions.  This includes comprehensive due diligence, opinions, and strategies for property acquisition, development and redevelopment, joint ventures, equity and debt offerings, new or extended credit facilities, collections, workouts, foreclosures, and business mergers and acquisitions.  Rose Law Group pc's attorneys and project managers understand that time is of the essence with these matters, and are prepared to respond and perform quickly to help clients achieve their objectives.
Due diligence analysis may include review of all forms of legal agreements to identify and evaluate existing and future obligations and liabilities, zoning/entitlements, political strategies and governmental policy analysis, title and survey matters, environmental assessments, cultural resources, analysis of utility and other infrastructure availability and solutions, value engineering/design review, incorporation and pre-incorporation documents and shareholder agreements, leases, permits, tax statements, and litigation searches, as well as the consideration of existing and future development alternatives.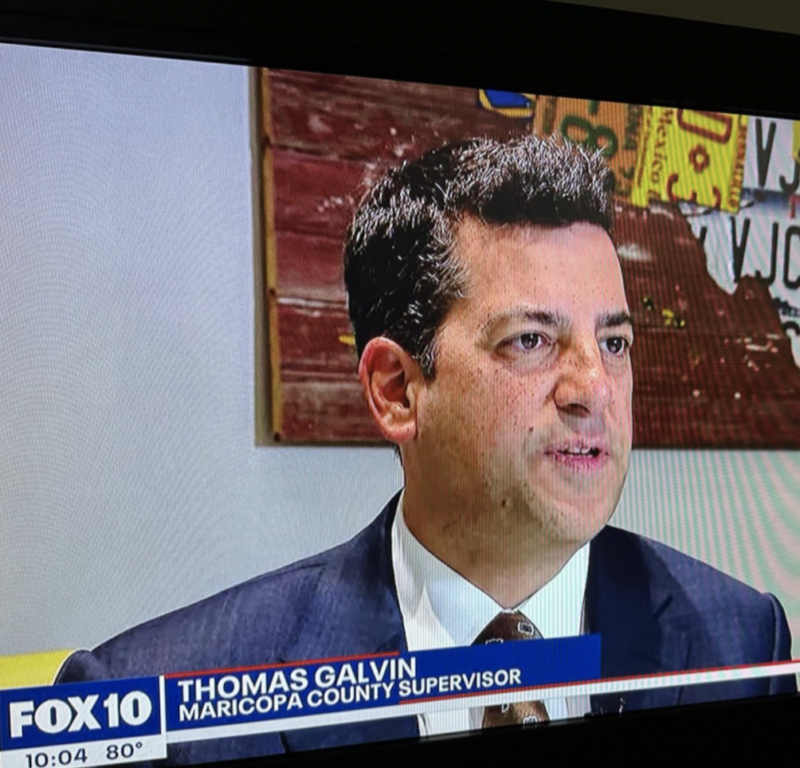 Maricopa County Supervisor and Rose Law Group Partner Thomas Galvin talks future possibilities in a Fox10 Phoenix broadcast aired this week. By Maritza Dominguez | Arizona Republic As the Arizona Coyotes continue looking for a new home in metro Phoenix, after Tempe voters resoundingly rejected the team's proposal to build an arena, Mesa is the latest city being floated as a lifeboat for the team. How realistic that idea is depends on who you ask. Mesa Mayor John Giles told The Arizona Republic, the Valley's
Read More »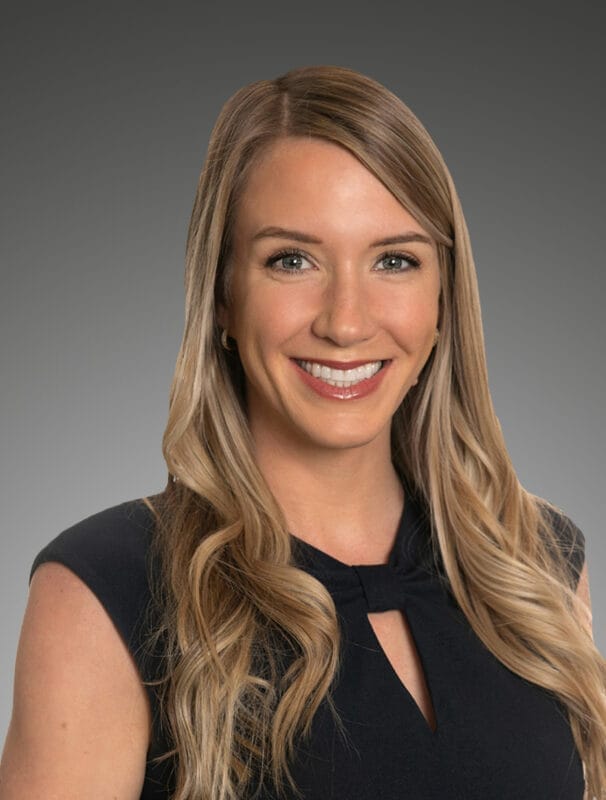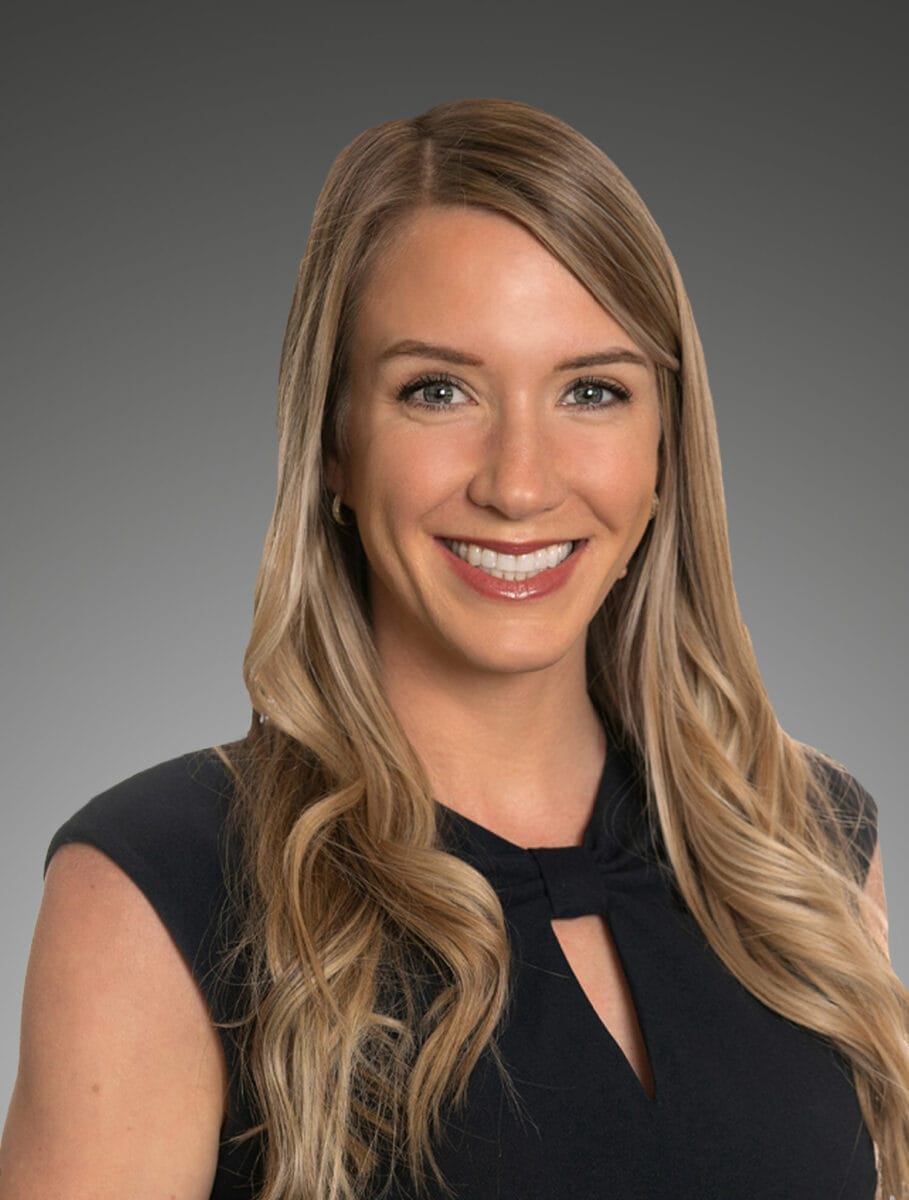 By InBusiness Phoenix As one of Arizona's preeminent law firms, Rose Law Group pc understands that trusted and experienced legal counsel sits at the heart of any well-executed real estate or corporate transaction. This spirit of excellence has prompted one of the firm's most recent and impressive hires. Rose Law Group pc is pleased to announce the hire of Trista Snyder. She
Read More »
By Building Buzz Podcast Join us in part 1 of our sixth episode talking about the East Valley! We hear from two economic development experts about one of the fastest growing regions in Arizona. Rose Law Group's very own Jordan Rose and Willmeng's Jimmy Lindblom come together to discuss growth, development and the balancing act between public and private perception
Read More »