Strategic Due Diligence and Opportunistic Acquisitions
Rose Law Group pc's efficient, experienced team provides thorough and complete due diligence investigations and analysis with respect to the feasibility and strategy for the acquisition of target businesses, land and other real estate assets in order to help clients identify effective development and business strategies and make informed decisions.  This includes comprehensive due diligence, opinions, and strategies for property acquisition, development and redevelopment, joint ventures, equity and debt offerings, new or extended credit facilities, collections, workouts, foreclosures, and business mergers and acquisitions.  Rose Law Group pc's attorneys and project managers understand that time is of the essence with these matters, and are prepared to respond and perform quickly to help clients achieve their objectives.
Due diligence analysis may include review of all forms of legal agreements to identify and evaluate existing and future obligations and liabilities, zoning/entitlements, political strategies and governmental policy analysis, title and survey matters, environmental assessments, cultural resources, analysis of utility and other infrastructure availability and solutions, value engineering/design review, incorporation and pre-incorporation documents and shareholder agreements, leases, permits, tax statements, and litigation searches, as well as the consideration of existing and future development alternatives.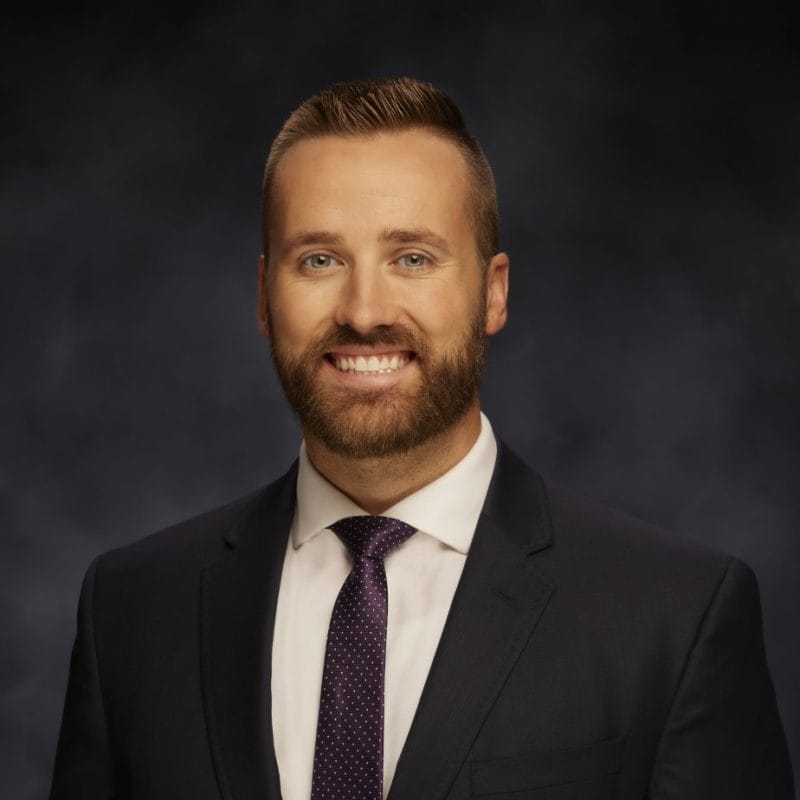 By Arizona Digital Free Press Rose Law Group is announcing the hire of attorney Taylor Roderick, who will focus his practice on real estate, business and corporate transactions. Mr. Roderick earned his law degree at the Sandra Day O'Connor College of Law at Arizona State University, where he assisted startups as a senior associate in the innovation advancement program and served as an executive editor of the Sports and Entertainment Law Journal.
Read More »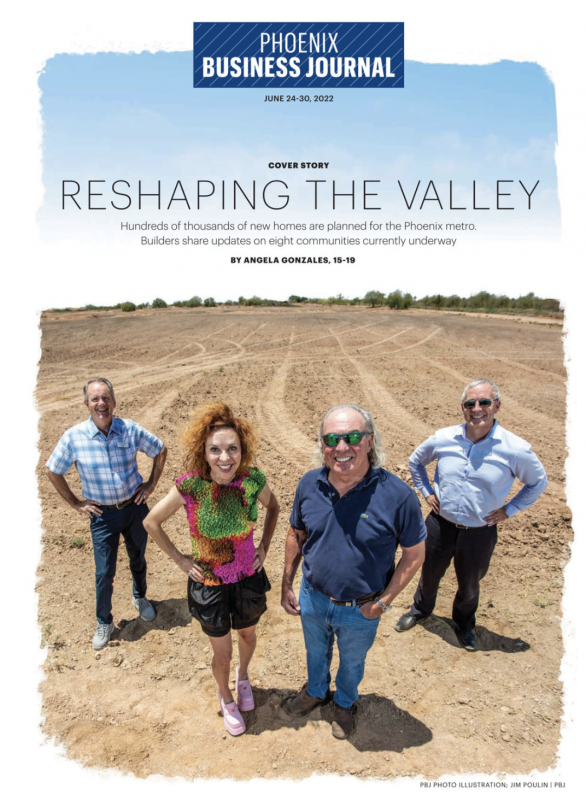 (Disclosure: Rose Law Group represents Brookfield Residential, Lennar, Taylor Morrison and Toll Brothers.) By Angela Gonzales | Phoenix Business Journal Despite a recent slowdown in home closings and homebuilder permits, the Valley's housing market is still undersupplied as more people continue to move to the region. Remarkably, the Valley only has about 28,000 finished lots available for homebuilders to build
Read More »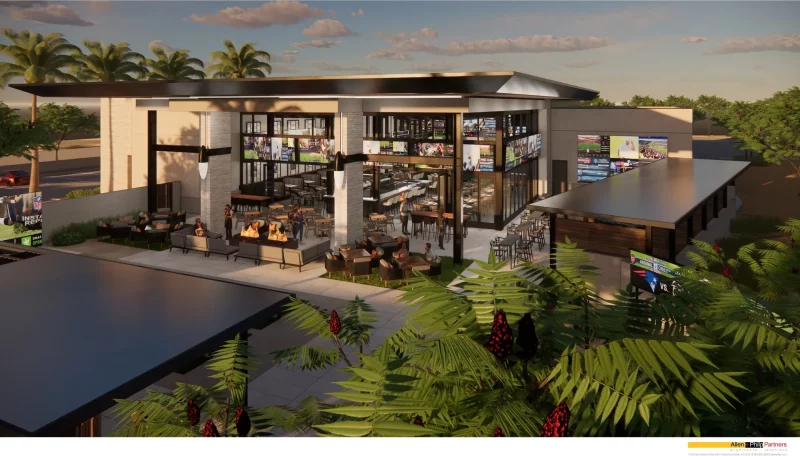 (Disclosure: Rose Law Group represents PGA Tour.) By Renata Clo | Arizona Republic The PGA Tour and DraftKings plan to open a new sportsbook across from the TPC Scottsdale golf course to sports fans and gamblers by fall 2023. The PGA Tour operates the 36 holes of golf, including the 18-hole course that is home to the Waste Management Phoenix
Read More »