Land Development Solutions Group
Rose Law Group pc is set apart from all other land use law firms in that we offer skilled planners and comprehensive project and property management services to our clients. Our team directs the development process from start to finish with efficiency that is reflected in the project bottom line.
With 40 plus years of industry experience, our team of planners and project managers has extensive engineering and private development backgrounds. They have managed development projects and assets for some of the largest builders, developers and investors in the region. Our team provides analysis and broad big-picture advice based on a thorough review of development issues associated with any given parcel or land use, from acquisition through entitlement and on to actual land development. Rose Law Group pc planners and project managers provide financial analysis and advise clients on strategic directional decisions. They utilize their skills to find solutions to complex development challenges with a goal of keeping clients' projects under budget and on schedule.
Rose Law Group pc has strong relationships with key decision-makers in jurisdictions around Arizona, using their connections to keep projects on track and in line with the client's goals.
Team members provide professional due diligence support on entitlement options, development agreements, Covenants, Conditions, and Restrictions (CC&Rs), circulation, engineering reports, easements, title reports, engineering and construction cost estimates, liens and assessments, and other crucial need-to-know project conditions. Our team creates compelling narrative language, high-quality exhibits, and thorough application packages that meet the needs of jurisdictions around Arizona, all while providing expert advice on the most effective way for a client to achieve approval for his/her project vision.
In addition to due diligence and entitlement processing, our planners and project managers can hire, coordinate and manage additional consultants that are needed to take a project from start to finish through the approval process. Our team works with a variety of consultant teams, utilizing their relationships with key industry players and municipality representatives to add value to our clients' real estate holdings throughout the life of the project.
Rose Law Group, in association with a related company, Summit Land Management, can offer clients the following services:
– Traffic Engineering
-Offering highly skilled 3D modeling using many different softwares, including Rhino, Grasshopper, Blender and 3Dsmax. 
-Providing 3D renderings and Virtual tours of non built architectural projects, a great tool for commercial purposes
-Parametric 3D models and Generative Design, using coding and algorithms to generate responsive 3D models- automating urban planning and design. 
-Capable of designing and creating VR experiences, mostly used to immerse a client into its future building or on the metaverse 
 -Creation of NFT collections, built an algorithm capable of setting up thousands of different 3D space configurations, and can build VR experiences from these 3D models. 
 –  Design and Build out of any metaverse experience, including buildings, tokens, event venues, and even creation of games
– Full service wedding and event planning/implementation, including invitations, NFT favors, etc.   
-Uses 3D and design skills to create 3D spatial experiences and deploy them into different Metaverse platforms, such as Decentraland, Sandbox and Somnium Space, among others
-Feng Shui strategist for both residential and commercial buildings.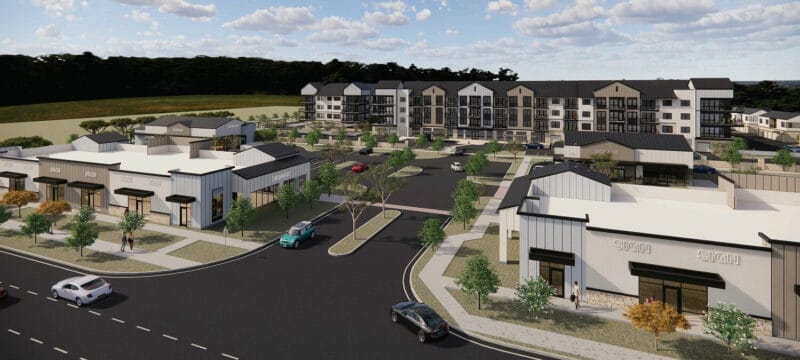 Photo via City of Mesa (Disclosure: Rose Law Group represents Fore Green Development, LLC.) By Richard Dyer | YourValley The planned look and landscaping for a Hawes Crossing MX Village 1 mixed-use development west of Hawes Road on the north side of Elliot Road were discussed at a recent meeting of the Mesa Design Review Board. A total of 233 apartment units in four-story buildings
Read More »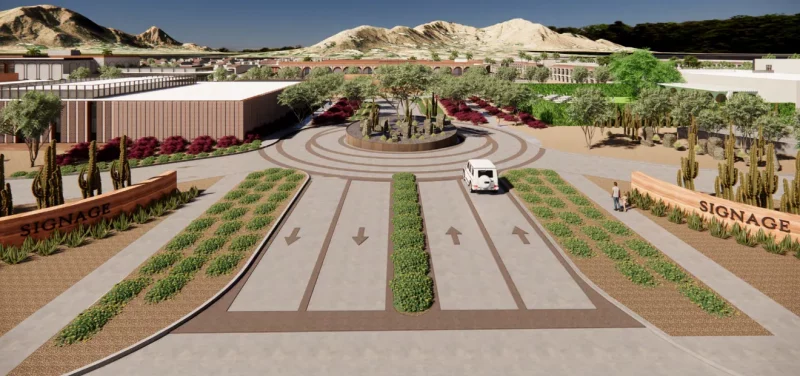 Photo via Highgate (Disclosure: Rose Law Group represents Highgate.) By Corina Vanek | Arizona Republic Construction is planned to start "as soon as possible" on an expansion and renovation of the Scottsdale Plaza Resort, which will add three restaurants, a new spa and cafe building and 64 new hotel rooms to the nearly 50-year-old resort. The first phase of the
Read More »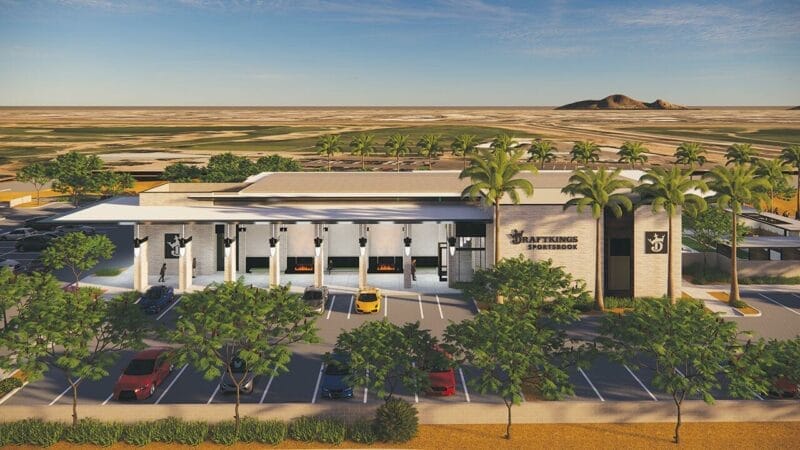 (Disclosure: Rose Law Group represents PGA TOUR.) By Scottsdale Progress Nearly two years after DraftKings announced plans to open a retail sportsbook at the TPC Scottsdale golf club the facility is inching closer to opening this fall. Once completed, the 13,000-square-foot facility that sits on a 3.2-acre parcel on the southeast corner of Hayden and Bell roads will include a
Read More »