Land Development Solutions Group
Rose Law Group pc is set apart from all other land use law firms in that we offer skilled planners and comprehensive project and property management services to our clients. Our team directs the development process from start to finish with efficiency that is reflected in the project bottom line.
With 40 plus years of industry experience, our team of planners and project managers has extensive engineering and private development backgrounds. They have managed development projects and assets for some of the largest builders, developers and investors in the region. Our team provides analysis and broad big-picture advice based on a thorough review of development issues associated with any given parcel or land use, from acquisition through entitlement and on to actual land development. Rose Law Group pc planners and project managers provide financial analysis and advise clients on strategic directional decisions. They utilize their skills to find solutions to complex development challenges with a goal of keeping clients' projects under budget and on schedule.
Rose Law Group pc has strong relationships with key decision-makers in jurisdictions around Arizona, using their connections to keep projects on track and in line with the client's goals.
Team members provide professional due diligence support on entitlement options, development agreements, Covenants, Conditions, and Restrictions (CC&Rs), circulation, engineering reports, easements, title reports, engineering and construction cost estimates, liens and assessments, and other crucial need-to-know project conditions. Our team creates compelling narrative language, high-quality exhibits, and thorough application packages that meet the needs of jurisdictions around Arizona, all while providing expert advice on the most effective way for a client to achieve approval for his/her project vision.
In addition to due diligence and entitlement processing, our planners and project managers can hire, coordinate and manage additional consultants that are needed to take a project from start to finish through the approval process. Our team works with a variety of consultant teams, utilizing their relationships with key industry players and municipality representatives to add value to our clients' real estate holdings throughout the life of the project.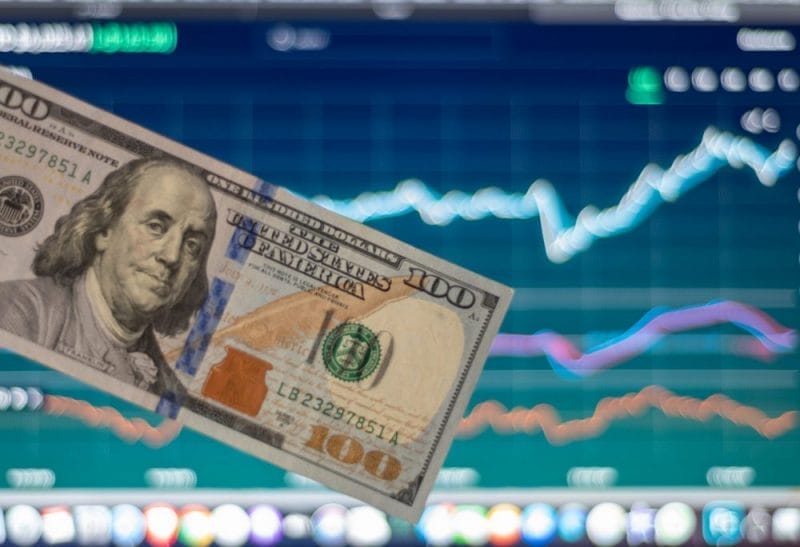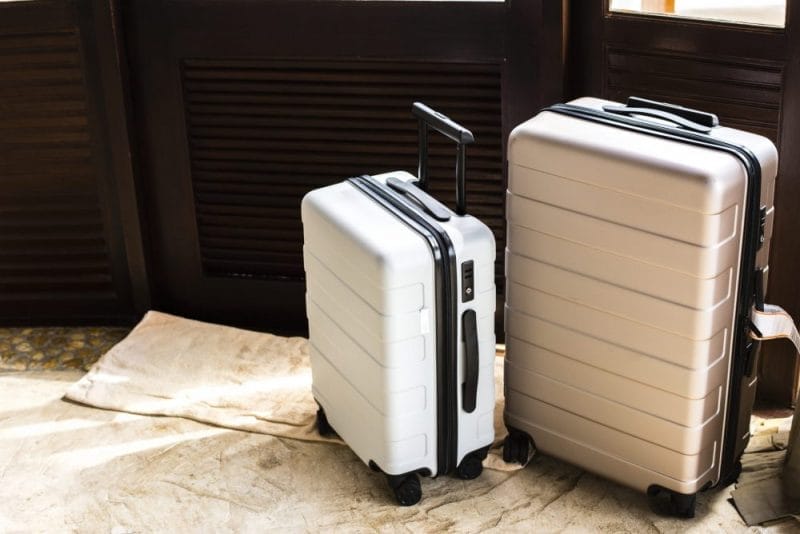 By Adriana Loya | 12 News A new Scottsdale ordinance is set to make sure short-term and vacation rental owners are held accountable for what happens at their properties. Scottsdale's city council unanimously approved updates to local ordinances that will require vacation and short-term rental property owners to provide an emergency contact to the city and increase monetary penalties. The
Read More »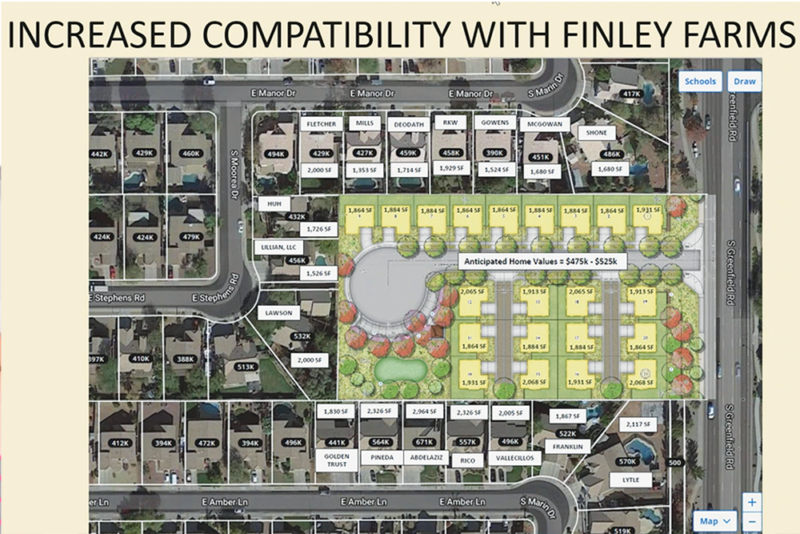 (Disclosure: Rose Law Group represents Vasari Asset Management.) By Cecilia Chan | Gilbert Sun Some Finley Farms homeowners are unhappy with having new neighbors they claim will add traffic and eliminate their backyard privacy. Town Council last Tuesday unanimously approved a minor General Plan amendment and a rezone for Cottage Lane, an infill project of 21 two-story homes on 3.54
Read More »