Senior Corporate Transactional Paralegal
Angelica Romo serves as a Paralegal for Rose Law Group pc. Before joining the Rose Law Group team in 2014, she worked in a hospital and medical office setting bringing with her seven years of administrative and office experience. Angelica obtained her Associates degree in Science and Paralegal Certificate in 2013 and is currently attending Grand Canyon University for her Bachelor's degree of Science in Justice Studies. She is also a member of the Maricopa County Bar Association in the Paralegal Division. Angelica has a passion for helping others and overcoming challenges.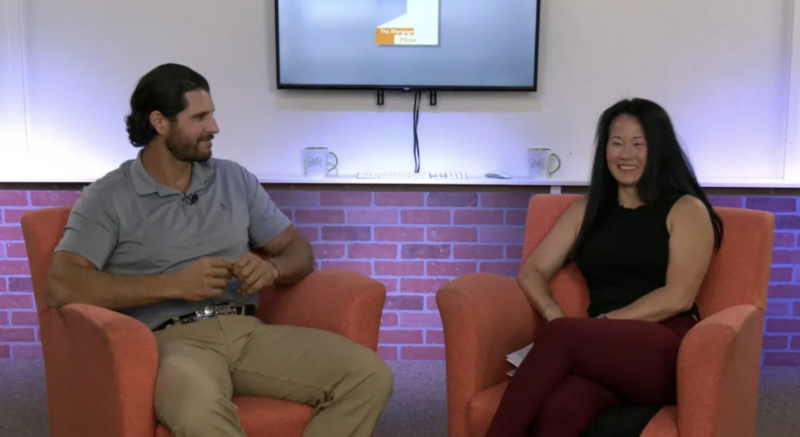 Rose Law Group partner and real estate attorney Adam Trenk visits "The Mortgage Hour" on WTSMTV for an informative discussion with host Cindy Hallas (CMG Financial) on a wide range of real estate law topics. Get answers to: What is a real estate attorney? How do zoning laws impact what you can do with your home? What's the difference between a deed and a deed of trust?
Read More »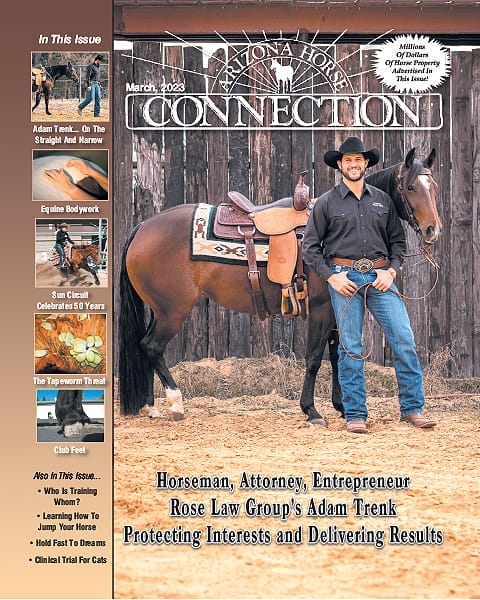 By Trudy M. Zeiler | Arizona Horse Connection Magazine "If horses are your business, or just a passion, Adam Trenk, Esq., can keep your interests on the 'straight and narrow.'" That's how Arizona Horse Connection magazine kicks off its in-depth profile of Rose Law Group's partner and director of equine law. Horseman: "Trenk can provide top-tier legal advice to entrepreneurs from any walk of
Read More »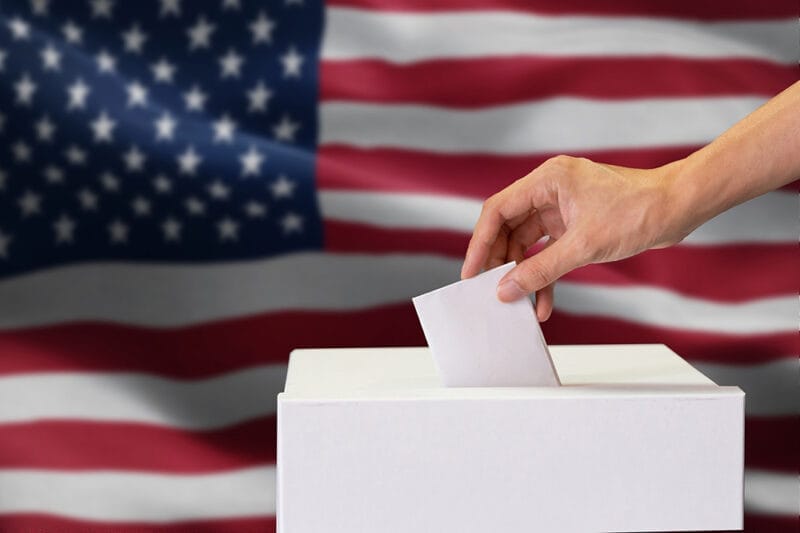 By Ray Stern | Arizona Republic Leaders of a new political party that has qualified for the ballot in Arizona said Thursday they have no interest in "fueling a spoiler effort" for the 2024 presidential race. The three co-chairs of No Labels — former Sen. Joe Lieberman, former North Carolina Gov. Patrick McCrory and civil rights leader Benjamin Chavis —
Read More »