Unfortunately, problems occur that cannot be resolved with a business-oriented solution. Rose Law Group pc's litigation department complements our other areas of practice by providing practical, business-oriented advice and options to get your business to a sound solution even when litigation occurs.
Litigation is time-consuming and expensive and we will help you explore your options for quick escalation. However, if your problem requires an aggressive effective resolution through the courts our attorneys are prepared.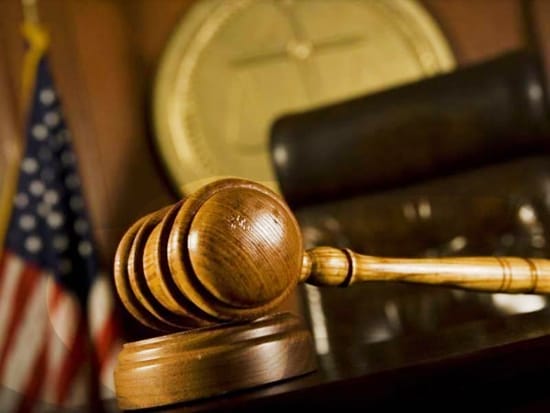 By Maricopa County Superior Court Civil Pro Tempore Settlement Conference Innovation Workgroup | Maricopa Lawyer If you have litigated any civil cases in the Maricopa County Superior Court, you have probably worked with a civil settlement judge pro tempore (JPT). If you have, you have probably appreciated the time and service your JPT(s) has provided to you and your client.
Read More »