Asset protection methodologies have been utilized for several decades by high income/high net worth individuals and families. Asset protection structures typically include a schematic of irrevocable trusts on top with layers of subsidiary entities cascading downward from the trust level. Despite the irrevocable nature of the trusts, the tax planning typically permits the income to be passed through to the primary beneficiaries' income tax returns without being taxed at the higher effective rates imposed upon irrevocable trusts.
From the standpoint of the beneficiaries of such asset protection trusts, these asset protection structures permit these beneficiaries to maintain substantial lifestyles without having to be concerned about meeting their normal financial obligations to business creditors, particularly business creditors who have already obtained substantial judgments against these beneficiaries.
From the standpoint of the judgment creditors of the beneficiaries of such asset protection trusts, this leads to the anomaly of creditors finding that they are ostensibly stopped in their tracks with regard to collecting from their judgment debtors despite the fact that such judgment debtors have luxurious lifestyles and ready access to the benefits of an extensive array of financial and nonfinancial assets encapsulated within these asset protection structures.
The attorneys of the Rose Law Group are highly experienced in defending the interests and expectancy of the parties to asset protection trusts against adverse judgment creditors. In the same vein, the attorneys of the Rose Law Group are also highly experienced in prosecuting the rights of judgment creditors against parties to such asset protection trusts.
The potential litigation issues arising from asset protection trusts are dependent upon the unique factual matrix of each case. Each unique factual matrix triggers the need for a screen of multiple factors. These factors include, but are not limited to, (1) the timing of the creation of the asset protection trust and the sources of the property used to fund such trusts; (2) the vetting of the formation documents; (3) an analysis of whether or not the trust is being properly administered by the designated trustee(s) under the terms of the trust agreement and applicable controlling trust law; (4) an analysis of exposure to fraudulent transfer challenges and/or alter ego challenges; and (5) an analysis of subtle nuances as to control which can in certain instances undermine the defensibility of irrevocable trusts.
Asset protection litigation can lead to very complex litigation scenarios because of both the dollar amounts involved and the intention of asset protection planners to make it as difficult as possible for creditors of the settlor and the beneficiaries to invade the "safe harbors" created by such asset protection trusts. The Rose Law Group asset protection litigation team members bring extensive experience in sophisticated debtor-creditor law, trust law and asset protection law to serve the needs of clients who find themselves in the situation of having to litigate in this complex and constantly evolving area of the law.
Download the presentation for your reference: How Corporate Transparency Act will affect your small business – Part 1
Read More »
By Bloomberg News | The Middle Market Local plumbers and lumber-yard owners across the U.S. are feeling a bit like tech entrepreneurs of late — juggling multiple offers from private equity-backed firms that increasingly are targeting mom-and-pop businesses. Wall Street has been buying into fragmented Main Street industries for years, with dental and veterinary practices among the favorite targets. It's
Read More »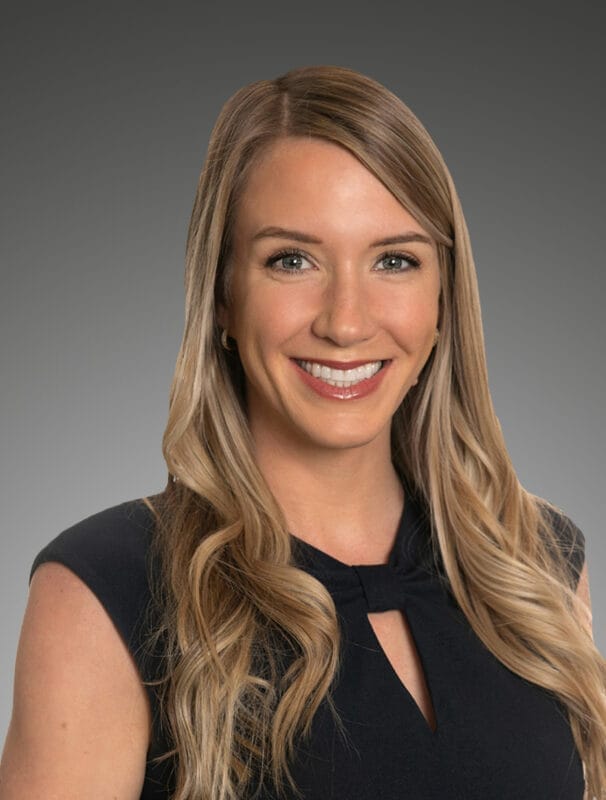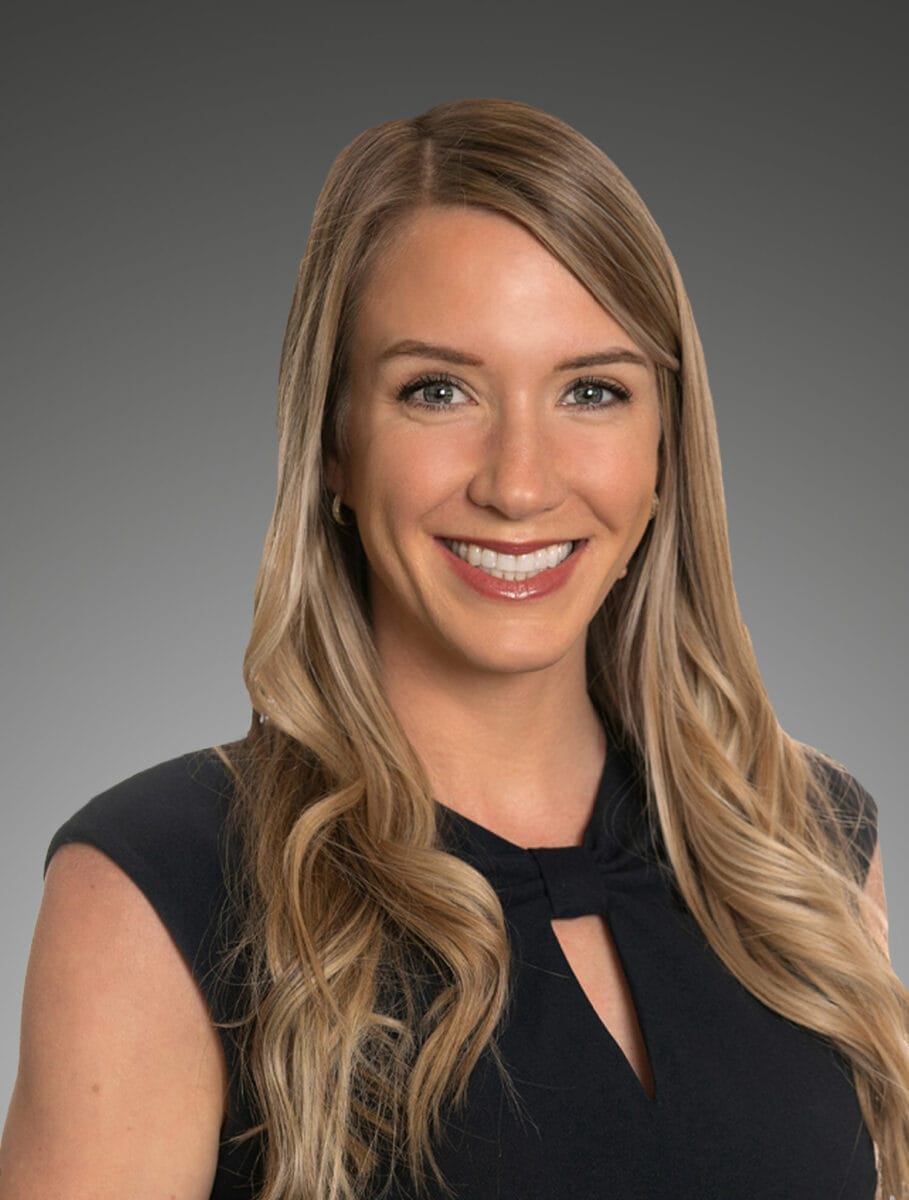 People on the Move – Industry Professionals By AZBEX Giving Back 1. Facings of America announced it exceeded its $60K fundraising goal for its 2023 Design for Dogs event supporting the Arizona Animal Welfare League & SPCA. In addition to other activities, the event featured a doghouse design + build competition made up of 16 teams from several leading firms. In total, this year's event raised $86.2K. 2. Lōkahi Traffic
Read More »