The Rose Law Group provides a comprehensive set of services to commercial lessors of equipment and other personal property pursuant to Uniform Commercial Code Article 2A as enacted in Arizona. The firms services encompass lessors of heavy equipment and machinery, lessors of medical and hospital equipment and lessors of rolling stock.
The firm handles lease enforcement arising from defaults of both true leases and leases intended as security. Many times such claims involve master leases with separate addendums for each additional lot of acquired equipment, Where desired by the lessor, the firm will assist its lessor clients with negotiated workouts. Similarly, when the lessor feels that the prospects for successful negotiation without litigation are slim, the firm will commence appropriate litigation against the lessee and any guarantors.
When a bankruptcy filing is undertaken by the lessee, the firm can provide a complete suite of bankruptcy related services including motions to lift the automatic stay, the filing of pre-filing proofs of claims and applications for post-petition administrative expense allowance, adequate protection and insurance motions, motions to compel the debtor to accept or reject executory lease contracts, the prosecution of complaints objecting to dischargeability or discharge, plan confirmation disputes, and the defense of adversary complaints seeking to recharacterize true leases as secured debt transactions.
Attorneys in the firm have experience in negotiating with lessees to secure consensual liquidation of  leased equipment at auctions conducted by Ritchie Bros. Auctioneers and other well known sale resources.
Attorneys of the Rose Law Group team possess numerous credentials attesting to their expertise and specialization in the area of equipment leasing litigation and claims. These credentials include, but are not limited to, Certified Business Bankruptcy Specialist, American Board of Certification; Certified Creditors' Rights Specialist, American Board of Certification; and Certified Bankruptcy Specialist, State Bar of Arizona Board of Legal Specialization.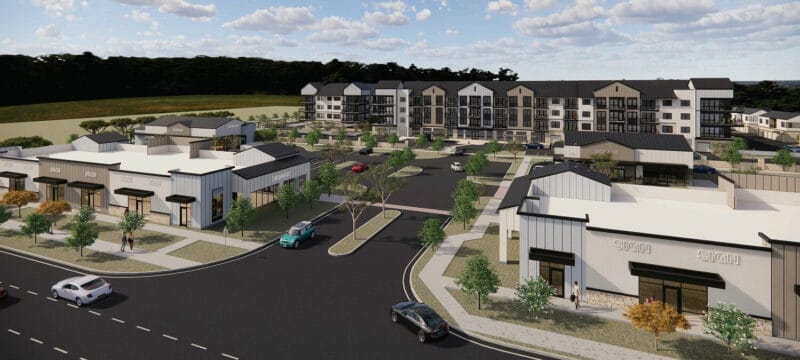 Photo via City of Mesa (Disclosure: Rose Law Group represents Fore Green Development, LLC.) By Richard Dyer | YourValley The planned look and landscaping for a Hawes Crossing MX Village 1 mixed-use development west of Hawes Road on the north side of Elliot Road were discussed at a recent meeting of the Mesa Design Review Board. A total of 233 apartment units in four-story buildings
Read More »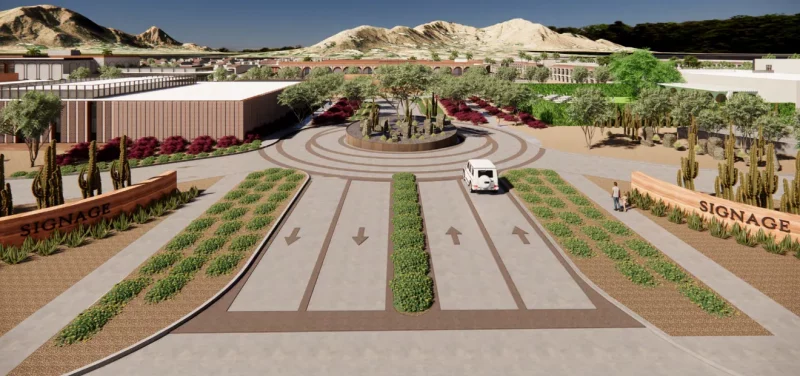 Photo via Highgate (Disclosure: Rose Law Group represents Highgate.) By Corina Vanek | Arizona Republic Construction is planned to start "as soon as possible" on an expansion and renovation of the Scottsdale Plaza Resort, which will add three restaurants, a new spa and cafe building and 64 new hotel rooms to the nearly 50-year-old resort. The first phase of the
Read More »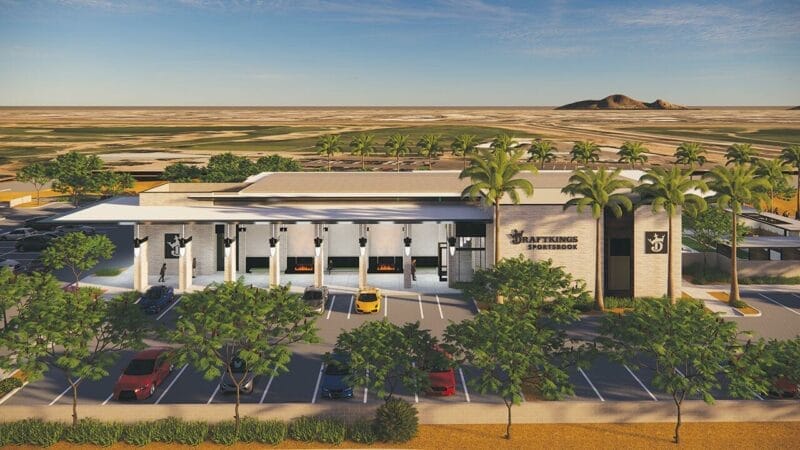 (Disclosure: Rose Law Group represents PGA TOUR.) By Scottsdale Progress Nearly two years after DraftKings announced plans to open a retail sportsbook at the TPC Scottsdale golf club the facility is inching closer to opening this fall. Once completed, the 13,000-square-foot facility that sits on a 3.2-acre parcel on the southeast corner of Hayden and Bell roads will include a
Read More »