Intellectual Property and Technology Representation
Rose Law Group pc is committed to effectively representing our clients in relation to Intellectual Property and Technology arising from their technological, branding, and creative endeavors. We have the background and experience to counsel our clients in all aspects of IP and related matters. Whether you are an established business, a start-ups, or an independent inventor, we can help you to identify and achieve Intellectual Property goals that will help your business succeed with an IP strategy that is individually-tailored to align with your business plan.
Our Intellectual Property counselling and procurement services range from assisting emerging business with trademark clearance and selection of a new brand to pursuing international patent protection for an invention. We also provide comprehensive Intellectual Property due diligence that should accompany business transactions such as mergers, acquisitions, public or private financing, and licensing deals that include IP assets. A variety of factors can influence the value of any given Intellectual Property asset in a transaction, and we can vet the integrity and strength of those assets to help ensure appropriate valuation.
For employers with technology-related enterprises, we provide assistance with various employee-related matters such as invention disclosure forms, assignments, confidentiality and employment agreements, along with related counselling to help companies realize the maximum business value from their technological innovation while minimizing downstream costs associated with disputes.
Rose Law Group pc accommodates all aspects of Intellectual Property law including:
Patent Preparation, Prosecution, and Portfolio Management
Trademark Counselling and Prosecution
IP Portfolio Assessment, Strategic Counseling & Due Diligence
Licensing/Technology Agreements
IP Transaction Due Diligence
Technology-related Employment Matters
Copyright Registration
Trade Secrets and Unfair Competition
Domain Name Disputes
IP Enforcement and Dispute Resolution
Rose Law Group pc has experience covering a wide range of technologies. Below are examples of some of the technology areas in which the Rose Law Group pc team has assisted clients:
Aerospace
Agriculture
Biotechnology
Business Methods
Cannabis Industry
Chemical
Consumer Goods and Processing
Electronics
Mechanical
Medical Devices
Mining
Pharmaceuticals
Software
Solar
Telecommunications
Rose Law Group pc attorneys represent your Intellectual Property interests and are licensed and registered to practice before the US Patent and Trademark Office as well as various Federal State District and Appellate Courts.
Rose Law Group pc's Intellectual Property counsel has not only the legal background and experience to assist your company's IP needs, they also have the real world business and technical experience to appreciate and understand the challenges your business may encounter. We would be happy to meet with you to discuss your business needs and identify steps that you can take to secure your Intellectual Property assets.
Below you will find helpful links to some of the most visited sites relevant to Intellectual Property.
US Patent and Trademark Office (USPTO) patents page – http://www.uspto.gov/patent
Google Patent – https://www.google.com/?tbm=pts&gws_rd=ssl
USPTO Trademarks page  – http://www.uspto.gov/trademark
US Copyright Office – www.copyright.gov
WIPO – www.wipo.int
ICANN – www.icann.org
EPO (European Patent Office) – www.epo.org
By Ryan Brown | CNBC "Shark Tank" investor Kevin O'Leary is a big believer in non-fungible tokens — he even thinks they have a shot at becoming bigger than bitcoin. O'Leary, the chairman of O'Shares Investment Advisers, said his belief in NFTs stems from the idea that can they prove ownership of real-world items, such as designer watches or flash cars, digitally
Read More »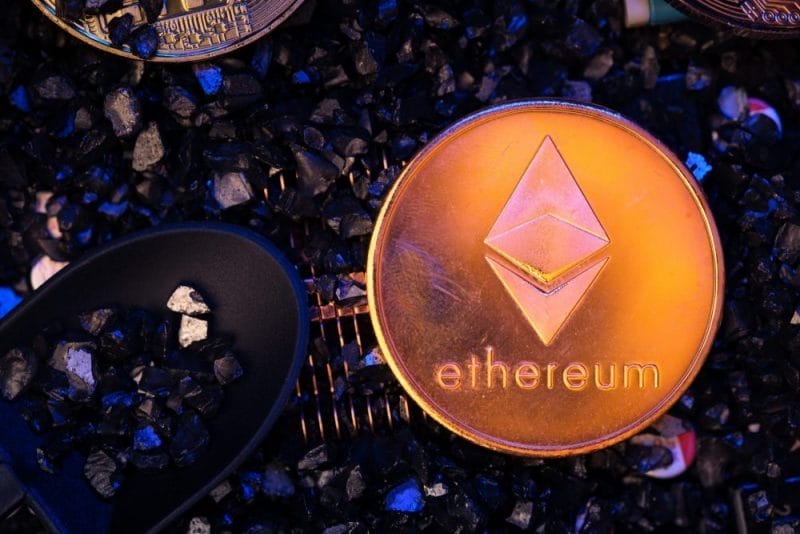 By Ashwin Rodrigues | Morning Brew In the world of cryptocurrency, and Web3 more broadly, imperfect metaphors abound. Ethereum is a "dark forest," and the right-click button on a computer mouse is now a stand-in for an entire mindset. Add "gas" to the growing list. Gas fees don't denote actual liquid fuel consumption or environmental impact, they're more like a
Read More »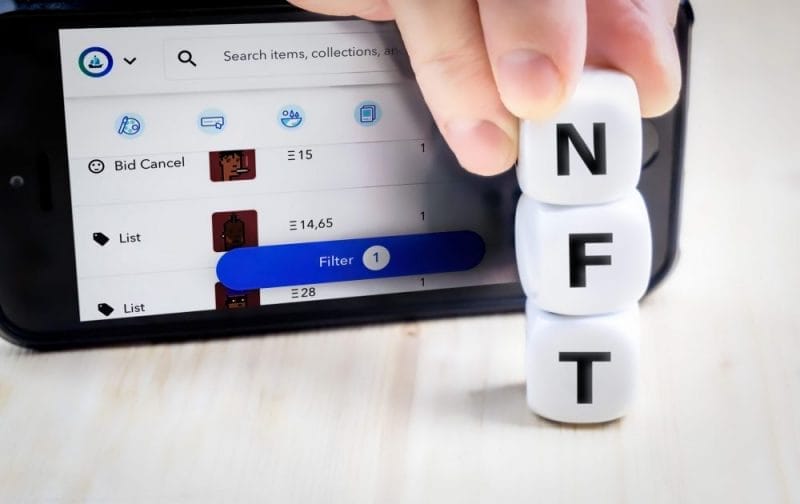 By Shanti Escalante-De Mattei | Art News "I have been hacked. All my apes gone. This just sold please help me," wrote gallery owner Todd Kramer, of New York's Ross + Kramer Gallery, in a since-deleted tweet posted on December 30. A phishing scam had drained his Ethereum wallet of 15 NFTs valued at a total of $2.2 million, including four apes from the "Bored
Read More »