Senior Litigation Paralegal
Rose Reynolds is a paralegal that has experience in Rose Law Group's Cannabis, Business Corporate Transactions, Estate Planning, Family Law, Intellectual Property, Litigation and Probate departments. She also has class action experience.
She has worked in the administrative and management field for over 20 years and provides a wide range of support for our clients and attorneys. Each day she looks forward to new and interesting challenges presented to her and enjoys helping people.
Rose has degrees in elementary education, organizational leadership, and paralegal studies, She also has her paralegal certificate. She is a member of the Maricopa County Bar Association Paralegal Division where she was Secretary for 2019 and 2020. She was chairperson of Community Outreach in 2020. In her free time, she enjoys spending time with her family, going to concerts, and is an active volunteer for various organization including Feeding my Starving Children and UMOM.
Rose also runs a "growth mindset" and family lifestyle blog. Check out Our Blended Growth and connect below:
https://www.instagram.com/ourblendedgrowth/
https://www.pinterest.com/ourblendedgrowth/
https://www.facebook.com/Our-Blended-Growth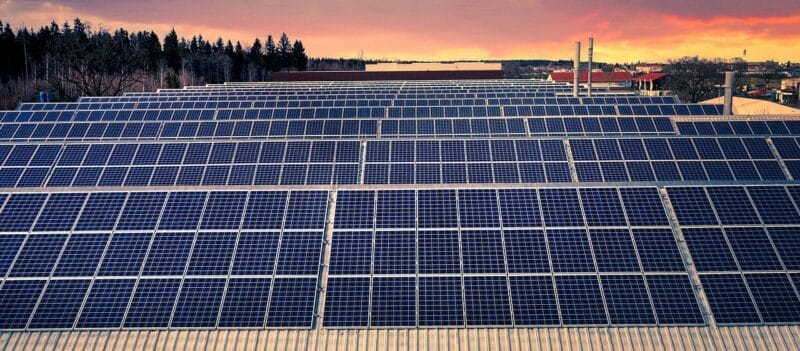 By Joe Dana | 12 News Phoenix PHOENIX — An expert witness for APS confirmed during sworn testimony that large utilities oppose customer-sided energy policies because they cut into shareholder profits. Renewable energy advocates say the "refreshingly candid" acknowledgement by Dr. Roger Morin reveals a reality about for-profit utilities. "The APS witness here is saying the quiet part out loud,
Read More »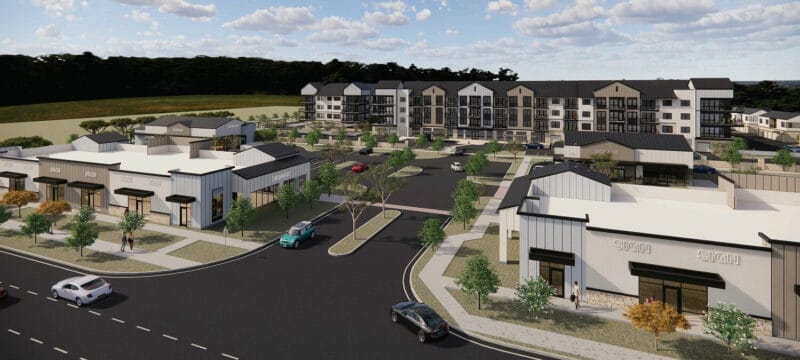 Photo via City of Mesa (Disclosure: Rose Law Group represents Fore Green Development, LLC.) By Richard Dyer | YourValley The planned look and landscaping for a Hawes Crossing MX Village 1 mixed-use development west of Hawes Road on the north side of Elliot Road were discussed at a recent meeting of the Mesa Design Review Board. A total of 233 apartment units in four-story buildings
Read More »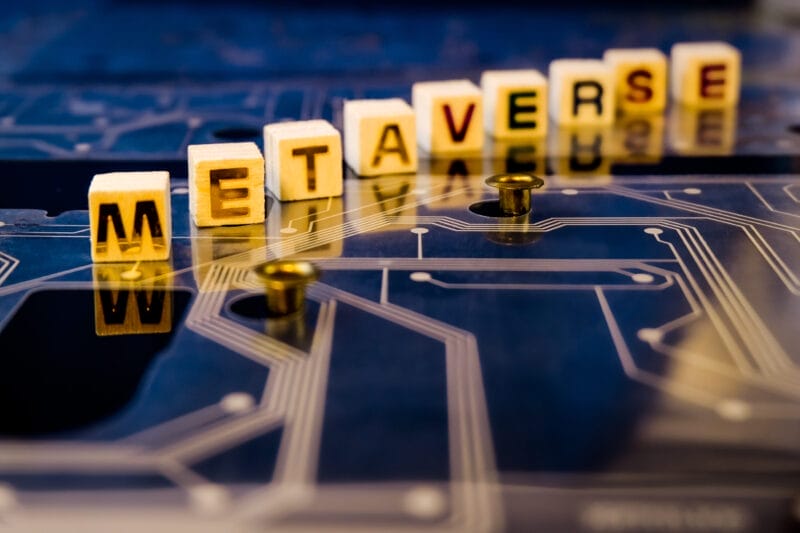 By Demond Cureton | XR Today Authorities should regulate and tax the Metaverse to avoid tax dodgers operating on the upcoming spatial communications platform, Christine Kim, Harvard Legal Scholar, said in a recent research paper. According to the document "Taxing the Metaverse," Kim argues that authorities should treat the Metaverse like "a laboratory" for exploring novel policy development. Kim said,
Read More »