Senior Litigation Paralegal
Rose Reynolds is a paralegal that has experience in Rose Law Group's Cannabis, Business Corporate Transactions, Estate Planning, Family Law, Intellectual Property, Litigation and Probate departments. She also has class action experience.
She has worked in the administrative and management field for over 20 years and provides a wide range of support for our clients and attorneys. Each day she looks forward to new and interesting challenges presented to her and enjoys helping people.
Rose has degrees in elementary education, organizational leadership, and paralegal studies, She also has her paralegal certificate. She is a member of the Maricopa County Bar Association Paralegal Division where she was Secretary for 2019 and 2020. She was chairperson of Community Outreach in 2020. In her free time, she enjoys spending time with her family, going to concerts, and is an active volunteer for various organization including Feeding my Starving Children and UMOM.
Rose also runs a "growth mindset" and family lifestyle blog. Check out Our Blended Growth and connect below:
https://www.instagram.com/ourblendedgrowth/
https://www.pinterest.com/ourblendedgrowth/
https://www.facebook.com/Our-Blended-Growth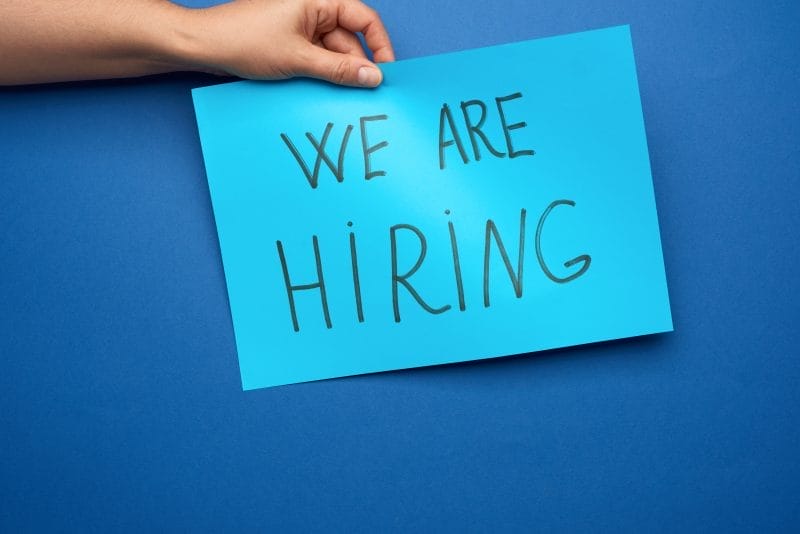 Rose Law Group's Mergers & Acquisitions/Corporate Practice is looking for a mid-level associate with 4 to 5 years of experience to join the team. The practice has a stellar reputation assisting in national and international transactions and provides an excellent opportunity to work on exciting M&A deals. Must haves: The candidate must have general transactional experience, with a focus on
Read More »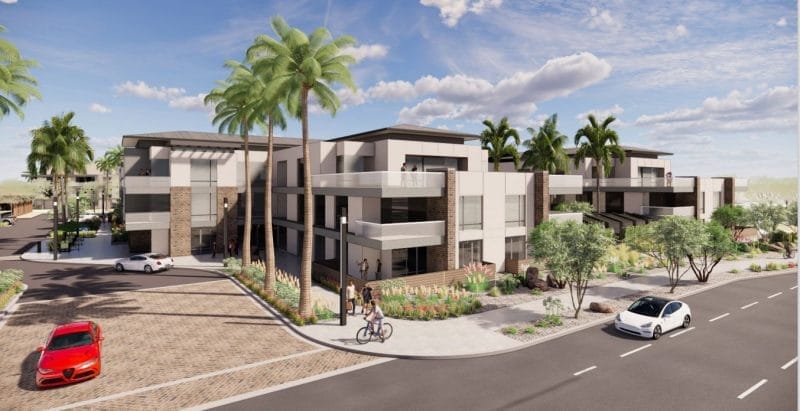 (Disclosure: Rose Law Group represents Caliber.) By Patrick O'Grady | YourValley A plan for a multifamily and mixed-use project near a central Scottsdale hospital drew a mixed reaction during a Scottsdale Planning Commission last week. The plan for the Mercado Courtyards in the 10300 block of North 92nd Street was pushed through to council by a 4-3 vote on two zoning changes that would
Read More »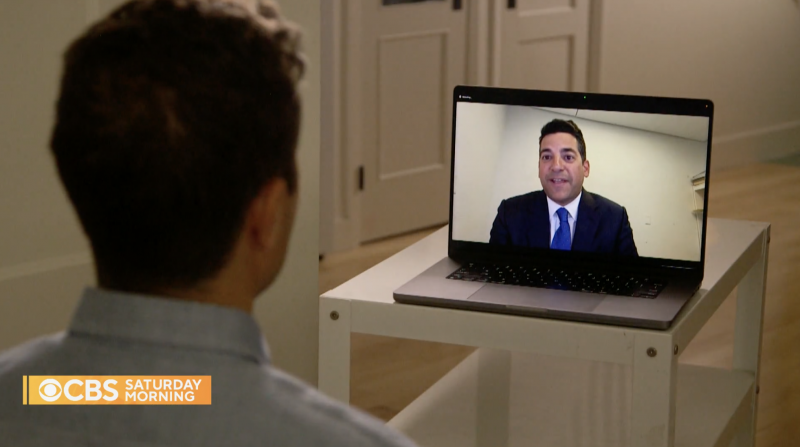 By CBS News After years of warning to find another source of water, Scottsdale, Arizona will officially cut off water to Rio Verde on January 1. The move is the latest amidst the west's growing water crisis. CBS News correspondent Brook Silva-Braga has more.
Read More »