Rose Law Group pc represents individuals and businesses in real estate disputes not only in the Scottsdale and Phoenix area, but in courts and communities throughout Arizona.
In addition to being skilled litigators, Rose Law Group pc's real estate litigation team provides comprehensive consultation and strategies to address problems at all stages of a transaction or dispute.
Rose Law Group pc's real estate litigation department consists of attorneys with extensive litigation and appellate experience skilled in resolving disputes and problems related to all types of real estate transactions and situations, including:
Title Disputes
Boundary Disputes
Quiet Title Actions
Wrongful Liens
Adverse Possession
Easements
Nondisclosure
Fraud / Misrepresentation
Negligence
Purchase and Sale Agreements
Option Agreements
Breach of Contract

Specific Performance
Commercial and Residential Leases
Eminent Domain
Commission Disputes
Brokerage / Agent Disputes
Arizona Department of Real Estate
HOA / Community Associations
Asset / Property Management
Excess Proceeds
Trustee's Sales / Foreclosures
Deficiency Disputes
Landlord / Tenant Issues

Injunctions and Temporary Restraining Orders
Deeds and Conveyances
Appeals
Borrower / Lender Disputes
Co-Ownership Disputes
Partition Actions
Trespass / Nuisance Claims
CC&Rs and Deed Restrictions
Zoning and Code Compliance
Arbitration and Mediation
Wills, Trusts, and Beneficiary Designations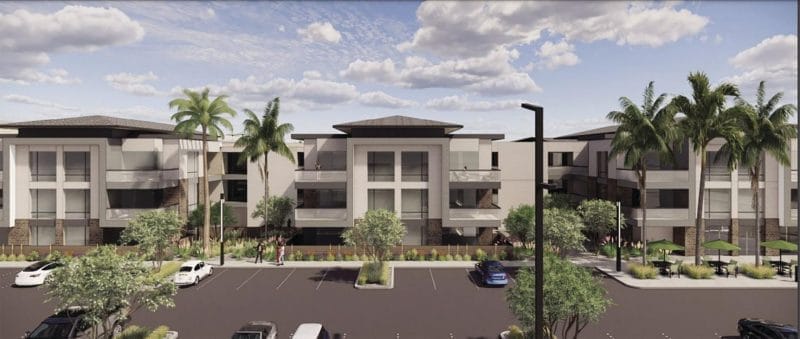 (Disclosure: Rose Law Group represents Caliber.) By J. Graber | Scottsdale Progress Two complexes that would bring a combined 492 apartments to an area near the intersection of 92nd Street and Shea Boulevard have won their first round of city approvals. The Scottsdale Development Review Board voted Nov. 3 to recommend City Council and City Planning Commission approval of the
Read More »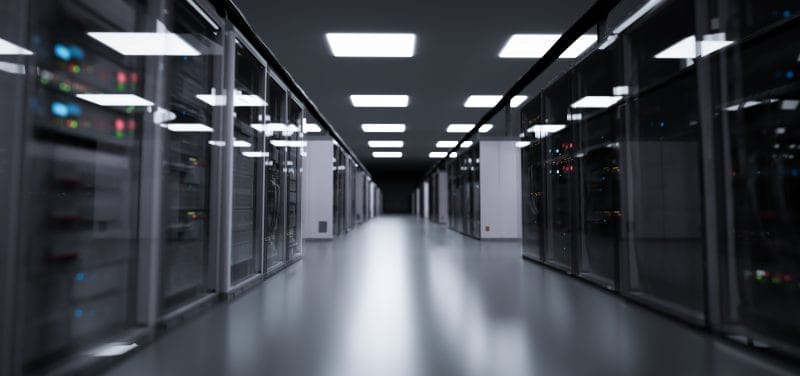 (Disclosure: Rose Law Group represents Aligned Data Centers.) By Ron Davis | Phoenix Business Journal After hearing from a data center developer's lawyer, Chandler City Council postponed action until next month on an ordinance that would add noise and other requirements for data centers within the city. The decision came after Cameron Carter, an attorney with Rose Law Group who
Read More »
(Disclosure: Rose Law Group represents Highgate.) By Terrance Thornton | Digital Free Press Thursday, Oct. 13 marks the beginning of a new chapter for the legacy resort property at the edge of the Town of Paradise Valley along Scottsdale Road as the destination is destined for a rebirth as development plans have formally been submitted at Town Hall. The Scottsdale Plaza Resort, 7200 N.
Read More »