Patrick Hogan is a member of Rose Law Group's Water, Renewable Energy, Real Estate Transactions, and Business and Corporate Transactions groups.
Patrick served as a writer and editor for Transactions: The Tennessee Journal of Business Law Journal and was a member of the Environmental Law Organization, Law Women Organization, and the Inntechspective Organization which focused on the intersection of law and technology.
Born and raised in Phoenix, Arizona, Patrick left to complete his undergraduate studies in Portland, OR. He then moved to Texas where he worked in the oil industry creating title and leasing interests for many large scale drilling operations. This experience led him to an interest in the legal world and he graduated cum laude from the University of Tennessee College of Law in 2021. After graduation, he decided to return to his home state of Arizona to begin practicing law.
His interests include following his beloved Tennessee Vols as well as the Arizona Diamondbacks and Phoenix Suns. When not immersed in work or sports, he enjoys traveling, hiking, reading, and trying new foods.

By Sam DeMoss, Rose Law Group Law Clerk | Rose Law Group Reporter The Arizona Dept. of Water Resources, on a call explaining the recent news of water issues in Maricopa County ended, their presentation with the statement in a power point saying, "We are not running out of water." They went on to explain that the water modeling updates released
Read More »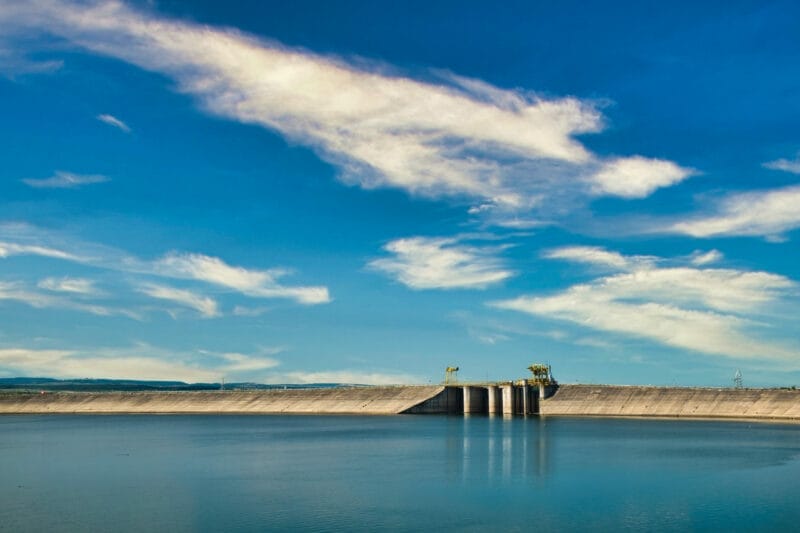 By Christopher Flavelle, Jack Healy | New York Times Arizona has determined that there is not enough groundwater for all of the future housing construction that has already been approved in the Phoenix area, and will stop developers from building some new subdivisions, a sign of looming trouble in the West and other places where overuse, drought and climate change
Read More »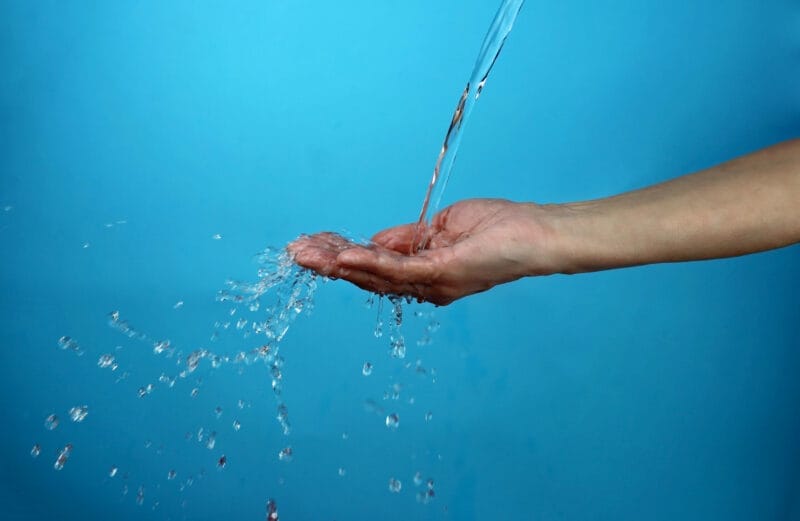 By Joshua Partlow, Yvonne Wingett Sanchez, Isaac Stanley-Becker | Washington Post There is not enough groundwater underneath the Phoenix metropolitan area to meet projected demands over the next century, a finding that could threaten the current home-building boom in outer suburbs that are among the fastest growing parts of the United States, according to an analysis of the groundwater supply released Thursday.
Read More »